Biotechnology is not a cure-all, although it's an incredible proponent that's propelling astonishing modernisations in human health. As an ethically responsible company, our suppliers and partners are chosen in good faith and best expectations with Seragon Pharmaceutical's supplier conduct to ensure consistency and reliability in our pipeline. 
We strongly adhere to ethical business operations, and we make sure that those we work with satisfy a high standard of quality to produce life-changing discoveries and medicine today.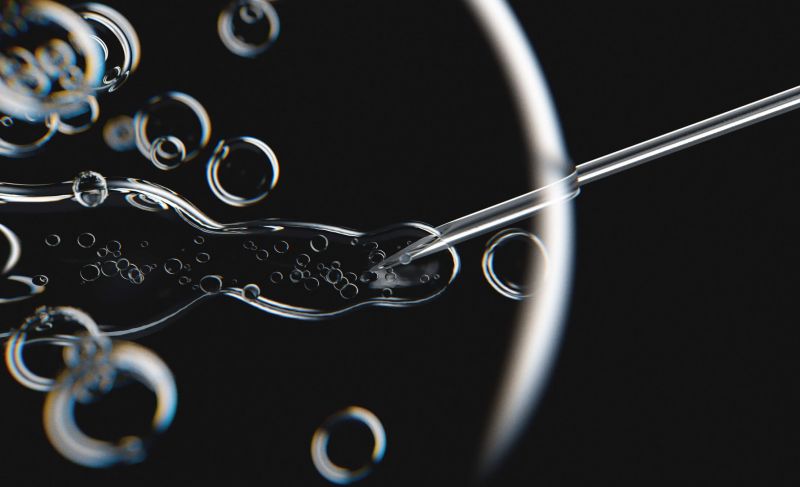 Producing quality with company wide policies generating transparency and efficiency
A framework for responsible production
Prioritising quality assessment is a way Seragon Pharmaceuticals dedicates the best service and products for the patients and communities we serve. Throughout our business, we regulate our sites and structure our activities & production in a manner that promotes transparency and scientific integrity.
We maintain regulatory assessments throughout our R&D process to ensure that the needs of those we serve are met at all times. We aim to be able to target efficiency at any stage of our operations and produce consistently, optimally, and safely. In this way we are able to offer high-quality products with minimal environmental impact and safety risks to our partners and our supplier base.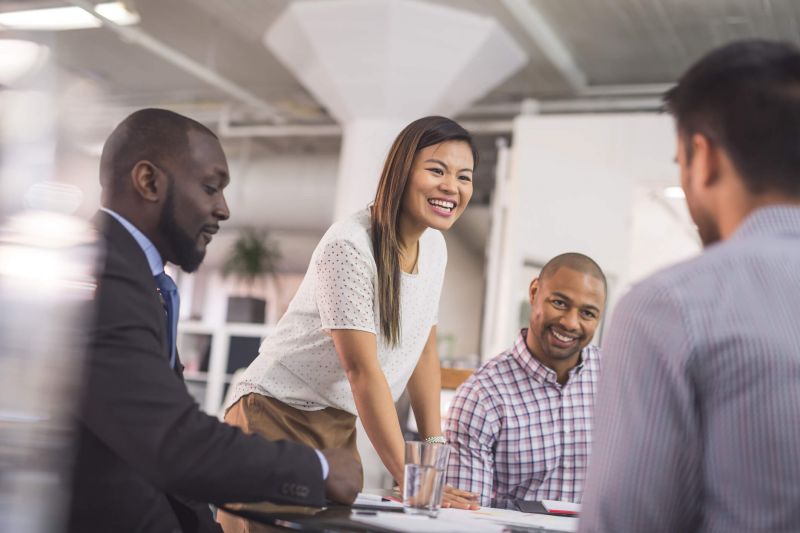 Quality assurance
We follow quality assurance practices to meet ambitious business standards in research development, meanwhile assessing how our facilities and operational sites are performing and how we can improve. Our quality assurance teams work:
Maintain the development of our quality management systems by assessing our sites.
Devise improved methodologies to meet our quality goals throughout end-to-end stages in our pipeline.
Internally assess our sites to approve safety regulations and operational regulations at every level within Seragon.
Integrate internal assessments reviewing our facilities, from manufacturing to delivery, and creating a feedback loop into how we can target quality improvement.
Focusing on consistency in our framework to position ourselves competitively in manufacturing pharmaceutical and nutraceutical products. 
Adhering to unwavering standards
Why is quality one of the most important things? While we serve a global community, we aim to go above and beyond maintaining these standards at Seragon so we can bring increasingly valuable medical innovations to the field of biotechnology and health research.
At Seragon, quality means to promote sustainable practices, safety measures, and support the wellbeing of our colleagues in every regard. By doing so, we create a highly viable system that allows us to focus on our progress and how we can create the most positive impact on the lives of our patient's and communities.

Designed for environmental sustainability
Another measure of quality in Seragon's operations is how we use resources wisely and preserve the environment where we operate. By reducing the footprints we leave in producing waste from Seragon's product pipeline, we make progress in meeting our sustainability goals as well as engaging in practices that ensure a better product for the consumer upon delivery.