Today's healthcare environment demands great responsibility to make sure regulatory and quality issues are met at every level. As we extend our global reach, we invest more in how we procure sustainably to produce, launch, and deliver therapies & treatments cost-effectively and in an efficient manner. Seragon brings biotechnical experience, product and marketing expertise, and biomanufacturing regulations to optimise how we use our resources.
Sustainable procurement
Research & development is a giant department at Seragon. We contribute to daily advancements in our focus areas where we work to generate new insights into the diversity of human health. In order to develop solutions that have the potential to meet the needs of our patients, we conduct our business with a high level of accountability in our procurement system. In addition to refining where and how we source sustainable ingredients and tools for development, we work with suppliers and distributors who comply with Seragon's conduct.
The goal is to improve people's quality of life and health on a global scale by bringing them greater access to significant breakthroughs in health science, such as in longevity and genomic sequencing. This means we aim to make products that are accessible on a huge scale, creating the kind of impact that will change the course of future medicine socially, environmentally, and economically.
Working with sustainable suppliers.
Ingredients & raw materials
Seragon knows where all ingredients are sourced from, and where they go in our supply chain. Our teams work closely to guarantee how our business protocols:
Ensure that quality and safety values are met as we supply a global network.

Reduce water footprints and waste in our development processes.
Ensue that we follow cohesive waste disposal guidelines to reduce detrimental environmental impact.

Facilities
We take pride in our state-of-the-art laboratories and manufacturing facilities that house some of the industry's leading equipment and biomanufacturing technologies. Seragon's scientists have every resource imaginable available at their fingertips to support them in their work. We evaluate our facilities to:
Frequently assess for quality control, production, and performance conduct.
Make sure our pipeline leverages all available equipment and procedures that drive success and efficiency.
Implement proper safety protocol for our colleagues to work productively and responsibly.
Update our facilities with reduction programs that help to reduce environmental impact in our development and consumption.
Manufacturing
We distribute Seragon's goods to a global network, so we require full manufacturing capacity to control the end-to-end distribution channel from production to delivery. Our employees ensure that Seragon's products & services are commissioned following our rigorous manufacturing protocols.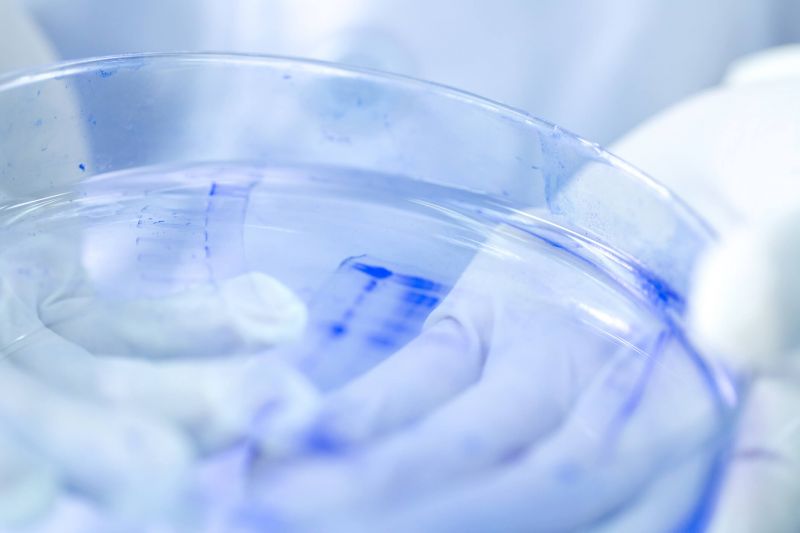 Our colleagues
Part of our responsibility as an ethical pharmaceutical and nutraceutical developer is to uphold a priority for the health & safety of our professionals and colleagues. We support a full internal assessment of our research conduct, facilities, and manufacturing protocols to provide for Seragon's initiatives and set goals for safety, health, and operational efficiency.