Seragon is scaling its biomanufacturing capabilities in pursuit of delivering transformative breakthroughs in biopharmaceutical research with greater sophistication for patients around the world. Our research & development pipeline optimises industry-leading experts in research, manufacturing and technical practices, and performance quality to keep pace with the growth of digital health and scientific discovery. This includes combining a vast network of research partnerships and supplier partiers to cultivate a system that translates Seragon's biomedical innovations into tangible health solutions.
Cultivating biopharmaceutical discovery for global health
Ecosystem for precision
Our R&D pipeline demands our highest tier of expert attention to detail to approach novel drug discoveries and development. Within Seragon's state-of-the-art facilities, our researchers and experts concentrate their efforts into applying new sciences and technologies to accelerate this process. Our teams then determine whether there is prospect for these applications to benefit our patients and communities, and optimises a biopharmaceutical-focused pipeline to fulfill this purpose.
Seragon's facilities allow for greater expansion into global markets and support our ability to produce biological medicines at an industrial scale.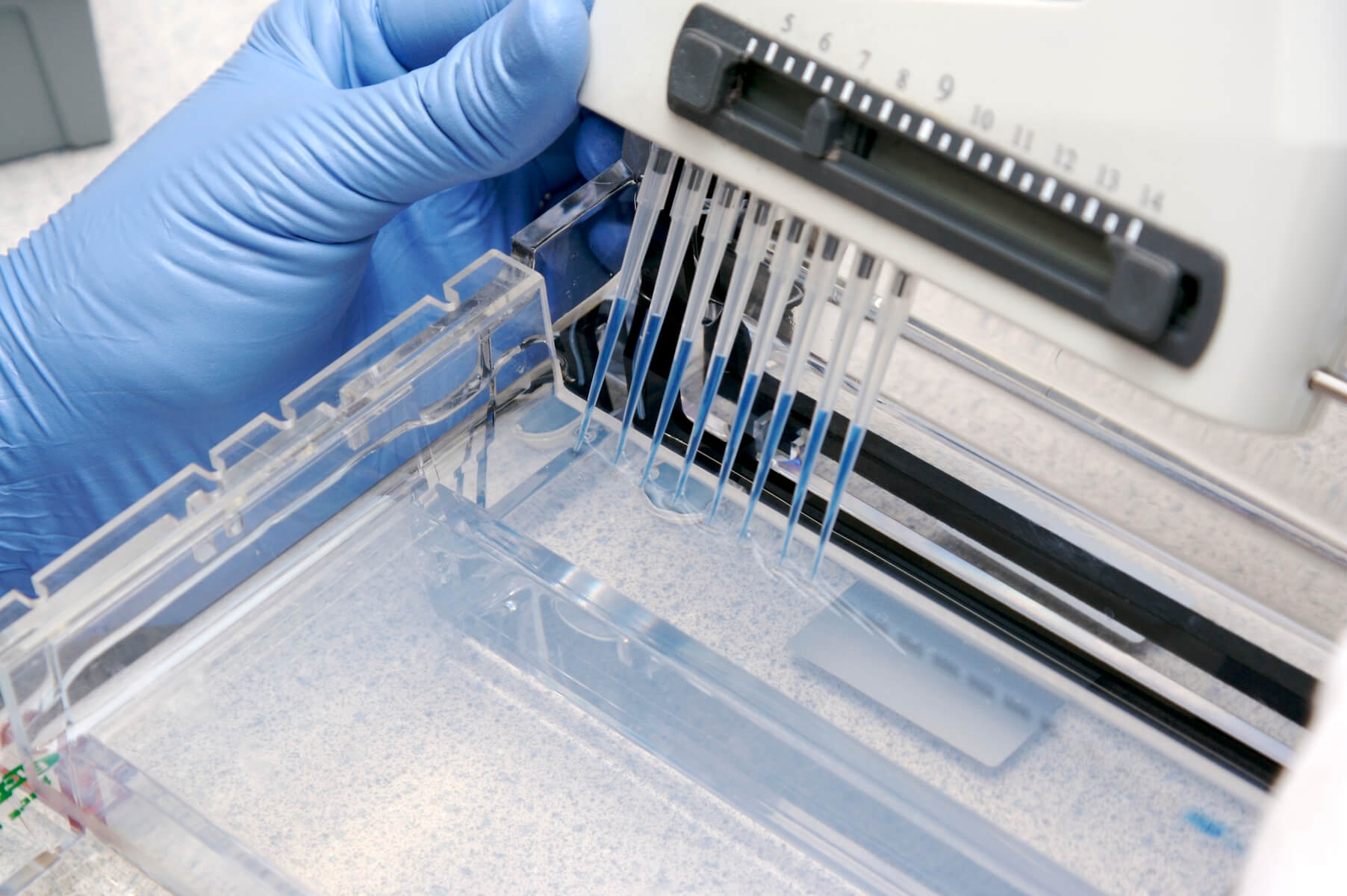 R&D systems quality advantage
Our astute procedures and control testing assessments that we require for all of our products elevate the quality of our research, providing our patients and partners with greater confidence in our data and prestige of scientific publications. Our biopharmaceutical processes are governed by strict monitoring of our production environment for changes that might affect the sensitive process of creating biological medicines. Our approach demonstrates a commitment to producing high-quality products that drive safety and valuable impact where the need is greatest. 
Seragon's comprehensive R&D process
Our people innovate research and development in the pursuit of life-changing therapies, more efficient outcomes from targeted diagnostic capabilities, and high-quality services & products that advance people's access to health options and care. 
Seragon ingrains responsibility into our R&D process when we leverage our individual knowledge and collaborative partnerships to capture value for a diverse group of global patients. We aim our contributions towards lasting developments in biopharmaceutical technologies that optimise our pipeline and ability to meet key performance metrics in environmental and sustainability impact. These commitments make us successful in supporting genuine contributions to improving health care around the world.
Growing impact
We aim to promote positive impact through diverse avenues such as increasing personalised health care and access, enabling more targeted assessments of individual health, and preparing for the advent of digital health's rising prominence.
New technological capabilities and advancements come with a responsibility to make sure we're aware of the risks being taken and proceeding with caution. At Seragon the importance of understanding how to use these highly valuable tools for medical innovation is exercised with great care and precision to protect those we serve.
Biopharmaceutical sustainability
A standing pillar in Seragon's business is promoting sustainability in our operations. While paving the way to optimised consumer health care and patient equity, our mission also focuses on how to protect the future by thinking of the impact we leave today. In pursuit of that measure, we advocate for efficiency in our supplier procurement process, in our manufacturing sites, and throughout Seragon's facilities where our activities create a footprint in the environment, the economy, and in society. 
From end-to-end we aim to continually enhance our operations, especially as we integrate new technologies which optimise how we approach biopharmaceutical  developments today. Our facilities follow clear guidelines that outline our priority to our patients and the world:
Increase operational efficiency with biomanufacturing technologies that are more environmentally friendly.
Strengthen our capabilities to integrate green chemistry practices into our drug development and manufacturing.
Ensure our partners, suppliers, and third parties in our procurement process comply with our pledge to transparency, consideration for those we serve, and to promote social, ethical, and environmental sustainability.
One thing we ask ourselves is: is what we're doing beneficial for the world? We focus on this question when we collaborate. All parties and affiliated partners follow Seragon's practices for supplier conduct and corporate responsibility in support of our joint efforts to push for sustainable scientific progress. We improve the very nature of our innovations by reducing waste footprints and by assessing our resources to provide a diverse, well-meaning supply chain.