Seragon Pharmaceuticals seeks progressive partnerships and collaborations to build transformative approaches to create effective therapies and treatments in key research areas.
Aging
We aim to research age-associated health conditions such as Alzheimer's Dase and Type II Diabetes and strive to find a solution to the decline of the body's normal functions caused by the aging process. Our research encompasses metabolism, genomics, and gene therapy to understand the ways these health conditions present themselves.
We are interested in the areas of:
Metabolic pathway regulation by mTOR modulators
Identifying gene expression correlated with abnormal aging
Hereditary aging conditions
NAD+ research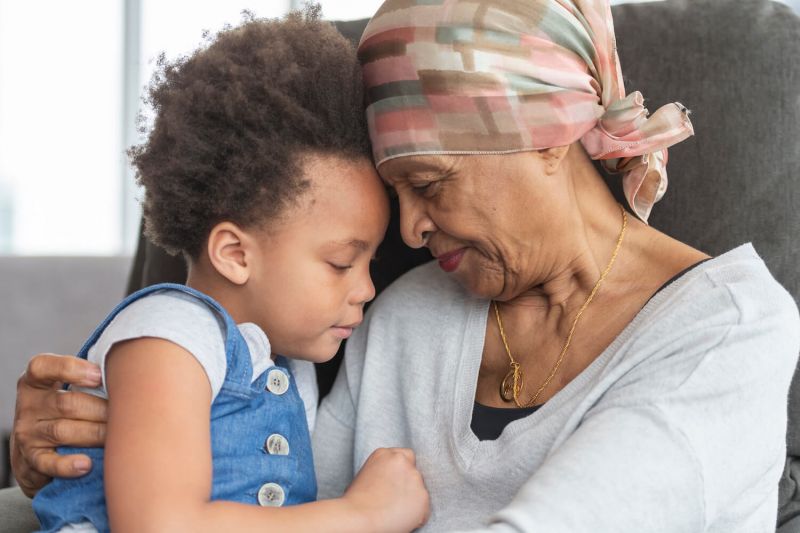 Gene Therapy
Our gene therapy research looks to use modified viruses to infiltrate cells and repair defective genes. We look into ways to target cells so that therapy can aid in repairing function in these defective genes. Our vector design focuses on expression efficiency, controllability, and transduction efficiency to create highly customisable gene therapy vectors tailored for individuals.
We are interested in the areas of:
Adenoviruses and lentiviruses
Genomic sequencing
Epigenetic factors
Intracellular conditions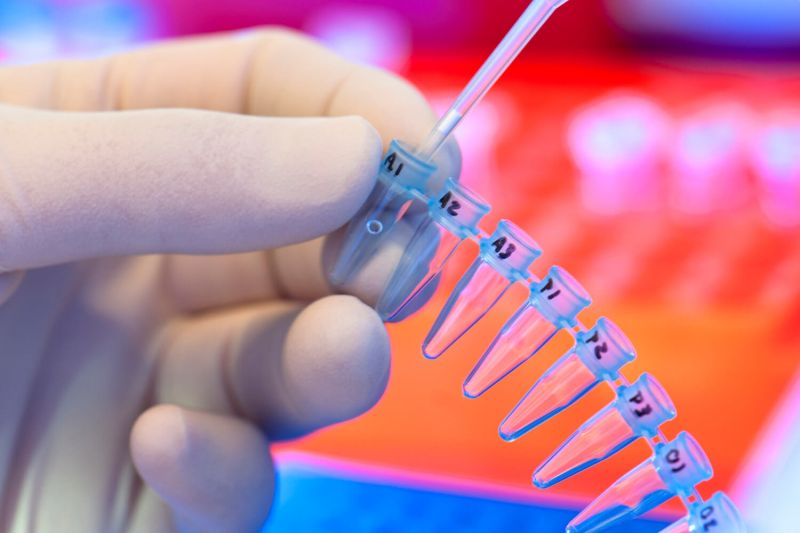 AI Bioinformatics
We are bridging small-scale modifications at the genetic level and their large-scale implications through artificial intelligence to track changes that a person's genes go through throughout their lifetime. We use this research to identify more targeted ways of classifying data and making patient predictions more personald in diagnosing cancer and genetic disorders.
We are interested in the areas of:
Deep learning
Genomic sequencing and AI-driven genomics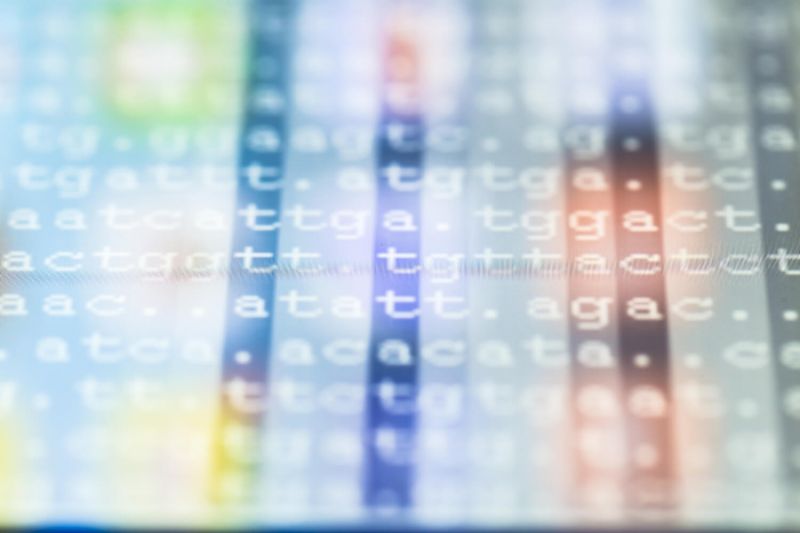 Immunology
We are looking into ways to address the root cause of immune-mediated and immune response conditions by investigating engineered immune cells to attack specific cells such as cancer cells. Our research focuses on targeted therapies and treatments for chronic and progressive immune-mediated dases.
We are interested in the areas of:
Chimeric Antigen Receptor T-cells
Certain inflammatory conditions and dases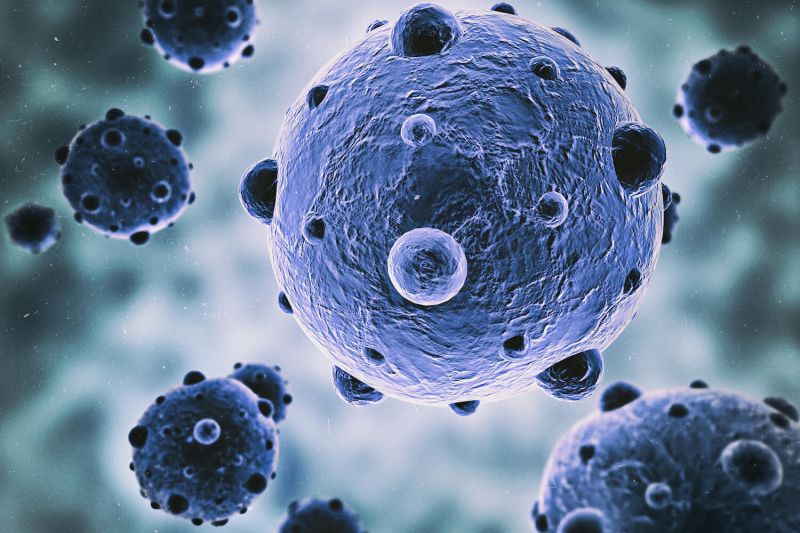 Metabolism
We seek to understand the physical and physiological causes of metabolic disorders, and focus on microscopic solutions through molecular engineering and gene therapy in order to target cells more directly. This approach differs from other clinical strategies with focus on a macroscopic approach to treatments. We aim to develop effective methods to help maintain metabolic functions and reverse cellular damage caused by abnormal and altered metabolic conditions.
We are interested in the areas of:
Metabolic network modulation
Sirtuins
NAD+ and cellular respiration