We're committed to engaging in positive conversation about public policy issues that affect our ability to serve our patients. Seragon supports a robust framework for the regulation of pharmaceuticals that is essential to consumers' trust in the medicines and products they need. We believe this to be an essential aspect of sustaining our business to address the interests of our patients and provide safe care for people and their wellbeing.
With our extensive pharmaceutical and research background, we aim to work with policy makers to support innovations in health care and make patient health & safety our greatest priority.
We're here to make a difference
We're proactive in our role to impact the health of people globally for better patient care and safety. Our involvement in public policy to an essential part of supporting environmental & social sustainability for health care as well as better health access around the world. Therefore we focus on adapting a transparent framework that allows us to expand science and technology to evolve patient care, further our diagnostic capabilities, and improve accountability for the lives we impact.
All colleagues and affiliated groups of the Seragon brand are expected to engage in interactions and behaviors that share our values regarding policy advocacy, outlined in our code of conduct. 
Responsible advocacy for public policies
We encourage open conversations that protect the interest of our patients, where our interactions focus on producing valuable research & development and meeting their needs through our product pipeline.
We are committed to practicing effective, responsible engagement when working with external parties and public policy stakeholders who share our goal to make an impact on patient care and scientific advancement. When interacting with public or political institutions, Seragon represents public policies that support patient benefits, advancements in health care, and further our approach to effective medical solutions that pave the way to more personalised healthcare.
Seragon and our affiliations participate in public policies that promote ethical responsibility, including:
Policies that incentivise investment in pharmaceutical research & development for greater patient access to novel drug solutions.
A framework that supports opportunities to integrate transformative sciences and technologies into health care and enhance patient safety and privacy.
Efficiency that promotes global trade and business, increased approaches to global manufacturing and expanding our perspective on public health.
Providing a safe work environment that minimises adverse effects for health care workers.
Systems that facilitate and improve supplier compliance to Seragon's principles of quality and transparency.
Our guide to policy and patient advocacy
Seragon responds with initiatives that guide positive interactions with policy makers and regulatory bodies. We recognise the need to support accountability in our contributions to shaping public policy, so we strive to facilitate better decision-making that protects the interests of people and their wellbeing.
We work closely with partners who support our commitments to advance care for patients through the development of new medicines, services, and products to the market. With this aim, our policy conversations make sure to reach patients and invest in scientific research that will further our ability to support a global healthcare system.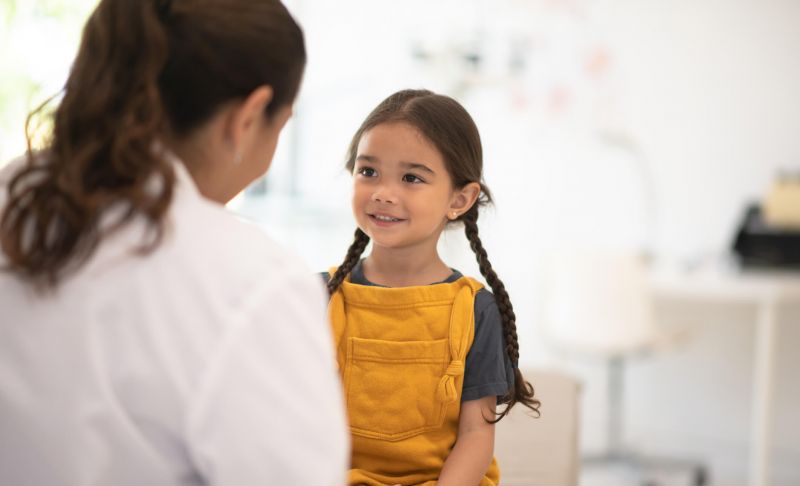 Advocating responsibility
In our company, we take corporate responsibility very seriously.
To understand the needs of our communities, we engage in as many interests of patients and of involved partiers as possible through policy advocacy. We demonstrate this by assuming a responsibility to make effective, transparent decisions in our line of business, advocating for public and patient improvements:
We support priorities that are aligned with our business objectives.
We support priorities that are consistent with Seragon's corporate values.
We support priorities that protect the reputation of our group and our credibility.
We support a rigorous process that reviews the performance and contribution measures that are expected to each purpose.