We believe in the viability of our R&D approach and our values to guide us to continue conducting better research every day. With research and scientific advancements at the core of what we do, we firmly apply Seragon's beliefs to our work whether it be company-wide or embedded in our personal conduct. In doing so, we maintain a strong understanding of how we're operating and doing our most to improve by regularly engaging in conversations with our  scientists, leadership, and policymakers to practice responsible medical science.
Recognising high standards of research integrity
Understanding the risks
We demonstrate safety and effectiveness throughout Seragon's risk management protocols in our clinical trials and our research labs. Our actions aim to effectively improve safety performance to prioritise the wellbeing of our colleagues. We believe in doing everything we can to prevent risks that affect the integrity of our work and the people we serve.
Our initiatives strive to protect our community by:
Making sure we are accountable for a safe workplace and looking out for the safety of our colleagues as well as ourselves.
Actively demonstrating a commitment to implementing a safe culture to prevent incidents.
Identifying areas where we can take appropriate action to reduce incidents and injuries.
Addressing areas where we can make overall improvements to how we conduct research discoveries.
Maintaining regular safety assessments and quality assurance tests that critically analyse the conditions of our labs and facilities that produce Seragon offerings.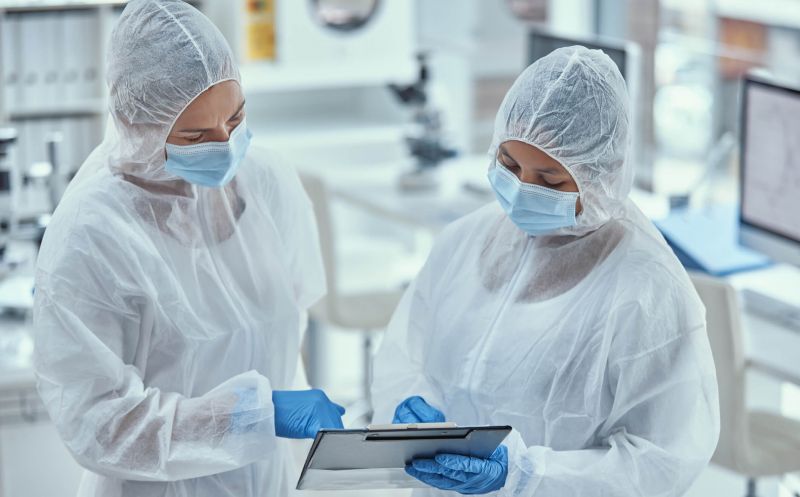 Policy advocacy
Our research is positioned to transform people's lives, so we advocate for working alongside the best. Seragon collaborates with third parties and industry partners who share our desire to provide for our patients' best interests and promote ethical research. We engage in productive interactions with everyone involved in Seragon's approach to responsible conduct so we can construct better policies that more accurately reflect our communities' needs.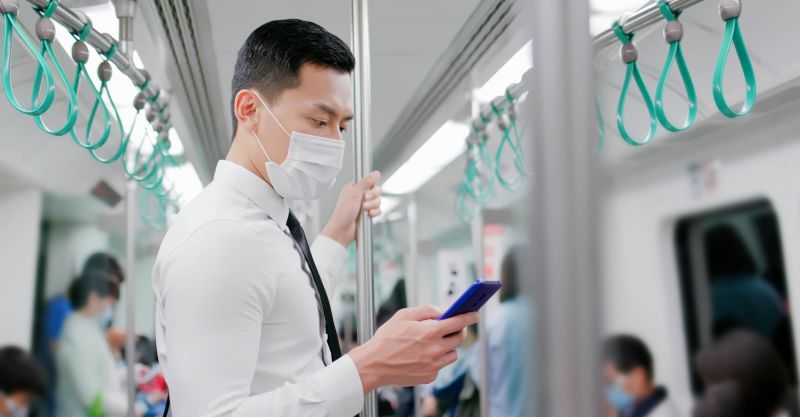 Environmental advocacy
We aim to enhance the methods with which we improve diversity and sustainability in the healthcare industry. Seragon's scientists engage with endless possibilities with one goal in mind: to improve human & animal health. Nowadays discoveries are just one step in a bigger process to experiment and are still far from producing lasting value for patients & consumers. To achieve sustainable growth, our research team combines emerging technologies with well-supported practices that promote environmental, social, and economic sustainability.