We develop nutraceutical products alongside a rising biopharmaceutical industry, where we execute science-based, innovative end-products to consumers globally. As an industry leading nutraceuticals provider, our highest priorities are delivering safety and quality. Seragon operates a fully-compliant design and manufacturing environment in our in-house labs where we scale our operations for a growing market to optimise human life with biologically-based supplements. 
Our core categories that received our highest focus during the 2019 financial year included Regional Brands, High Potency & and Nutritionals
Nutraceutical products
As a provider of professional services in the nutraceutical industry, we design, approve, and deliver consumer healthcare products to market with adherence to industry product regulation and clinical research at the quality our people deserve. 
Seragon's partners and scientists benefit from both our company's local presence and global reach to operate in-house nutraceutical facilities and department. Our facilities support manufacturing, packaging, and delivery needs which allow Seragon to operate uniquely as a fully functional biopharmaceutical and nutraceutical focused provider to support diverse business objectives that leverage our biotech focus. 
We address new approaches to improving the way people live and enhancing human health with extensive research in the complexity of human health. With the support of our well-integrated facilities and research & development pipeline, we are fully involved in all end-to-end stages & collaborations that ensure quality and optimal performance.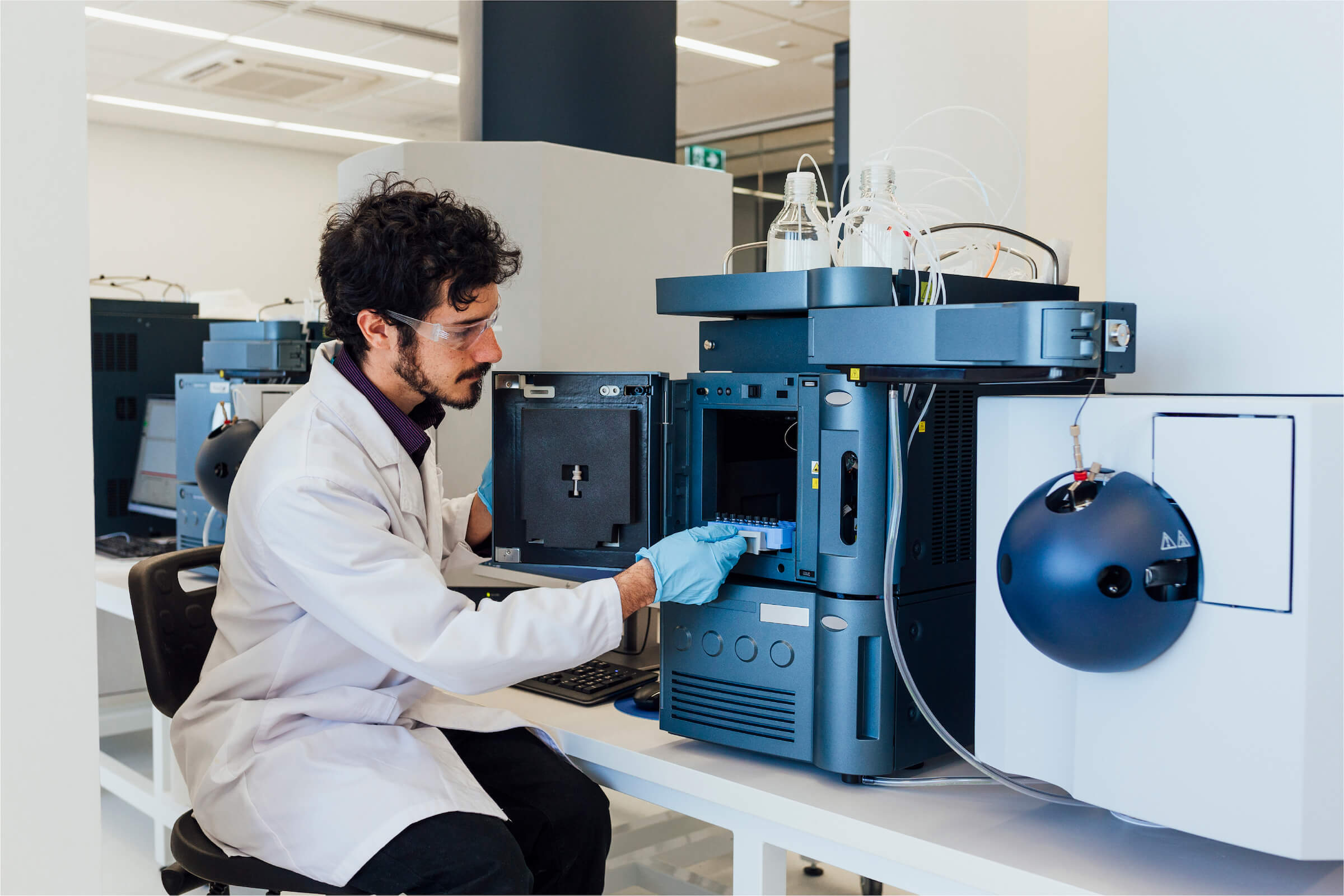 Keeping an eye on global needs
We remain competitive in an evolving healthcare industry by offering alternative offerings and products that support people's quality of life. Our research backgrounds and pharmaceutical capacity gives us an edge in expanding new scientific approaches to improving human & animal health. We engage with global trends pushing health & wellness to understand how to meet the needs of the communities we serve with more accessible, cost-efficient supplements.
See RESTORIN®