We partner with researchers and experts who demonstrate a shared passion for changing the lives of people around the world through science and technology.
We'e renowned for pioneering the latest advancements in biotechnology, and we take great pride and responsibility in providing unmatched support and collaboration in our strategic industry relationships. We seek to build long-term partnerships with bodies who share our values to further scientific knowledge in improving human & animal health. We believe communication drives a trustworthy relationship
As we increasingly invest valuable partnerships that support open dialogue and communication, we optimise the inefficiencies in complex partnerships that make progress difficult. We believe in nurturing professional relationship where our skills and values align, and actively communicate opportunities where we can succeed by:
Supporting mutual scientific interests with focused developments and access to new insights.
Exploring strategies by combining our organisations' technologies and shared knowledge.
Align our resources and capabilities to identify strategies that enable us to mutually benefit each other's affairs.
Be involved in communicating about each other's needs and understanding how to maximise both parties' potentials.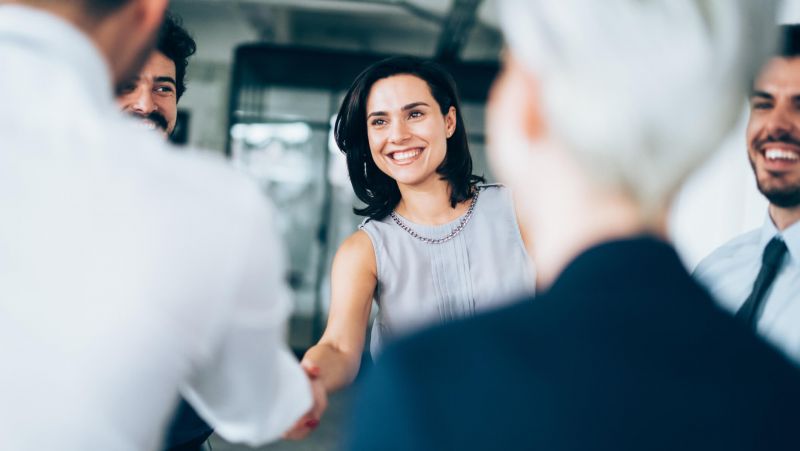 Innovative leadership
Communication is the basis of workflow efficiency and maintaining trust within a Seragon partnership. Building this critical relationship means meeting each other on priorities, timelines, and milestones which contribute to lasting success. We approach every collaborative venture playing an active role in facilitating this workflow to create the most long-term value for our patients.
Connected networks
 A joint venture requires everyone to stay in the loop, and we spend time fostering good connections to truly maximise the impact of a diverse team's contributions. We are proud to share resources with some of the industry's leading biotechs, research institutions, and scientific academics that solidify Seragon's robust professional network.
Mutually beneficial relationships
Our partnerships flourish when we recognise each other's strengths and capabilities. We move forward with confidence in our abilities and our motivation behind each venture to benefit all parties involved. By focusing on creating opportunities with companies who share Seragon's values, we strategically invest in like-minded powerful players who contribute to our vision for global health and advance discoveries for patient care.
Managing digitised partnership strategies
Seragon optimises approaches to data visualisation, patient diagnoses, and standardisation in enhancing the delivery of modern health care solutions. In today's healthcare ecosystem, we leverage sophisticated digital technologies to capture the complex view of personald healthcare and generate data with greater transparency.
In the future, we strive to enhance how Seragon protects information about our patients by streamlining investments into our health care professionals and technology partners.