Seragon chooses to invest in people just as much as we invest in our science. We seek to fortify our professional teams with skilled, highly motivated people who share our values in changing lives and innovating new talents to reach our company's goals together.
Identifying our candidates
Our comprehensive approach is essential to building a culture that focuses on you. We look for several things when we recruit new talents: an individual's passion, their attitude, and their values. These things lend us great insight into how we see a person blending in with Seragon's work culture, and how they champion our values in their personal and professional conduct.
Applying for opportunity
At Seragon, we believe in opportunities for personal growth and professional development. Our colleagues take charge of their career paths, so they aren't limited to their job title and experience our wholehearted support to pursue the things that make them passionate about their goals. At the end of the day, we want everyone to be able to reach their full potential and feel the support of our company resources, training, and project opportunities.
Choosing Seragon
We are a company invested in impacting people's lives and their futures. Our colleagues set Seragon apart from others with high ambitions and achievements that position us to lead in global innovations and deliver solutions as we discover them. We pride ourselves in being dedicated to sustainable, data-driven contributions to global health and to our patients. We harness the strength of unique talents and our operations to focus on a clear objective: to envision a future of optimised human & animal health ,advanced by biotechnology.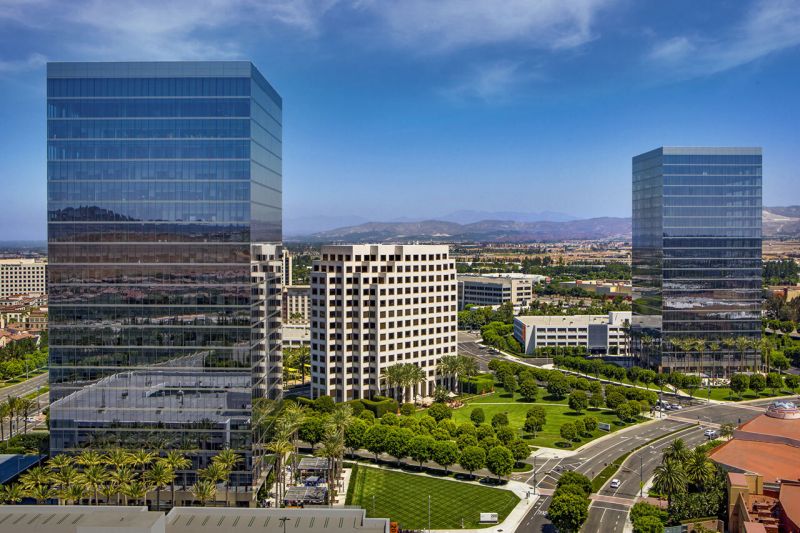 We invest in people.
Tips on applying
When you've decided to leap towards your next milestone in your career goals, how do you make yourself a competitive candidate for the job? Here are some ways you can learn more about us, that way we can learn more about you.
Get insight into Seragon's network
Connect with Seragon's colleagues and business objectives to better understand what kind of company developments we seek for the future. Obtain insight into who we are to know what we seek in our future colleagues.
Understand our values
It's important to us that our people share our values and professional career objectives when they explore a future with Seragon. Our values outline what we strive to accomplish in our day-to-day, and what we prioritise in our business conduct. We encourage you to see if your values align with ours, and share how you fit in with our company.
Research Seragon to understand where you fit in
Everything about us is accessible online and on our website where you can familiarise yourself with who we are and what we do. In addition to understanding the role you're applying for, we want you to realise where you see yourself growing in the company. We encourage you to focus on you; what do you want out of your career and what do you want to be doing 5 years from now?
What do you want to achieve at Seragon?
We want to know about you and what your goals are. How does Seragon fit into your career aspirations? What opportunities are you most excited about? By learning more about you, we get better insight into what kind of teammate you will be.
Attracting global talents
Seragon's reach attracts diverse talents and experts to our cause, inspiring a culture of enthusiasm and dedication to our global vision with colleagues who share those values. No matter what level, we look to represent Seragon's commitment to excellence and diversity.