Seragon is a global biotech company optimizing human health and longevity around the world with a progressive approach to biomedical design. We're spearheading the next exciting phase of medical advancements with significant discoveries in genomic sequencing and diagnostic research on a global scale.
Leading advancements in personalised patient care.
Seragon integrates the latest emerging technologies like Artificial Intelligence and biomanufacturing design into research, optimising a pipeline that's developing targeted treatments and therapies for millions of lives around the world. Our approach to drug discovery and development follows patient-focused objectives to bring the most transformative health products to market.
Our research in the complexity of the human condition expands our knowledge about human genetics and biology to optimise access to personalised treatments and diagnostics in a rapidly evolving healthcare industry. We're redefining medical advancements through our sophisticated product pipeline, bringing value to patients with a distinguished approach to R&D innovation.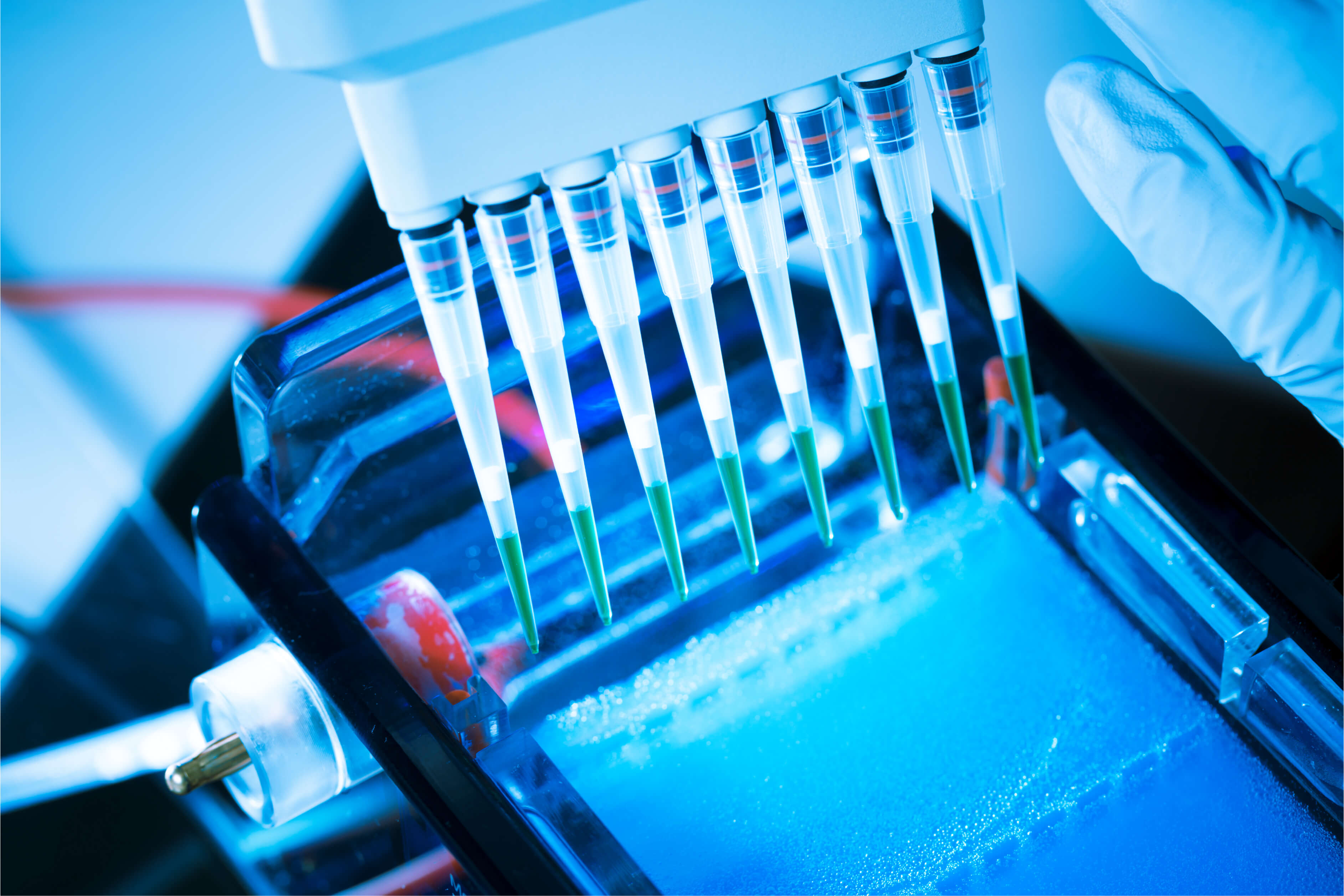 We are a biotech leader in genomic research
Our scientists push the boundaries of research in focus areas like genomic research to make breakthroughs in answering patients' questions about their own health. Our scientists set out to deliver groundbreaking discoveries about the diversity of the human condition and our ability to provide better health assessments to make a difference in patients' lives.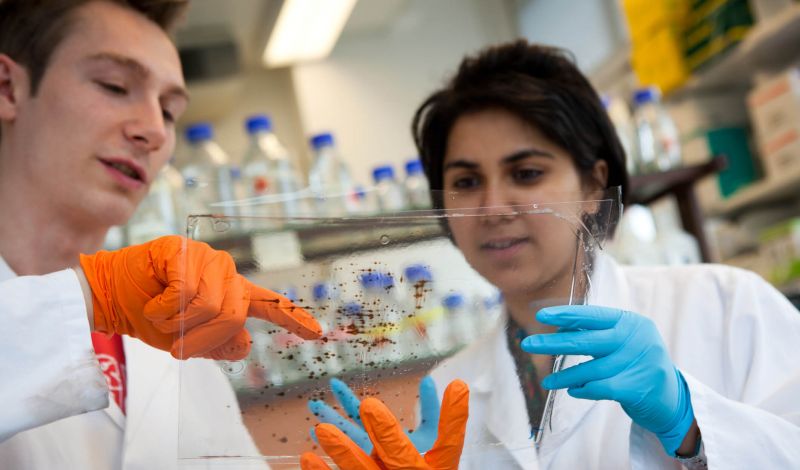 Committed to global expansion for the betterment of human & animal health
Supporting initiatives for better global health
As a pharmaceutical provider, we support patients and health professionals with more profound insights on how we can deliver targeted treatments and information about our personal health more accurately. Seragon is rapidly scaling our diagnostic capabilities and pharmaceutical portfolio to provide better lasting health solutions that impact millions of people around the world.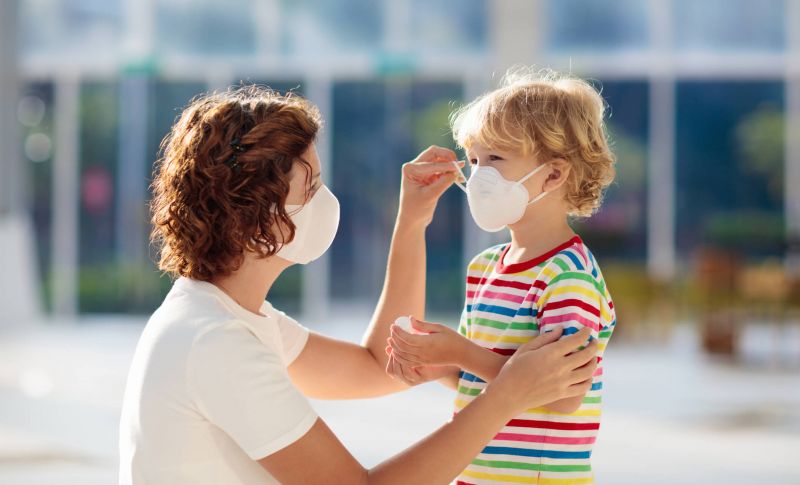 Discovering novel biologic medicines.
We are reimagining better patient care and access as we expand our research & development pipeline to deliver across diverse healthcare markets. We support a vast network of patients and health care professionals, whom we provide with the right technologies and treatment approaches to identify patient needs. Our commitment to helping people is demonstrated by our growth in producing sophisticated biopharmaceuticals and passion in Seragon's innovative ecosystem. 
Creating opportunity with scientific passion and integrity.
Our aim is to empower human health globally, and we do so with a bold approach to making medical history in biotech advancements for novel therapies and treatments. We inspire ourselves and our partners to drive an innovative R&D infrastructure that works alongside industry-leading biotechs, academic institutions, biotechnology centers, research laboratories, manufacturing facilities and other powerhouse healthcare organisations.
Investing in innovation
We're actively driving life-changing projects in our product pipeline, transforming our current approach to R&D with the goal to enhance the quality of human life. We continue to progress novel research that unlocks the key to understanding the complexities of disease and human genetics, positioning Seragon to be a competitive player in the global healthcare market for diagnostic research.