Seragon drives trust into the core of our connections as we collaborate with our partners and communities to advance a response to modern health challenges. We continue to meet high expectations for our medical contributions while we focus on real-time applications of novel technologies and policies that impart valuable contributions to our research.
As a competitive partner in the biopharmaceutical industry, we support global ventures that reinforce our diligence to the patients we serve.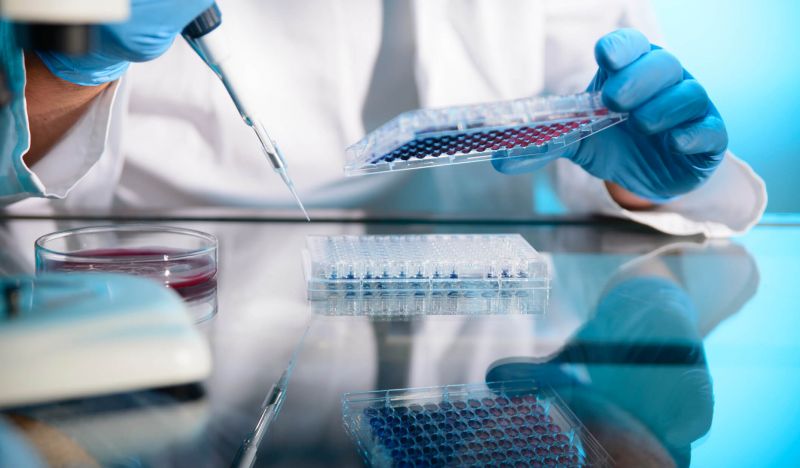 Working together to achieve a vision for progressive health care
Fighting for cures to global health issues
We invest a people-focused mindset in the combining technological integrations and public policies to reflect today's growing need for better targeted health care. These are areas where we find tremendous value in progressing solutions for those who need them most. With these measures, we establish ourselves as a leader in evolving new technologies and integrations of digital health into patient solutions.

The growing value of global health
Increased health care access, disease prevention, and scientific innovation are all things we benefit from when we invest in global health. As a pioneer for biopharmaceutical excellence, we demand greater advancements in society's ability to provide for our wellbeing, our quality of life, and barriers between medicine and patients. The next generation of treatments are driven by new possibilities and knowledge opened by Seragon's pharmaceutical journey. scientific knowledge.
We create value for our partners and colleagues by committing to research that ensures global engagement. Together we direct our investments in expanding resources and humanitarian efforts that build stronger communities to connect us closer to the people we serve.