Biotechnology is changing the game in drug discovery for pharmacological products, where its applications are reframing our approach to medicine and health care research. Scientific areas like pharmaceutical chemistry, genetics, and cellular biology have grown with recent developments in biotechnological research leading to novel treatments. Seragon invests heavily in this avenue to stay competitive as a leading provider of biopharmaceuticals innovations.
Enhancing our research capabilities
As a company, we focus on reinforcing our R&D pipeline with cutting-edge tools including biomanufacturing to transform our pharmaceutical engineering and drug discovery process. Biotechnology provides us with endless possibilities to reform our research pipeline, combining existing knowledge with emerging techniques to deliver more effective treatments and therapies for the communities we serve.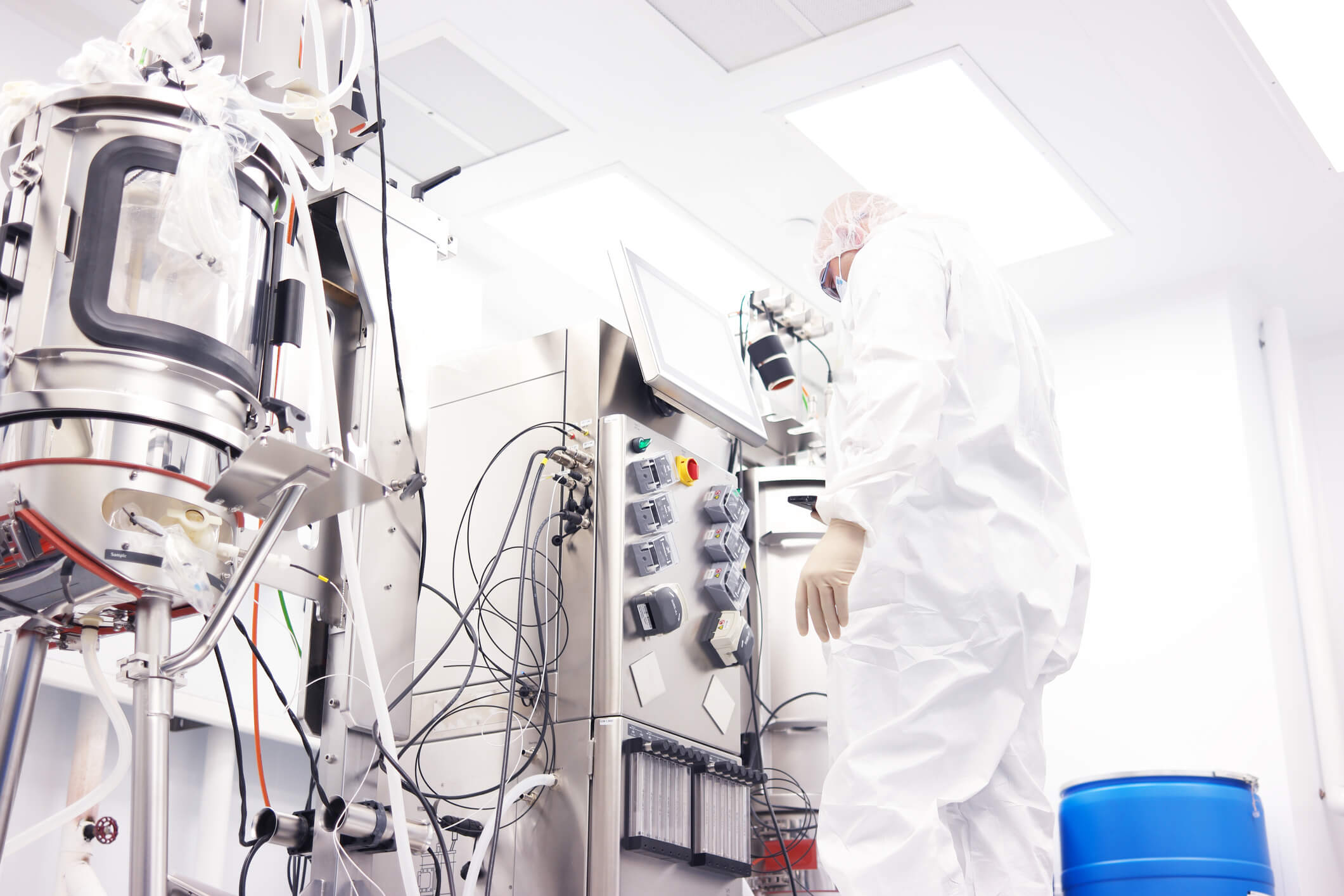 The forefront of medical innovation
New technologies are fast advancing new approaches to medicine today. We balance our scientific objectives with a rigorous pipeline and the adaption to new technologies in order to design and expand on:
DNA/protein engineering and processing
Synthetic biotechnology
Genomics, proteomics, metabolomics and systems biology
Regenerative medicine (stem cells, tissue engineering and biomaterials)
Drug delivery and targeting
Molecular pharmaceutics and molecular pharmacology
Analytical biotechnology
Pharmacokinetics and pharmacodynamics
Applied Microbiology
Bioinformatics (computational biopharmaceutics and modeling)
Translational immunology (cell therapies, antibody engineering, xenotransplantation)
Industrial bioprocesses for drug production and development
Biosafety
As of now, medical biotechnology continues to make huge leaps in personalised health access with the emergence of technologies such as Artificial Intelligence. Genomic research is one of the key areas that Seragon is advancing to better understand how to analyse an individual's unique health needs and treat them more efficiently. The development of such therapies can greatly reduce the cost and time spent on patient care while also maximising the accuracy of diagnoses. The end result is an optimised healthcare system that focuses on patient wellness, in addition to finding a sustainable solution.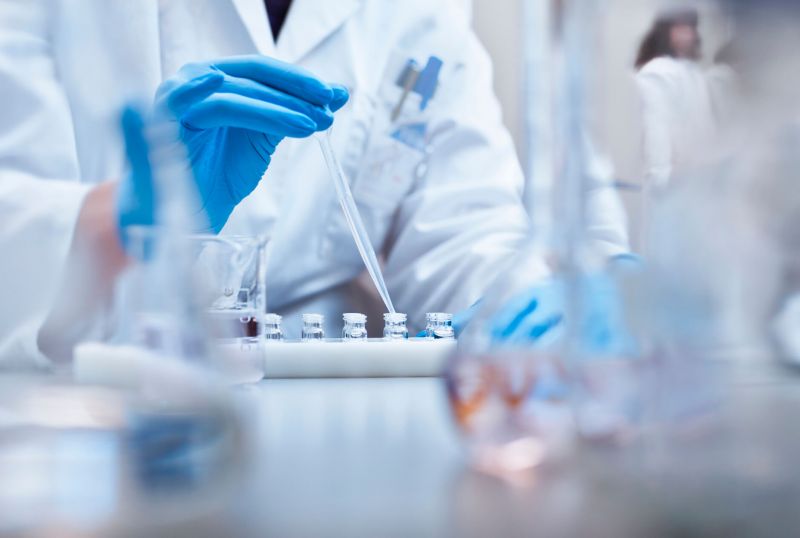 Types of biotechnology
Seragon advances therapies and technologies that leverage our current scientific knowledge into medical application. We support diverse fields that have the potential to make significant leaps in medicine such as in:
Biopharmaceuticals
A biological medical product such as a pharmaceutical that is partially synthesised from biological sources.
Pharmacogenomics
A technique that leverages a person's genetic information to choose the best biotechnological medicine to treat their condition. 
Gene therapy
A therapeutic approach that uses genetic material with the goal of treating diseases at the source- at the genetic level.
Advancing biopharmaceutical treatments is one of the ways that Seragon creates lasting impact through drug discovery, R&D, and patient diagnostics for complex health challenges in a rapidly changing healthcare environment.