Seragon's biopharmaceutical focus is built on a strong commitment to scientific innovation. In an industry that has a powerful impact in the world, we believe in starting change from within to make a lasting difference for the community we provide for. Within our walls, we practice every advantage that we have to demonstrate better results for our patients and our partners. As an industrial biopharmaceutical developer, we control the means to manufacture biologic treatments and medicines with a level of sophistication that sets Seragon apart.
Building the future of health science through biotechnology
The future is technology
What we do now isn't just for tomorrow- it's for the generations of people and patients to come. We steer ourselves with a strong vision for all of our projects that symbolise the core of our mission: to better the world and people's health through scientific advancements furthered by biotechnology. Understanding what we are passionate about motivates our work into making a significant impact. From extending life to improving personalised health care, Seragon is constantly working towards our internal initiatives to truly leverage emerging technologies and practices.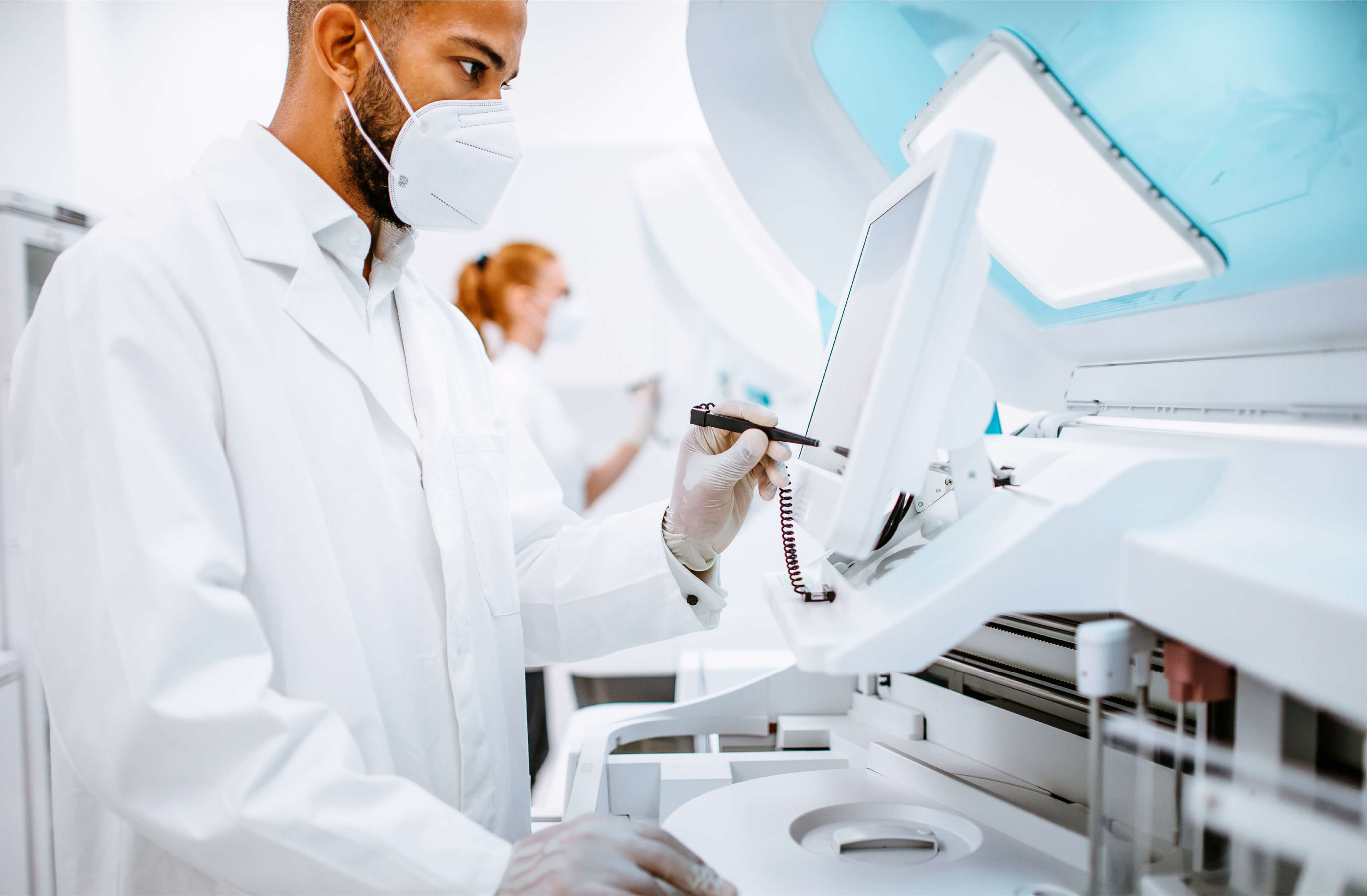 Better science for better impact
Biotechnological growth is a vital player in how Seragon advances a distinct approach to sustainable medicine and therapies. Medical biotechnology is generating a huge impact in addressing global issues such as aging, disease, and environmental problems that influence people's quality of life. The advent of new technologies, data insights, and platforms are being applied to therapeutics, pharmaceuticals, and nutraceuticals to transform the way they're discovered and produced now.
Today Seragon aims to build upon these strengths to discover new, emerging solutions applying technologies like Artificial intelligence and genomic sequencing in order to better understand the human condition. By using these applications to enhance our scientific understanding, we can exceed our own expectations in leaving significant marks in the history of human health.
Leading discoveries for human life
With a great responsibility, Seragon Pharmaceuticals furthers cutting-edge scientific and technological discoveries that make a difference in people's lives. In addition to developing biotechnological applications, Seragon is mapping the risks that come with integrating these technologies  in the fields of metabolism, gene therapy and bioinformatics.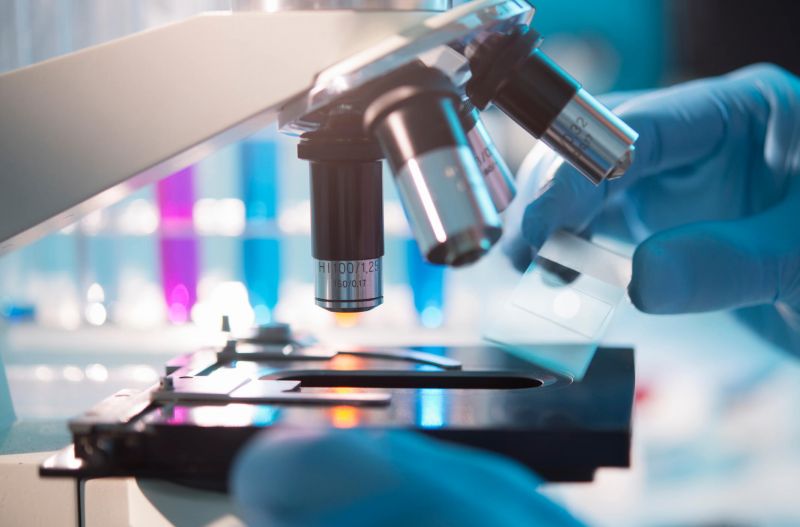 We are a team of life-long scientists, problem solvers and experts in the development of sciences that push human and animal health forward. At Seragon, we build decisive advantages in a healthcare market with innovative products, systems, and ideas that answer bthe needs of our patients and partners.