When we collaborate in strategic relationships, Seragon Pharmaceuticals works to achieve two things: novel developments in biotech innovations and advancing patient-focused medical breakthroughs on a global scale.
Our company looks to make significant discovery impacts through a highly connected network of diverse talents and critical thinkers from biotechs, research institutions and innovative leaders around the world. We join mutually beneficial resources and shared values start the conversation around how we can bring our experts to the table and turn a venture into success.
See our research areas of interest.
Our company's conduct compliance
Seragon carries high expectations in ourselves as well as in our business partners to maximize the value of our research and our success. Our partners are critical to our growth, so we establish performance expectations that highlight quality, sustainability, and ethical integrity in our ventures. We provide resources and information regarding compliance policies and training for external business partners that we uphold rigorously. These standards have established Seragon's industry reputation as we aim to make our findings available to health care professionals, patients, caregivers, and the scientific community around the world.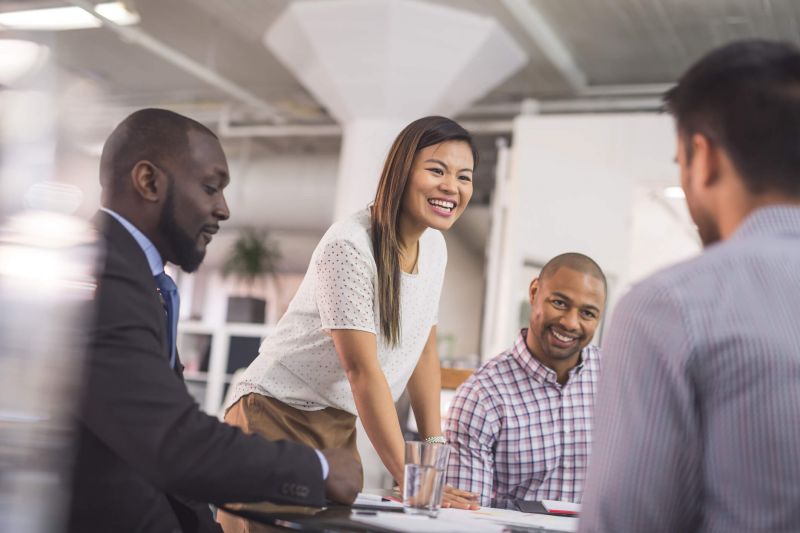 Working with suppliers
Our suppliers are procured with great consideration and care to work with those who take sustainability and transparent conduct as seriously as we do. We communicate regularly with our supplier network to help enhance their performance and to convey our expectations in quality and compliance. In addition to performing internal management assessments, we outline expectations for business integrity and workers protection in our suppliers code of conduct.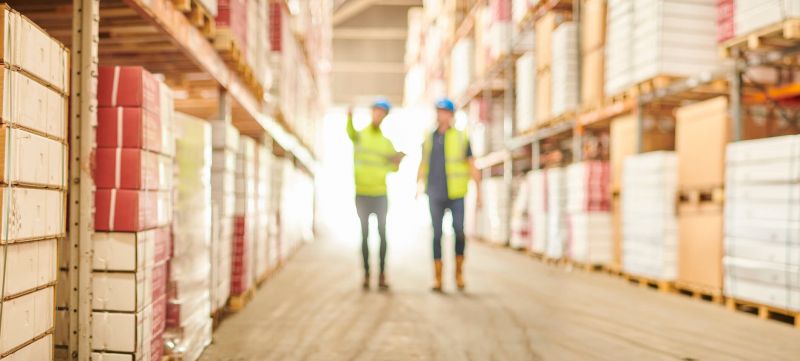 Supporting partner resources and opportunities
We encourage our partners to seek advice when working with Seragon to understand our business standards and compliance expectations. We govern our worldwide business activities with a philosophy that respects fair competition, human rights and protection, and the safety of workers and their wellbeing.
As we accelerate advancements to scientific developments in our focus areas, we look to where we can create the best value for health innovations. We comply with industry standards to ensure that our work protects the interests of our patients and partners. Thus we invest in compliance training, programs, and venture opportunities that push projects into commercialisation stages without compromising the quality of our research.