At Seragon, we aim to do the right thing by placing high expectations in the way we perform our jobs with integrity and transparency. It is our greatest priority to uphold our reputation as an leading biotech by maintaining an open dialogue about our practices and nurturing trustworthy relationships with our business partners, colleagues, and with the patients we are privileged to serve.
We live by our code that guides our success and how we continue to make good decisions that impact lives for the better.
Positive impact with integrity
Our principles
Seragon's code of conduct represents a high standard of ethical decision-making and business performance so we continue to operate responsibly. To maintain a reputation of professional decision-making and corporate responsibility, we expect everyone under the Seragon brand to comply with our core principles outlined in our code. These guide our colleagues and partners to follow the procedures that allow us to remedy improvements where we have concerns in our performance.
Being accountable
We believe in being role models for ethical business conduct, and we embrace this responsibility to do our part in serving our community and environment. In addition to our colleagues and employees, Seragon expects our business partners and suppliers to follow conduct guidelines when working with the Seragon company. 
Being transparent
We manage transparent operations at Seragon as a way of being responsible  providers for our patients & consumers. To produce valuable, lasting innovations in science and biotechnology, we strive to embrace an approach that is compassionate for people, their health, and the environment we impact.
Being respectful
In our routines and business policies, Seragon's colleagues are expected to practice respect in everything we do. From decision-making to applying procedures in our line of work, our behavior sets the tone for our reputable commitment to ethical business conduct and work culture. Our people's commitment to what we do and how we do it is essential to protecting the Seragon brand as well as demonstrating respect for our peers and those we serve.
Acknowledging diversity
We work with colleagues from diverse perspectives, and we practice policies that ensure equality in the workplace and protect the wellbeing and safety of our people. Our people make the core of Seragon's innovative culture, so we do all that we can to ensure their happiness and productivity in regards to their rights and ability to enjoy an inclusive workplace.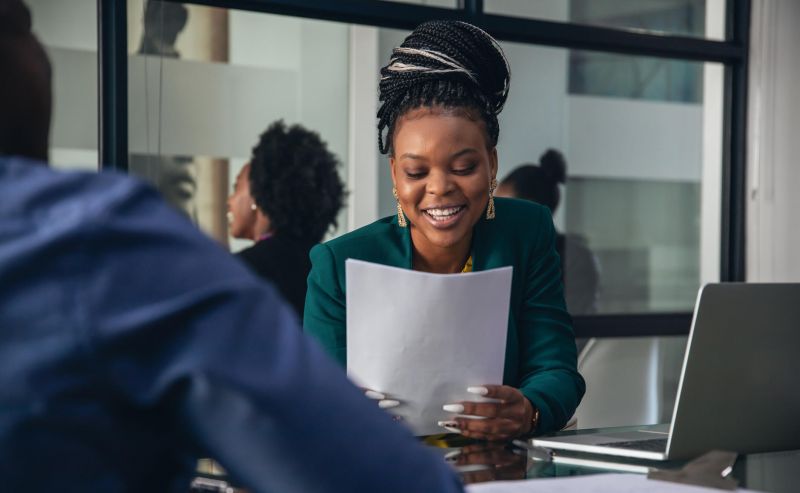 Encouraging respectful communication
In addition to our workplace code of conduct, Seragon invests in positive relationships between management and employees. We encourage our people to use their judgement and practice good decision-making to resolve issues in the workplace. Open communication is the key to looking out for the wellbeing of our people and letting them know that we hear them, care to respond to their concerns, and most of all ensure that we are performing responsibly company-wide.
Reporting misconduct
We encourage our colleagues to report their concerns through confidential channels that provide anonymity, and are available to them at any time. When a concern is reported, we investigate the issue to the full extent to prepare an appropriate response to resolve said issue. In addition to confidentiality, we practice a no-retaliation policy which is subject to corrective actions if this policy has been breached. Such actions follow applicable laws or regulations, including termination of employment.

Commitment to respect and safety
We care about our people more than anything. Our workplace conduct sets firm guidelines in place that protect against discriminatory behavior on the basis of race, color, religion, nationality, age, sex, physical or mental disability, medical condition, gender identity, sexual orientation, and other characteristics protected by law. Our work culture promotes freedom to express ideas and be creative, and we honor our responsibility to make sure people can work in a harassment-free workplace. We do not tolerate a hostile work environment.
Protecting our colleagues
Seragon's colleagues thrive in a work culture that prioritises their growth and their health. As a leader in corporate responsibility, we maintain a firm approach to supporting our colleagues with workplace safety measures, resources for reporting concerns and communicating issues, and promptly dealing with workplace concerns as soon as they arise. In an effort to create sustainable, long-term relationships with our people, we dedicate a great amount of effort into trustworthy relationships in which our people are able to confide in us. These are initiatives that make Seragon stronger and more reliable as a biopharmaceutical company and as an equal opportunity provider.
Promoting confidentiality
Seragon practices confidentiality to the highest degree with all information stored or accessed through our sites and operations.
Working with business integrity
As a part of an industry that has an influence on health care providers and products, we are deeply committed to upholding industry standards that guide our business performance in all stages of Seragon's operations. These include regulations governing research & development, manufacturing, promoting and marketing of Seragon's products, and their distribution. These measures are in place to sustain a high level of quality and value that we ingrain in our offerings. Thus it is with great care that we maintain robust policies and assessments that enhance Seragon's performance in adherence to these industry regulations.
Improving R&D efforts
We resolve to make sure that our clinical trials follow qualified transparent procedures to protect the integrity of our discoveries and encourage better outcomes in our research & development investments.
Sustainable manufacturing and distribution
We resolve to improve our production and procurement practices to be more sustainable, contributing to less negative environmental impact when we manufacture and distribute pharmaceutical goods and services at a global scale.
Marketing Seragon products
When we advertise, we aim to be informative and reliable in the information we provide to patients & consumers. We resolve to promote and market Seragon's pharmaceutical offerings in an appropriate way that are approved by regulatory agencies, including authorized medical practices and labelling.
Anti-bribery and anti-corruption
We practice our due diligence to know who our partners and third partiers are, so that all activities and payments made through Seragon are honest and reflect accuracy in our records. We are careful to take action on improper payments and recognise our responsibility to promote fair and ethical business decisions.
Working with suppliers
Our suppliers work in compliance with Seragon's supplier code of conduct, outlining accountability to supplier misconduct and that we meet requirements for accuracy and responsible conduct in our procurement process as well as throughout our supply chain management. We maintain an honest relationship with our suppliers to enhance Seragon's performance and reputation with sustainable, ethical business practices.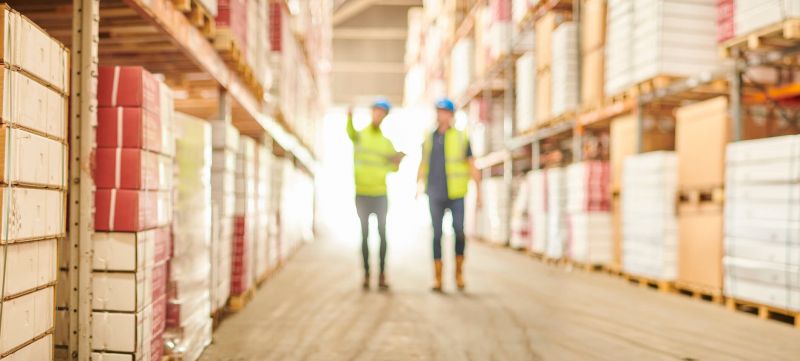 Ensuring responsible patient care
Our scientific discoveries and business decisions are focused on producing the most value for patients around the world. When we advance medicine and novel therapies, we ensure that all of Seragon's offerings serve patients and health care professionals'  best interests.
Being a sustainable partner and provider
When we conduct business, we aim to be a sustainable partner throughout our supply chain and procurement process. We support manufacturing practices that reduce negative impact in the locations where Seragon operates in order to minimise our environmental footprint. Our goal is to reduce energy consumption and participate in initiatives that promote better workplace safety, protect human health and the environment. Seragon holds all of its affiliates and colleagues accountable with its EHS performance as we improve our sustainability conduct in our business practices company-wide.
Seragon Pharmaceuticals is continuously improving our business conduct and performance to positively impact people's quality of life. Thus it is imperative that we value a long-standing commitment to ethical behavior in our business, to our people, and to our impact in medical advancements around the world.