Seragon Pharmaceuticals governs our workforce with high expectations in adherence to our corporate values and company-wide code of conduct. Our employee principles establish a standard for respectful, growth-focused behavior in a workplace that leads by example. Seragon accepts the responsibility to ensure that our people comply with our initiatives that contribute to the overall success of the company.
Ensuring compliance to Seragon's values
Our policies and company commitment to excellence shape Seragon's reputation in our industry, detailing our expectations in workers' rights, workplace health & safety, diversity initiatives, and appropriate conduct. We share a collective obligation to lead our colleagues with responsible engagement in the policies that drive our success. Our values equip Seragon to be able to navigate complex issues that affect our work efficacy and quality with an inclusive strategy and open communication.
Diversity & inclusion
Seragon is compliant with diversity and equality regulations at work, as well as ensuring that everyone feels welcome with proactive measures and workplace conduct. We work with a diverse group of people from different backgrounds and experiences, and it is imperative that Seragon is able to provide equal access to opportunities, resources, and support.
We do not tolerate discrimination in the workplace based on gender, race, age, skin colour, nationality, religion, marital status, sexual orientation, background, physical or mental disability, or on any other grounds protected where Seragon operates.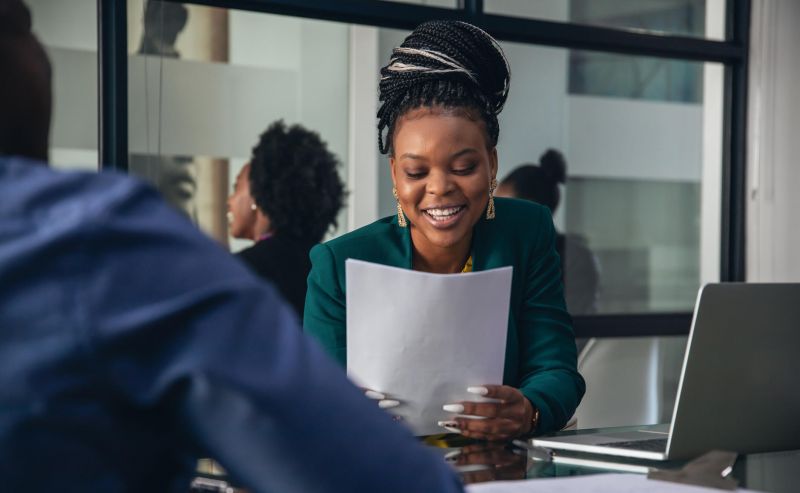 Open communication
We protect the safety and rights of our workforce by implementing an open communication policy with our colleagues. We encourage dialogue that facilitates information-sharing and insightful feedback into our operations to suggest how we can grow as a company. We especially focus on offering opportunities to communicate with management, using our leadership to set an example for Seragon's expectations for transparency and respect.
High standards for safety
We enforce safety protection regulations throughout Seragon's operations and facilities to demonstrate a commitment to health & wellness in the workplace. We have strong confidence in our colleagues to comply with good business practices that foster respect and professionalism, and we expect everyone under Seragon to live by our direction in respecting the wellbeing of their peers.
Fostering strong performance
Seragon believes in rewarding our people who contribute to our company's successes with their dedication, day in and day out. To incentivise productivity, we provide training opportunities to help them achieve their full potential and explore the areas and skills they wish to grow in. We support programs, from offering mentorship to implementing safety practices to prevent injury and risk in the workplace. With great expectations, Seragon fosters strong performance with a work ethic that stimulates professional development.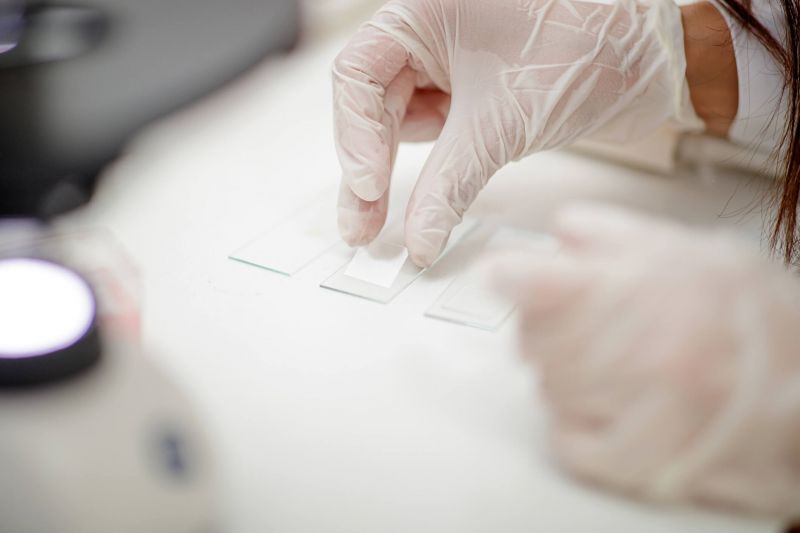 When everyone's role plays a major part in our overall mission, we think about how we can prioritise maintaining an empowered workforce of individuals led by ethical decision-making and actions. We reward our people for their invaluable talent, seeking to keep an open door to endless company opportunities at Seragon.