At Seragon we enhance research and development in the pursuit of optimised solutions, therapies, and products that provide value for people's health and wellbeing. It's our greatest objective to create lasting contributions that impact health in diverse areas such as in increasing access, promoting community awareness, and supporting patient care around the world. These commitments bring us together and push us closer to the future of scientific progress. Together we leverage our individual knowledge and collaborative partnerships to capture value to coordinate breakthroughs needed in healthcare today for diverse global health needs.
Renewing our commitment to transform global health and optimise the quality of human life
Global health challenges
Tackling global health challenges requires a commitment to scaling social impact and approaches that sustain insightful solutions:
Expanding access for health care in areas with unmet needs, typically in underserved communities and low and middle-income populations with limited resources.
Improving the quality and delivery of medicine to those in need, addressing the accessibility and affordability of health solutions and systems.
Strengthening our research pipeline to push innovations further with greater efficacy and quality assurance.
Continuing to form partnerships that collaborate to further advancements in research & development, particularly in biotechnology where novel technologies can be leveraged to optimise pharmaceutical research and knowledge.
Focusing our efforts to look long-term; we are here to solve global health issues for the future.
To achieve these measures in the near future, we strategise making the right decisions in selecting resources, partners, and research investments to further our progress. Global health is a collaborative effort, so Seragon shapes itself to be a competitive partner in this cutting-edge industry.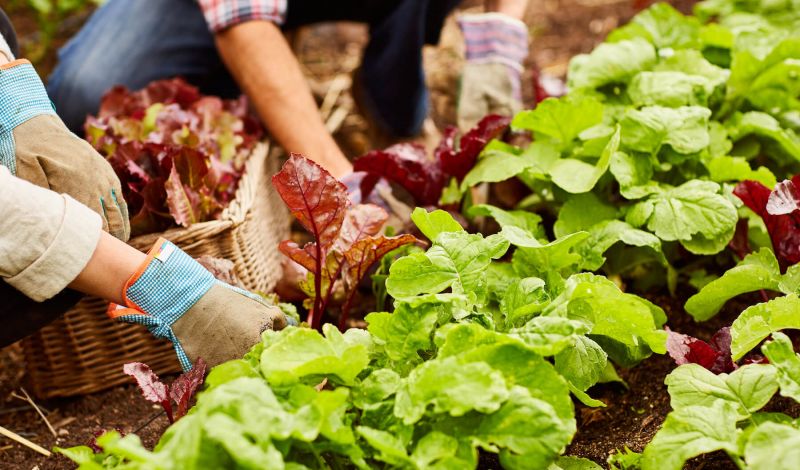 Driving improved health care initiatives with technology
We are a biopharmaceutical company concentrating on biotech to advance science. Modern day technology and digital optimisation isn greatly expanding our current capabilities to improve global health, and we're keeping up with these trends to understand their capacity to transform the way we understand the human condition and health today.
Environmental, social and governance performance
Our strategy is to enhance our ability to operate on an industrial scale. Our efforts align with Seragon's responsibility to support community health, medical accessibility, and environmental sustainability. In doing so, we aim to sustain our business with long-lasting benefits for global quality of life across various factors that influence people's health.
We recognize our duty to leave a positive impact on the world and the people who are influenced by Seragon's operations. Thus we are committed to a framework that sets a standard for:
A commitment to reducing waste and energy consumption emissions.
A commitment to incorporating sustainable designs into our facilities and global operations, including our supply chain and procurement system.
A commitment to human rights and fair labor practices.
A commitment to our colleagues to provide safety and risk assessments in the workplace and support an open culture of communication.
A commitment to measure improvements in our EHS performance.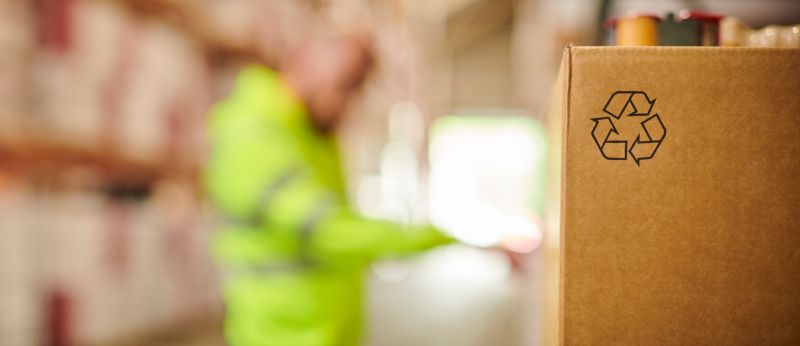 Enhancing our dedication to science
We protect the interests of our patients by fostering a framework undergoes rigorous oversight of our R&D process and operations, a practice that's deeply rooted in our culture to safeguard trust in our process. As part of our vision, we aspire to be a good corporate citizen and go beyond that is expected in our relationships with our patients and communities.