Helping people matters most, so we commit to every project we take, every step forward that brings us closer to our patients and how we can change their quality of care. We're guided by a clear purpose to increase access to our research & development findings, knowing that what we do significantly affects the lives of people across the globe. 
Our goal for global health is to achieve the most: elevate people's quality of life and strengthen equitable health access & opportunity on a worldwide scale. As a first step to making this journey, we look to see where Seragon's scientific contributions can make the most impact and inspire lifelong transformations for future generations.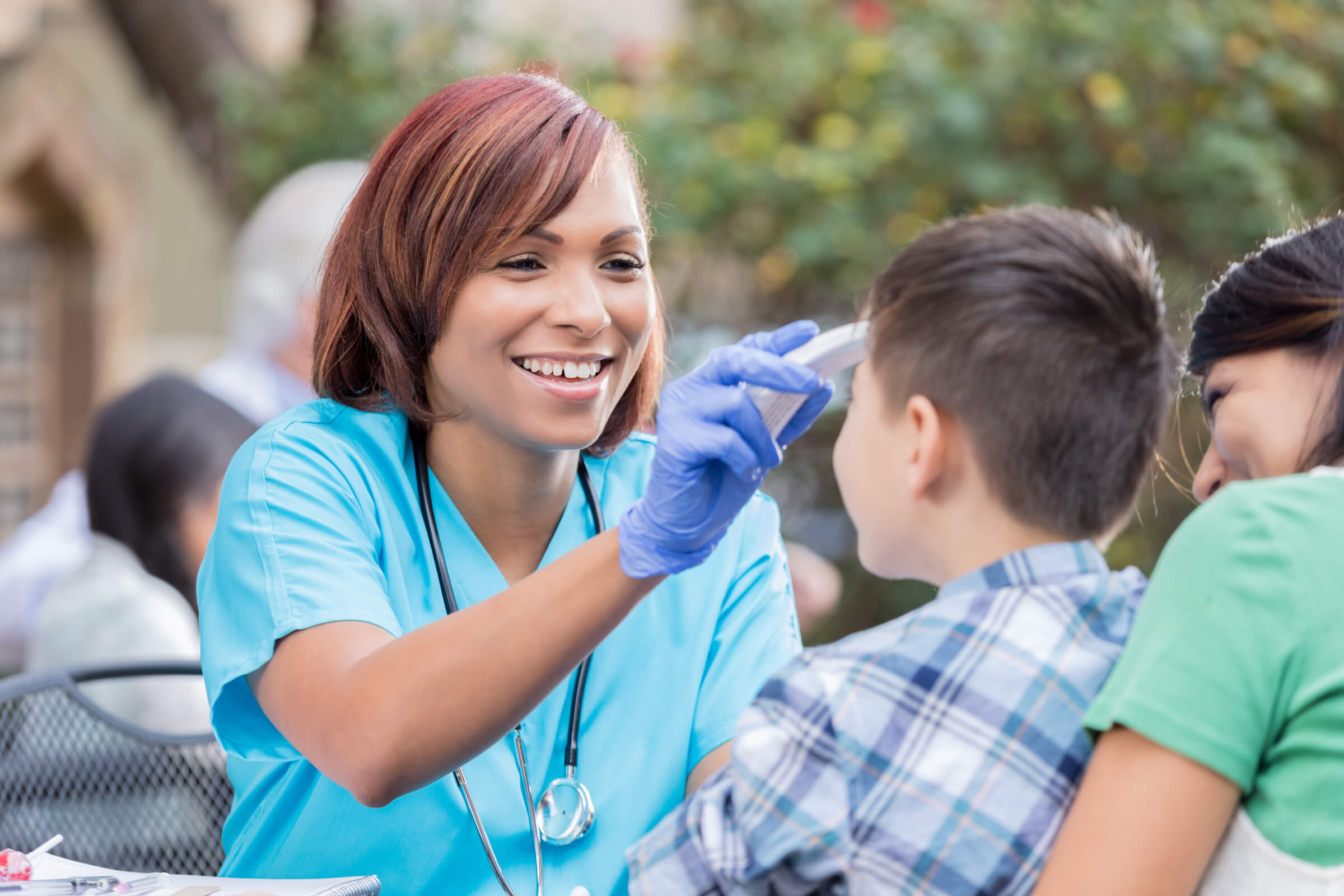 Our goals
Seragon's mission is clear: to discover new possibilities in science and biotechnology and increase personalised treatments and therapies for diverse patient needs. 
We pioneer novel applications in biotechnology to further our discoveries in creating medicine with lasting benefit for people and communities in need. Our objectives include:
Develop new medicines and drugs that improve diagnostic measures for patients and communities in need.
Lead initiatives that expand our capacity to take on projects in our focus areas.
Assess programs and partners that enhance Seragon's ability to accelerate R&D, and accelerate biotechnological advancements.
Continue to coordinate with partners who share Seragon's values in expanding global health access.
Share knowledge within our scientific community to facilitate greater advances in global health and impact more patients.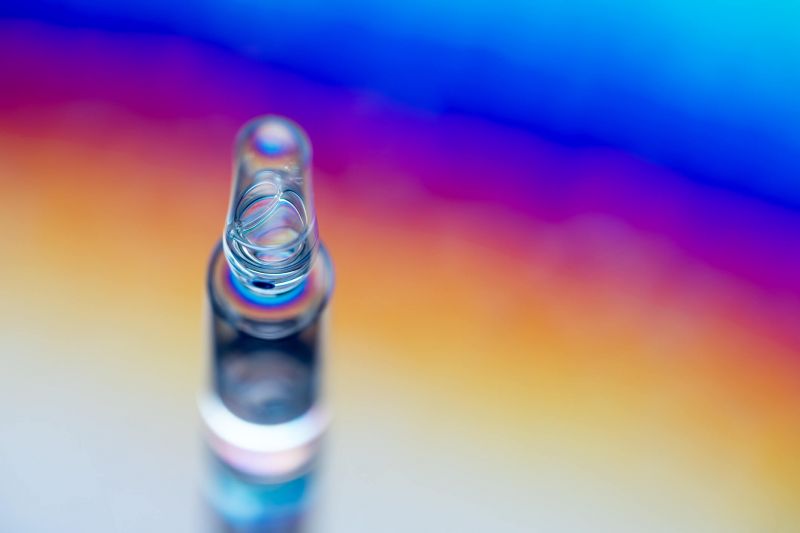 Building sustainable growth and leadership
Our approach
We believe in pushing consistent growth into new scientific ventures to stay on top of trends in global health needs and challenges. We take the first step forward to discovering unprecedented solutions to progress sustainable advancements for global health. Our partners are those who are similarly compelled to identify barriers to health access and equity. By consolidating a network of unmatched resources and expertise, we launch stronger efforts in achieving significant impact as a key player leading biopharmaceutical applications for diagnostic and genomic research. 
Operating around the world
Seragon's business model integrates external collaborations and valuable research innovations that demonstrate a people-focused strategy to advancing global health. We oversee every step of our pipeline, from discovery to execution, to accomplish lifelong growth in better health access and opportunities to address a diverse patient demographic.