We approach making effective treatments and therapies by solving for a diverse breadth of health conditions, identifying the evolving gaps in patient care that can be bridged with technology and medical advancements today. We heavily invest in driving patient-focused research for better health access, translating our discoveries into long-lasting contributions for better future health care. 
Operating responsibly to deliver long-term, sustainable impact for society
Leaving an impact
Seragon' research optimises for the advent of personalised health care and digital technologies, adapting to the evolving needs of patients in an increasingly important age of targeted treatments and medicine.
We are at a paramount moment in history where technology and medical knowledge are rapidly advancing the ability to diagnose, treat, and prevent conditions & diseases every day. With every new pivot in technology, we reach towards better, more effective ways to improve patient care and health access.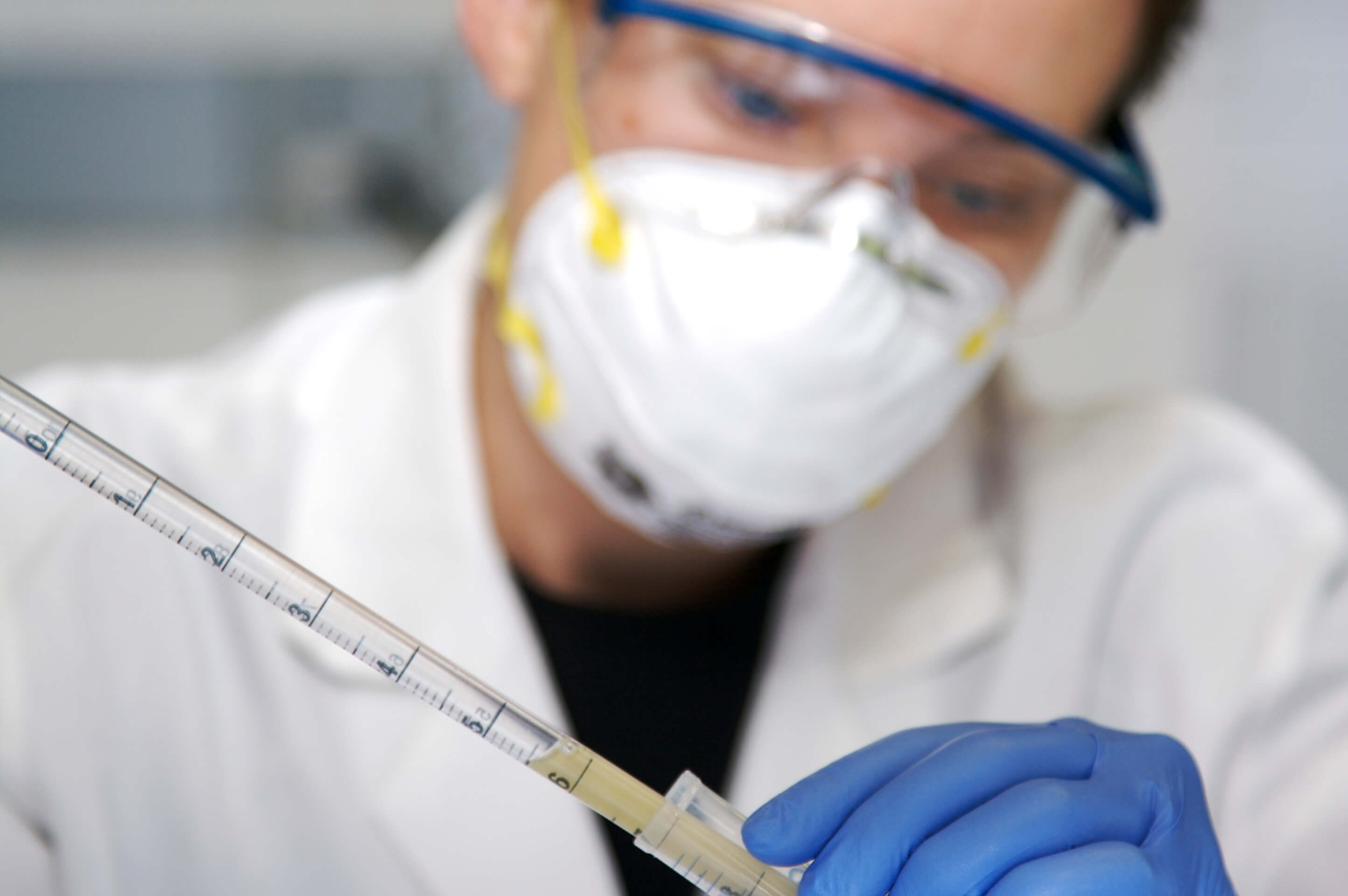 Behind our passion
We nurture life-changing ideas and produce a deep sense of pride across every person at Seragon. Our colleagues drive the decision-making force behind how we operate and produce high-quality products to contribute significant breakthroughs in human & animal health. Our people are essential to staying competitive as we focus on becoming more sustainable, more transparent, and greater advocates for better patient care. 
We are committed to making a difference with real-world applications for better health care and access to health by:
Distinguishing our research capabilities with investments in biotech applications and technologies.
Providing opportunities for people to have a better understanding of their health, and thus have more control over their quality of life.
Driving long-term value in Seragon's research results and support a deeper understanding of scientific data from next-generation therapies and treatments.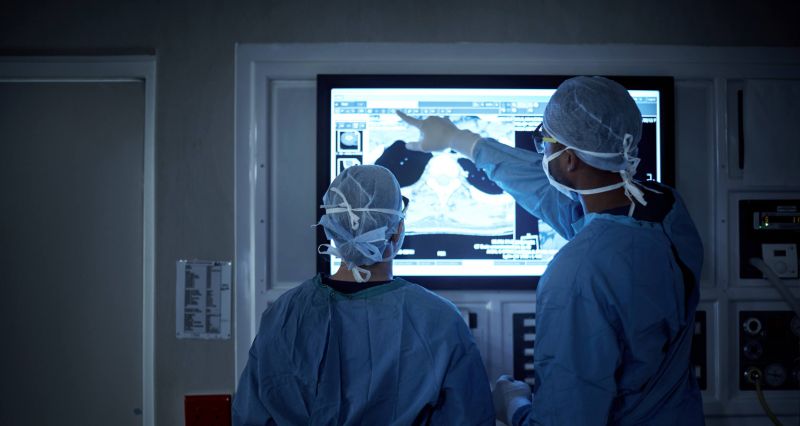 A growing global force
Our objectives focus on scaling our capabilities with investments in research technologies that generate long-term insights into the diversity of human health. By applying our resources into some of the most transformative areas of pharmaceutical research, our researchers and scientists are fully equipped to support our global initiatives to improve human & animal health responsibly and effectively.