As leaders in biotechnology and biopharmaceutical development, we believe in a sustainable, long-term vision for better medical solutions and health care. Our key values direct Seragon to optimise solutions for growing health needs with responsible scientific discoveries: we uphold ethical standards, be responsible individuals at every level, and move with our mission at the core of Seragon's work.
To uphold ethical standards
We seek to increase efficacy in our business performance and pharmaceutical pipeline by conducting ethical research. With stronger connections to our patients and partners, we solidify more reliable approaches of analyzing, manufacturing, and delivering inventions to serve our customers. Seragon expects all of its colleagues and business partners around the world to comply with policies and regulations that proactively make contributions to scientific integrity and human health.
To be responsible individuals at every level
We honor the valuable accomplishments and efforts of the people we work with. We create an inclusive atmosphere in which all of our employees feel valued, involved, and empowered to make decisions, which in-turn, drives the success of our company. All of Seragon's employees are expected to act in the best interest of those that Seragon serves. We promote collaborative teamwork to the highest degree, especially as we deliver high-quality solutions for global health. To fulfill its corporate social responsibility, Seragon engages in best practices and management throughout our operations to maintain an ethical corporate workforce.
To keep our mission at the core of our work
Our vision is simple: to pioneer long-term value that empowers health at a global scale. All of Seragon's business initiatives demonstrate an unwavering commitment to advancing human health in the age of digital data and increasingly complex technologies. As a pioneering biopharmaceutical company, we stay updated with the latest techniques and tools that allow us to drive impact home.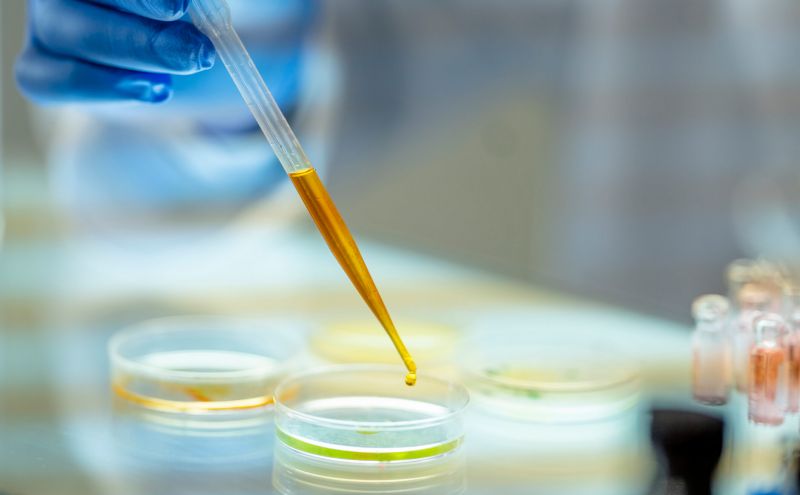 Upholding company-wide value pillars to pioneer long-term health value
To practice accountability.
We ask ourselves how can we be more accountable in our every day work as well as in our company's core initiatives. We refer to our code of ethics to guide our everyday practices, in what we expect from our business partners and affiliates as well as from our people. Our code delivers improvement in how we manage our operations, internal investigations, risk management, and oversight of our partners' and suppliers' activities. We do so to achieve a degree of high responsibility in how we can perform better and more reliably for those we are privileged to serve.
To be sustainable.
In addition to promoting ethical conduct and integrity, Seragon aims to integrate more sustainable methods of business and procurement across our company departments, including research & development, business operations, and our production line where we operate. This means doing our part to preserve the wellbeing of those affected by environmental and economic consequences of our industry's operations. We aim to be socially, economically, and environmentally sustainable.
To generate long-term value.
Seragon's products are people-focused with the wellbeing of our patients & consumers at heart. The ultimate goal of our research is to drive long-term value that progresses medical advancements for future generations. To do so, we invest heavily in new technologies and bold approaches in research & development to continue innovating with the needs of our global consumers with better, long lasting solutions for health care.
We strongly concentrate our efforts to advance our scientific fields and focus using digital data, tools like Artificial Intelligence, and other optimised technologies.