Seragon empowers a passionate duty to science, ingrained into our people and the very fabric of our research. We uplift skilled experts, world-class scientists, researchers, and dedicated leaders who inspire amazing contributions to bettering health care and science for the world. We take great pride in our devotion to doing our part in improving human & animal health by allying ourselves with the greatest talents and ambitious research goals in our industry.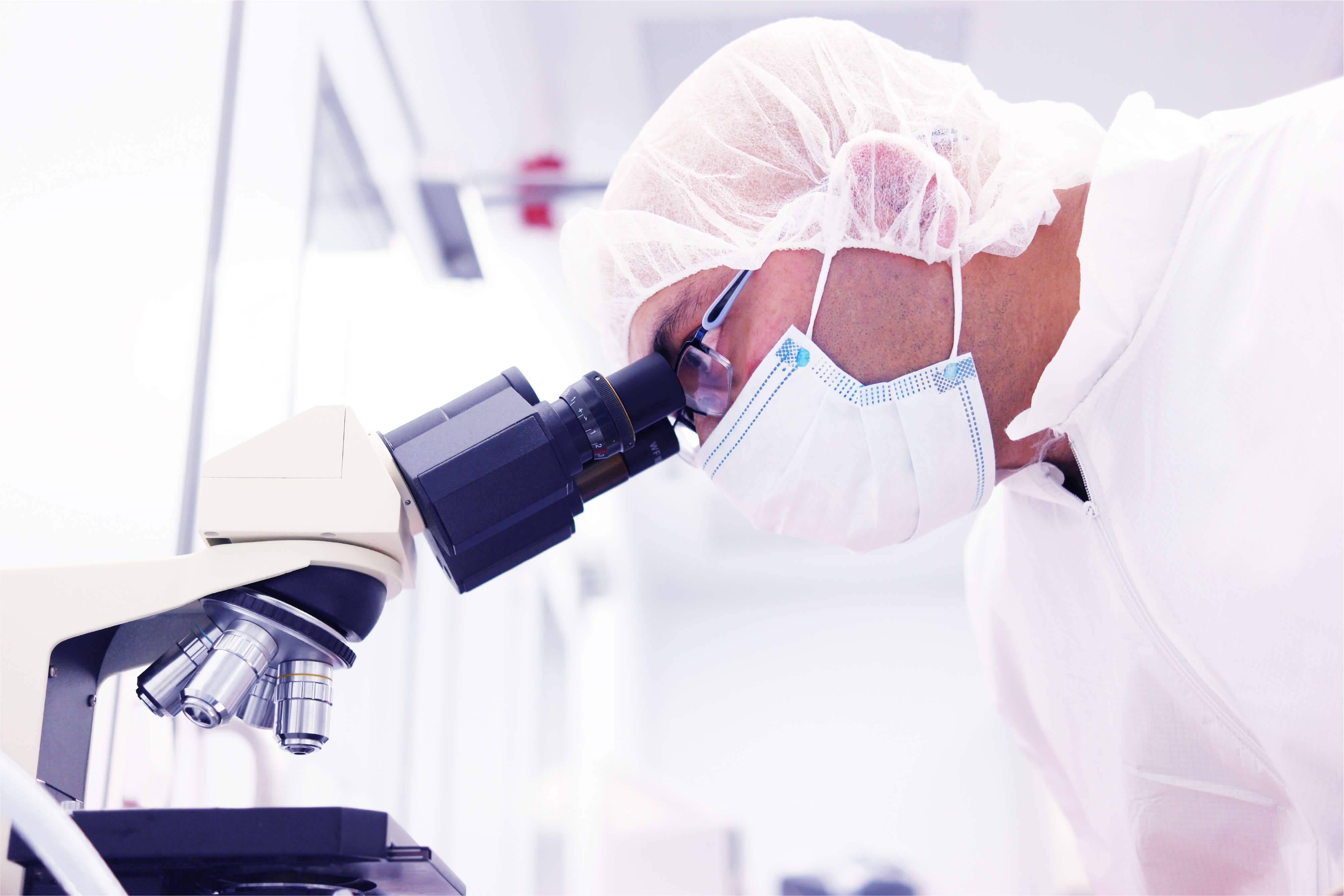 Scientific leaders who innovate
We believe in creating leaders who care deeply about Seragon's mission and about optimising our capacity to meet our patients' needs. We strive to perform our jobs with dignity, all the way from the top of our business management down to the individual level. At Seragon we drive a global difference in all aspects of our work; from what we do to who we are, our commitment to advocating better patient care and advancing science ranks highly in our priorities.
We care about long-term improvements
Seragon brings lifelong impact to the communities within and beyond our global reach. Striving for a better future a long-term commitment, which we align with business strategies to produce highly reliable therapies & treatments for people everywhere
We are passionate about improving health care and treatment opportunities as a critical aspect to maintaining global health. This means taking care in how we develop public health systems, advocate for health access, and work closely with health care professionals to understand how to support patients and communities.
Enabling better access
We believe in supporting the existing and unmet needs of those we serve, regardless of how far we must go. The trend of digital technology and global lifestyle changes are major influences that guide our adaptation to more personalised solutions for people and increased access to Seragon's research benefits.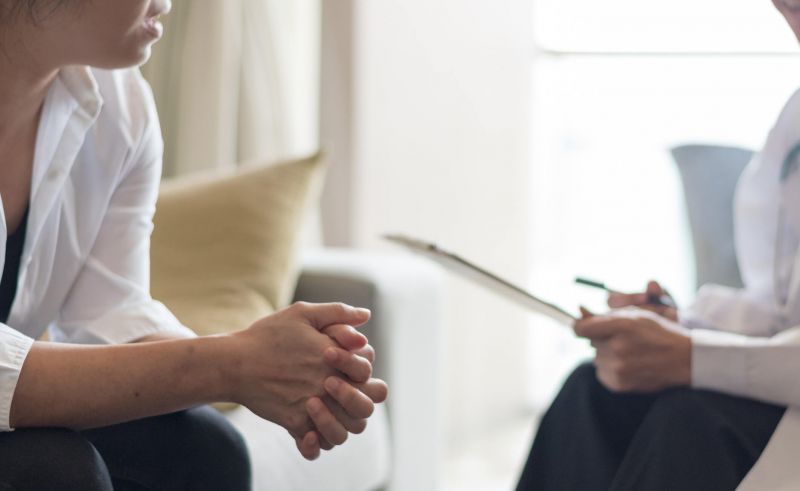 Supporting our accomplishments
We are a team of passionate scientists, inventors, and critical thinkers who envision a better, healthier world. Seragon supports the accomplishments of its people who collaborate daily, whether it be in the labs or in the office, to be an instrumental part of Seragon's creative fabric. We are joined by unmatched talent who demonstrate passion and scientific empowerment in our journey to advance human & animal health.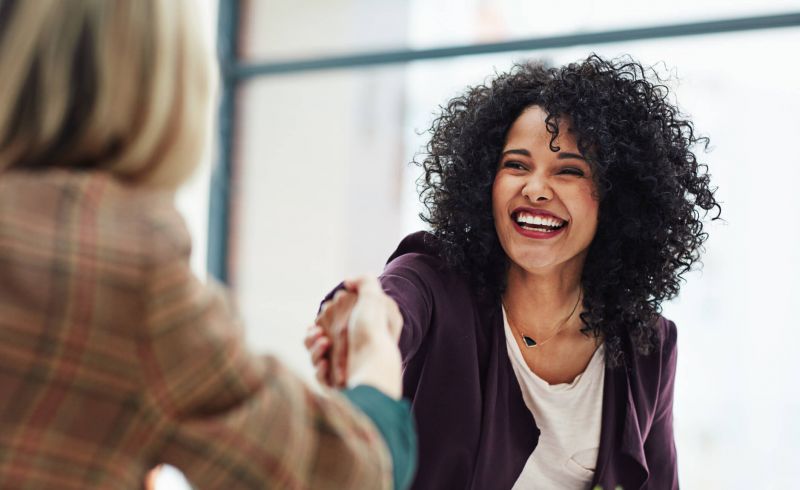 Upholding a united commitment to further scientific progress
We stand with science
Our goal is to actively seek opportunities that provide real-world applications for our innovations as we continue to discover and scale our research findings. We celebrate our ability to generate new insights into the diversity of the human condition with scientific purpose and a clear strategy to progress modern medicine.
The journey to discovering novel solutions is not easy, but joining greater resources and databases accelerates this process. We partner with external industry organizations and researchers to touch upon new and emerging health challenges that we can solve together. So we take great care to select the partners we work alongside to further medical advancements and push research to the next level.