Like everything we do, Seragon drives innovation into the core of our product development and research values. Ingrained in our company-wide principles are the four pillars that inspire innovation in our research, our products, and our people: sustainability, efficiency, transparency, and quality.
Adhering to values that enhance growth and leadership
Sustainability
By practicing environmentally-friendly policies that reduce risk and support global health, Seragon thinks about the future by committing to sustainable operations and business initiatives. We engage in practices that encourage the wellbeing of our people, as well as in the communities we operate in. From the materials we use to the designs of our facilities, we constantly look for ways to improve how our practices can lead to better outcomes. In doing so, we prepare for a consistent path to growth.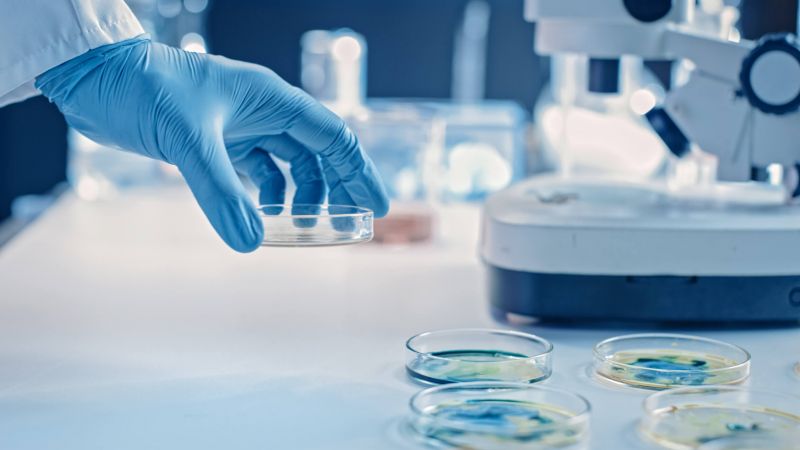 Efficiency
Our productivity is largely built upon the successful methods and management of our business processes. Seragon is built with a collaborative work culture that encourages discussion and creativity; across the company, our teams coordinate to facilitate a work culture that encourages new thinking and bold approaches. Our shared dedication reinforces our ability to tackle new challenges and optimise our workflow for greater efficiency.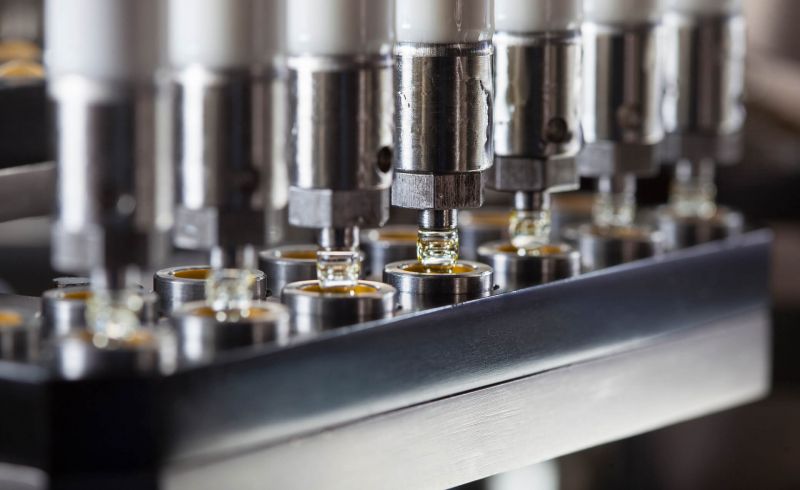 Transparency
We are mindful about how our practices affect our partners and the communities we serve. By continually assessing our procedures and research designs, we provide a clear path to our goals- such as improving our conduct and productive dialogue- with unwavering integrity. Seragon promotes accurate, usable insight into making significant strides in science. Our conduct serves to instill respect deep into Seragon's core and in everything we do.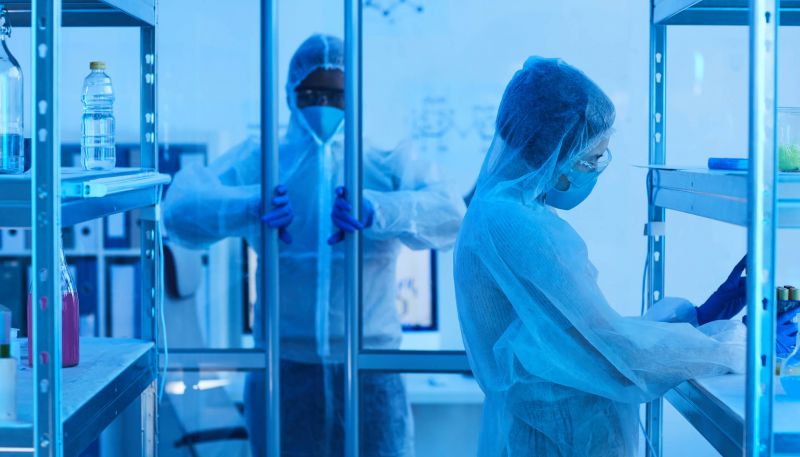 Quality
Our greatest priority is to achieve a high degree of quality assurance in everything we do. This applies to everything, from our facilities and safety procedures all the way to our work culture and team. We welcome collaboration and healthy engagement in a patient-focused environment. By prioritising quality, we protect our greatest commitment to serving our patients by providing them with a better end product.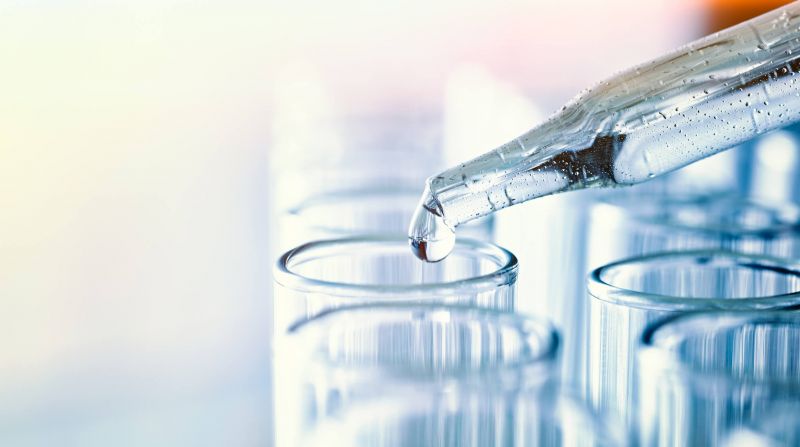 Supporting a culture of innovation
These pillars set the foundation for Seragon to make dramatic strides in research and ability, optimizing a stronger healthcare system that serves patients more efficiently.
We exist to serve a global community that benefits from scientific contributions in novel research areas, delivered with integrity in our passion and culture of innovation.