Seragon ingrains ethical responsibility into the heart of our company conduct and practices. One of these values we imbue is transparency in our business objectives and responsibilities. We establish firm oversight of our activities and internal programs to promote fairness and confidence, thereby creating a foundation that supports growth and operational efficiency. We uphold public visibility as we strive to protect our commitment to medical progress and benefit our patients and colleagues.
Protecting our patients
As digital health becomes more prominent, we look to provide better security that empowers our patients and supports them through every step of the process. When it comes to caring for people, we manage our patients' information with the utmost respect for privacy and protection. It is our responsibility to ensure that data is handled with meticulous oversight that reaches all activities at Seragon. We achieve lifelong benefits to those we serve by providing sustainable solutions that guarantee better protection of their personal health data and insights without compromising patient's information.
We have a strong connection to the communities we serve, and we take their contributions to medical progress very seriously. Transparency is fundamental at Seragon as an opportunity to build trust with our partners and patients, and guide how we progress better health care outcomes and delivery.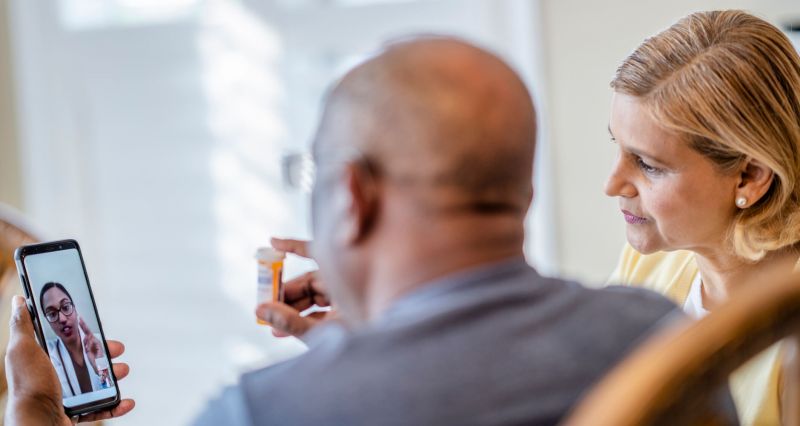 Bridging the gap between health options and the consumer
Demonstrating transparent compliance
At Seragon, we value the relationship we have with our patients and our partners. We place great care in maintaining our reputation for responsible conduct that we have garnered worldwide. We demonstrate our compliance through:
The discovery and development of our portfolio products through research and clinical trials.
Valuing due diligence in anti-corruption and anti-bribery regulations.
Protecting our company assets to maintain confidentiality in the information we are privileged to carry.
Managing the improper storage or use of information with procedures developed by Seragon's leadership.
Upholding our responsibility to those we serve
Secure health care information has an immense influence on the bigger picture of treating and understanding patients. In order to build trustful interactions with health care professionals and patients worldwide who value what we do to improve medicine, we take care to protect the privacy of our patients and our medical data. 
Behind our discoveries, we aim to transform patient health care around the world with scientific integrity and innovation. We work with our R&D community to understand how we can respond to urgent health challenges with transparent business objectives and responsible conduct.