We extensively demonstrate company-wide relationships, partnerships, and policies that support diverse colleagues with appropriate conduct and guidelines for their wellbeing. We're proud to support Seragon's rigorous contributions to science with a deep care for the people who make them.
A workforce that reflects the diversity of our community
Responsible empowerment
We establish a professional environment throughout our department branches. Our workplace policies enforce a commitment to ethical conduct, which foster a responsibility to personal integrity, honesty, and safety for one's self and colleagues at Seragon. 
We aim to promote a culture that rewards integrity through:
Training and policies that encourage individuals to promote responsible conduct and respect for their peers.
Opportunities to give insights into our workplace policies that would serve to improve our professional environment.
Trust in an organisation that supports its workforce through arising difficulties.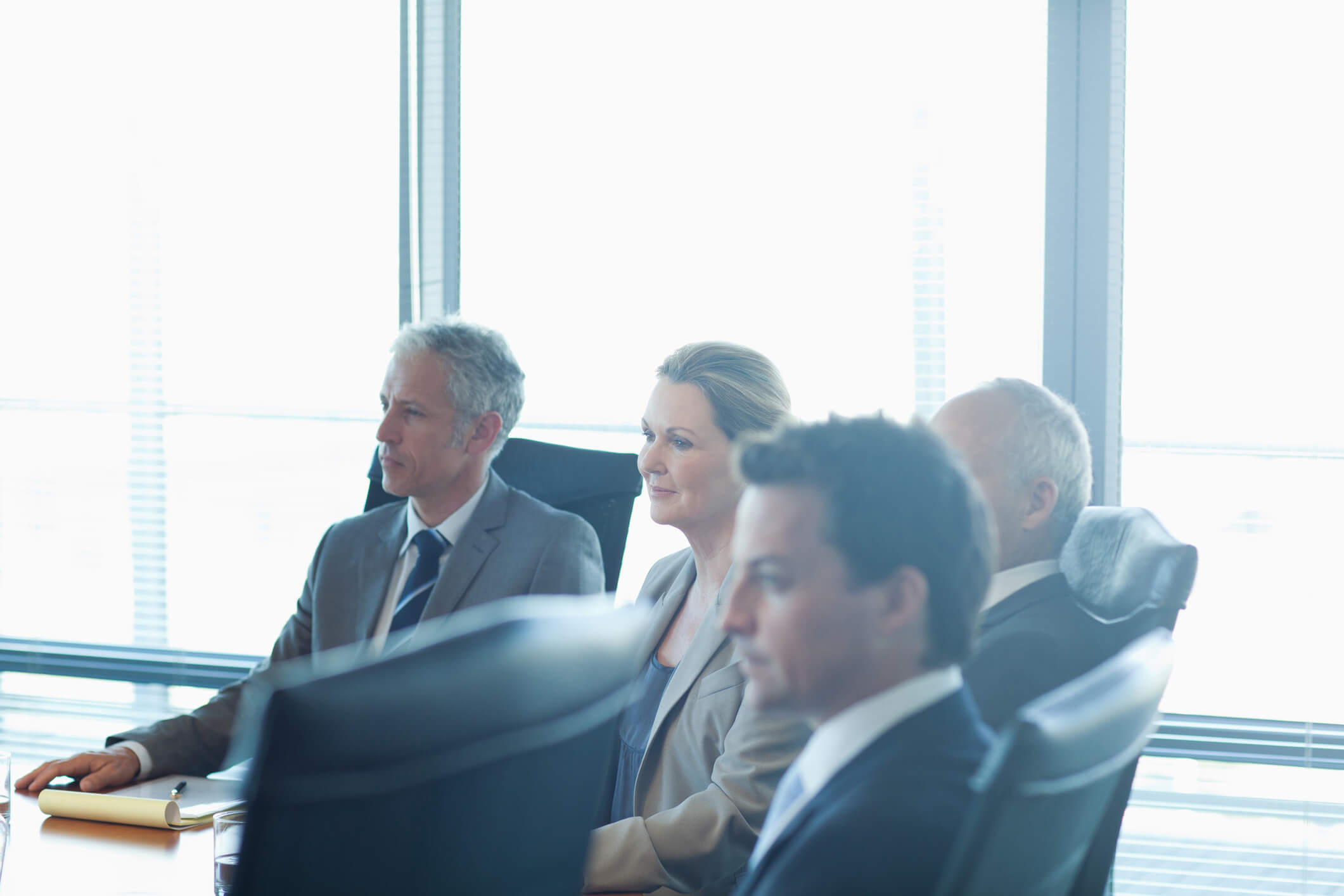 A safe workplace
We encourage our colleagues to engage in safe practices and behaviors with respect to themselves and those they work with. We expect all of Seragon's colleagues to follow and demonstrate safety performance where needed.
A diverse workplace
We are a equal and diverse employer who aims to recognise our peoples' differences and make our colleagues feel valued. To drive productivity, we encourage our leadership to follow practices and strategies to create an inclusive work space that drives productivity and wellness.
A professional workplace
Every level at Seragon is expected to demonstrate professional ntegrity and compliance with ethical conduct in the workplace. We regard the professionalism of our colleagues and partners with the utmost importance, and we expect all of our colleagues to understand the importance of responsibility in our actions and decisions. 
A non-discriminant workplace
We do not support harassment or discrimination in the workplace of any kind, and we strive to promote open communication for concerns regarding conduct without retaliation. Seragon provides our employees with available resources to report any non-compliance observed or concerns related to our activities and performance.