Seragon's diversity & inclusion strategy is centered on a supportive environment that does not tolerate discrimination of any kind. Our policies ensure that people can work in a culture that champions respect and equity. We demonstrate a powerful commitment to not just making sure that our employees are seen and heard, but that we reflect this behavior throughout our professional conduct.
Supporting an inclusive workplace and environment without tolerance for discrimination
Engaging in fair and inclusive strategies
We maintain an environment that celebrates our colleagues' differences as well as their achievements. To commit to inclusivity and equity from within, Seragon's leadership adopts key values that encourage awareness and fair and equal treatment throughout our company.
We take every opportunity to instill Seragon' diversity & inclusion strategies by:
Providing a safe environment where people can recognise their differences and feel valued. We encourage productivity in a workplace that supports and respects each other.
Implementing policies and practices internally that engage our employees with openness, honestly, and ethical conduct.
Maintaining partnerships in compliance with Seragon's inclusivity policies and create opportunities for partnering with diverse parties.
Not tolerating any form of discrimination based on gender, race, age, skin colour, nationality, religion, marital status, sexual orientation, background, physical or mental disability, or on any other grounds.
Devising creative ways to increase cultural awareness and promote an inclusive culture from within.
Supporting diverse suppliers
We engage with a diverse supplier base that allows us to localise and cater to the needs of our communities that our operations impact. We work with qualified suppliers who share our commitment to working in full compliance with our diversity & inclusion procurement practices.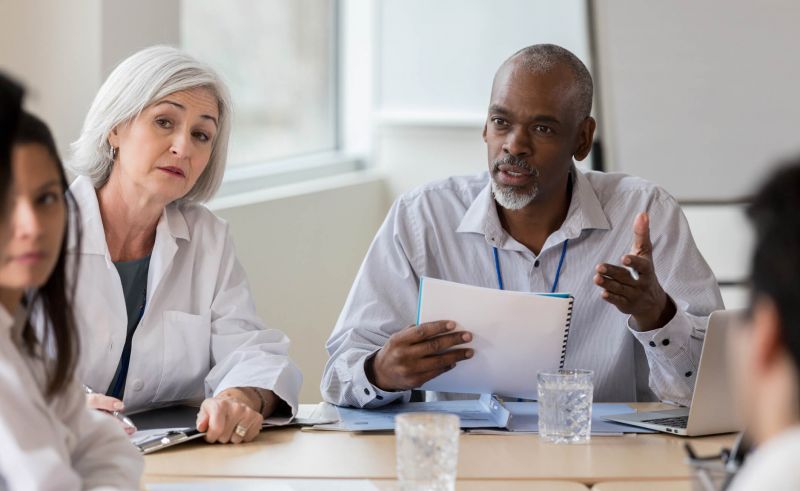 How our people thrive
We believe in making people feel like they belong by integrating diversity policies into our daily work life. Here, our colleagues can focus on their growth in an environment where they are valued. As a global employer, Seragon works on transforming our internal structure to incorporate more inclusive strategies that address conflict with professional conduct, and to engage in wider business practices that reflect upon our commitment to diversity and inclusivity.
Inspiring ethical conduct
As a diverse employer, we take pride in demonstrating professional conduct and workplace behavior that align with honest business practices. In addition to our commitment to workplace diversity & inclusivity, Seragon places high expectations in its partners and reputation to show the utmost respect for the people we serve by complying with ethical conduct practices.