As an advocate for sustainable researcher, Seragon is pursuing new ways to support growing health care needs and people's access to high-quality treatments and therapies. Our company is dedicated to improving the quality of life of human & animal health by setting targeted ambitions for people-focused research & development. In doing so we maintain high expectations for ethical research, investing in top biomanufacturing and biotechnological resources & taking steps to promote lasting impact on Seragon's global health initiatives.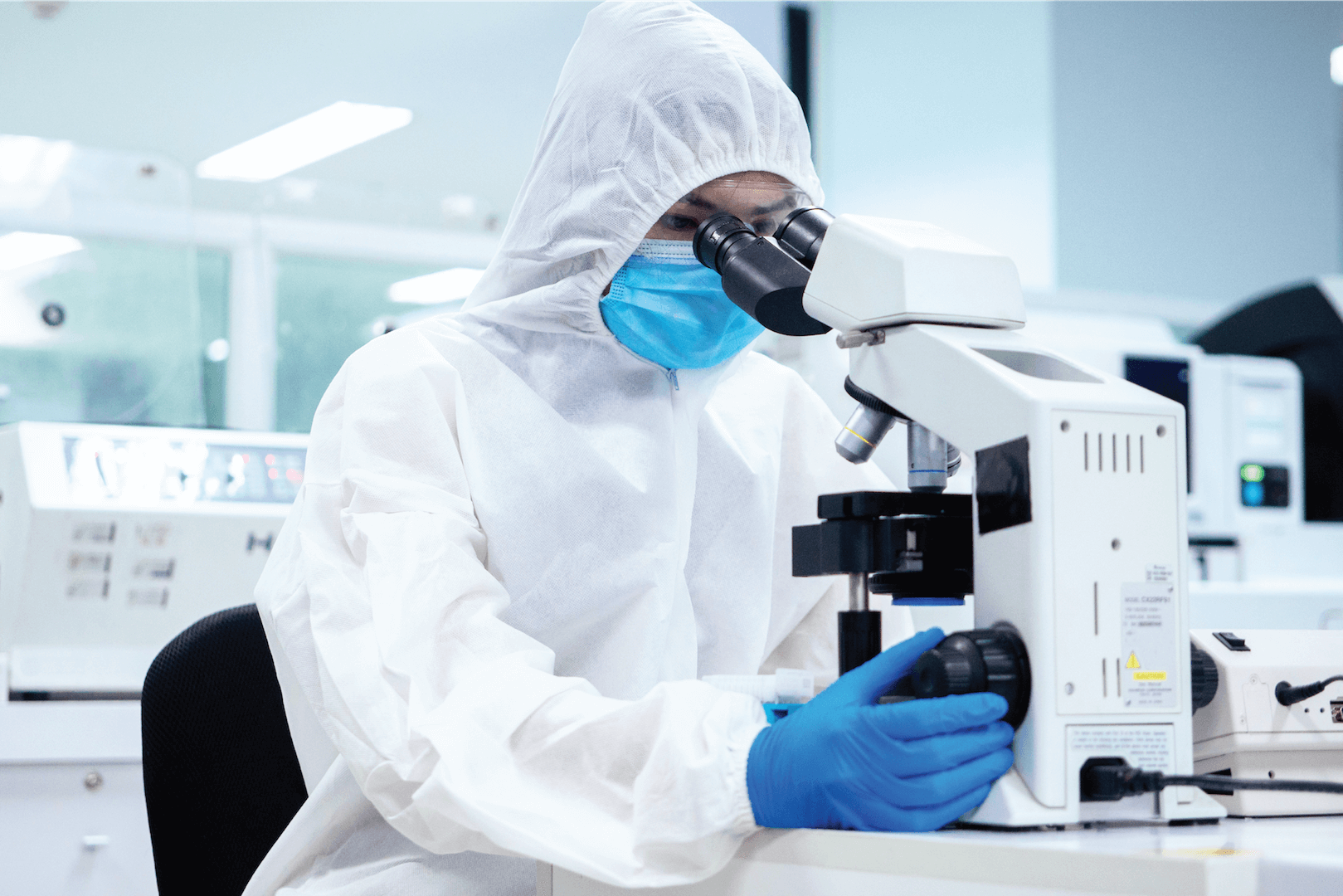 Working together
At Seragon, we welcome input from everyone involved in Seragon's diverse research teams, suppliers, and partners. Not only is this a balanced approach to generate the best decisions for those we serve, it also provides a broader perspective about how we can move forward and obtain results decisively and thoroughly. It's part of Seragon's expectations that all of our colleagues adhere to a firm code of ethics that are designed to address issues within our scientific approach. We protect the integrity of our research by ensuring that our partners and supplier base also follow similar codes.
Learn more about collaborating with Seragon.
Our company is designed to drive direction of our greater purpose and potential
Collaboration and communication
When working together, our R&D organisation fully leverages our ability to explore and collaborate on new possibilities. Our scientific success is rooted in being able to collaborate and communicate:
Our strategy to focus upon how we can optimise the design of Seragon's projects and business objectives.
Our scientific perspectives from diverse scientific backgrounds that build Seragon's expertise in integrating well-made decisions with achievable measures.
New ideas that have great potential to disrupt modern techniques and bring us novel approaches to understanding diseases and human conditions.
In addition to how we collaborate, we run a powerhouse operational force that promotes sustainability and patient-focused initiatives at the core of every project we develop at Seragon. These measures ensure that our global reach is effective and pushes for healthier lives.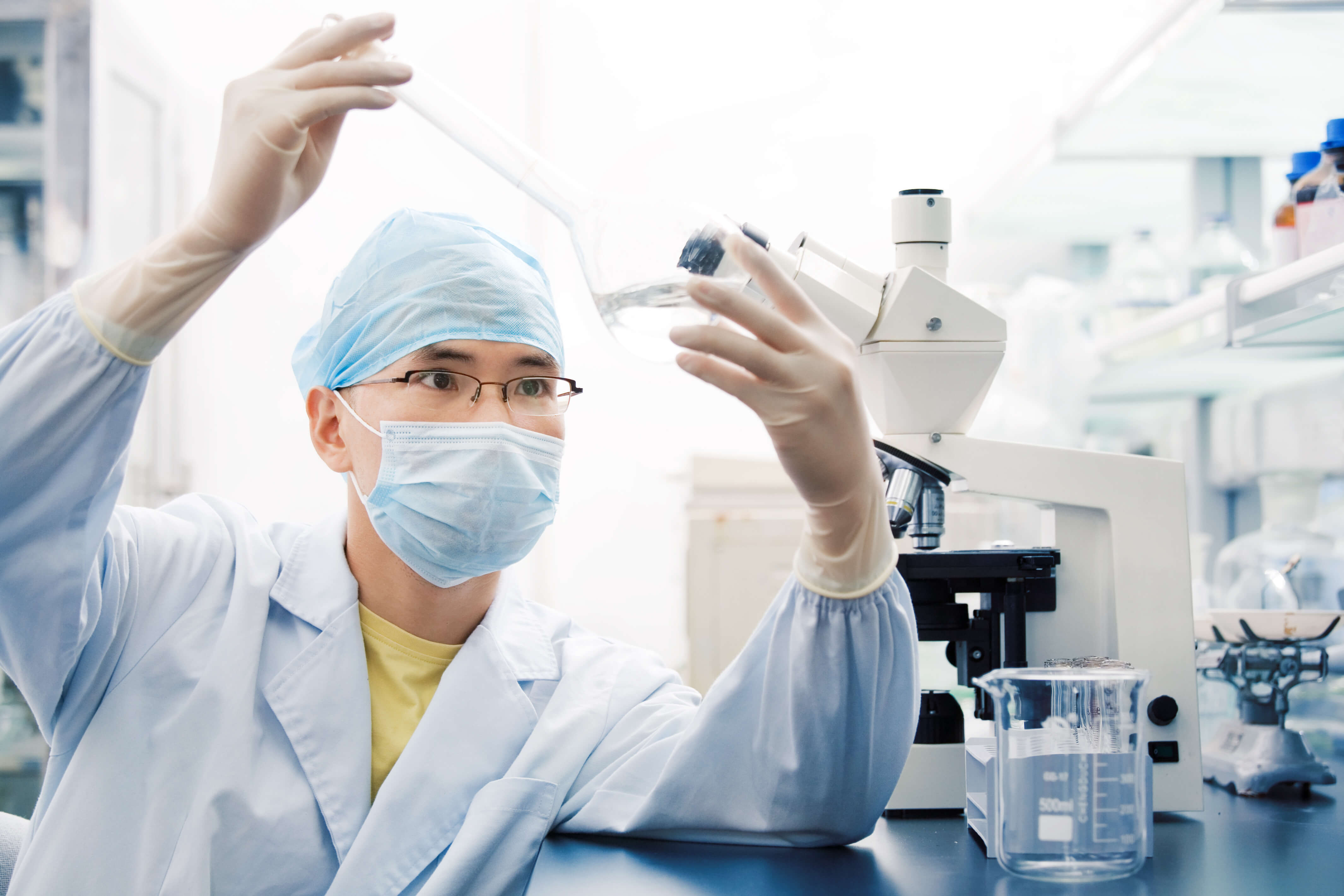 We aim for better global health
Seragon's mission to create life-changing value for patients and communities long-term, which also means carrying out smaller objectives that support this vision along the way. These objectives include:
Increasing our community's access to health options and care.
Expanding our reach by producing at an industrial scale and working with partners who support our initiatives.
Being accountable for our technologies and the environmental, economic, and social impact they have on our patients' lives.
We are driven by the future
We spearhead transformative ideas for the lives of people that we are privileged to serve. As a biopharmaceutical provider, we continually invest in greater research ventures and collaborations that position us to make meaningful strides in producing scientific research & novel approaches to treatments and therapies today. It is our goal to advance the future of health and medicine, starting with the belief that all people will be able to live healthier lives with Seragon.