Our commitment to the wellbeing of our patients is strongly influenced by our responsibility to environmental protection. The impact of environmental sustainability on human health is significant, and we hold ourselves responsible to follow environmentally-conscious business approaches and accommodate more sustainable practices. We know that protecting the environment also means prioritising our commitment to our patients, so we strive to promote safer, more sustainable initiatives to optimise the long-term impact of Seragon's discoveries.
Increasing our baseline to measure sustainable progress and impact
Environmental management
Throughout our business, we seek steady progress in improving and managing reduction to harmful chemicals, waste, and conserving energy and resources. We measure the risks associated with not addressing these areas which contribute to overall global and environmental challenges. Thus we aim to operate with strong target goals and the best technologies to help reduce and conserve. Seragon measures our progress to review environmental data with clarity and transparency.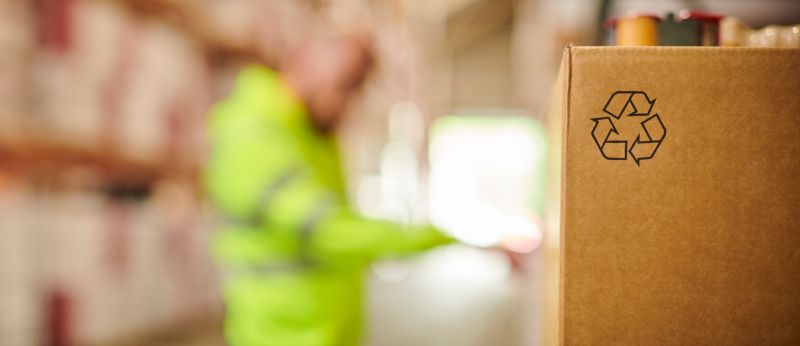 Making improvements to efficiency and optimisation
Our strategy to optimise our business operations and our sustainability goals is focused in three areas: to implement conservation initiatives, operate with minimal environmental impact, and build sustainable partnerships that collaborate to maximise societal sustainable output.
Conservation Initiatives

Find ways to drive energy-conservation and water-reduction in our labs.
Reduce waste in using raw materials and chemical processing.
Convert to sources that address needs and interests that benefit the environment.
Operate with Minimal Environmental Impact

Assess environmental impacts in our supply chain to minimise waste.
Find ways to reduce environmental impact in packaging, products, and equipment.
Sustainable partnerships
Work with partners and suppliers who comply with Seragon's code of conduct implementing methods to manage waste and energy consumption.
Build a united front adhering to the same principles and strategies that measure sustainable output on a larger scale.
We prioritise sustainable business models
In order to deliver positive environmental performance, we manage a cost-effective, resource-reducing structure throughout our pipeline, our supplier chain base, and risk management system. Our partners and suppliers are also expected to meet our sustainability goals regarding  environmental impact and in addressing business risks associated with increasingly limited resources.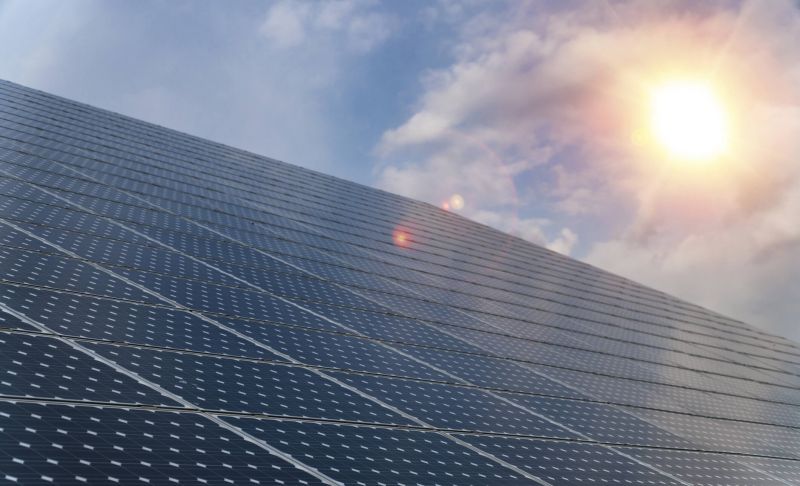 Seragon's resources allow for flexible implementation of platforms and project investments that enhance the value of sustainable practices in our operations. We continue to implement and improvise the efficacy of our activities to assess our environmental impact, and do everything we can to minimise impact and maximise results.