Our mission is empowered by the trust people have in us to progress scientific knowledge and discoveries. In order to continue making positive contributions to our focus areas, Seragon Pharmaceuticals strives to enhance our collaborative relationships in the  community to further the impact of our novel treatments and biopharmaceutical research. The main measure of our success is by having genuine connections to our people and patients to impact:
Better global health initiatives.
Scientific research in our areas of focus to accelerate the development of novel approaches and treatments.
Sustainable practices that engage with ways to strengthen communities around the world.
Trust is established in the way we conduct ourselves professionally and personally at Seragon
Seragon facilitates trust in the community it serves by promoting business measures that are proactively transparent and patient-focused. This trust that we've nurtured comes from years of working in the biopharmaceutical industry and having a firm grasp of committing to integrity and ethical innovation.
Long-standing strengths in biopharmaceutical research
Seragon's reputation is upheld by our experience and professional conduct in the scientific community redinfing biopharmaceuticals. As a pharmaceutical producer, we engage with professionals, third parties, and partners to communicate openly about how we achieve the outcomes we aim for. In doing so, we devote a great amount of our resources into policies that maintain responsible business conduct and a framework that facilitates honesty and effective governance.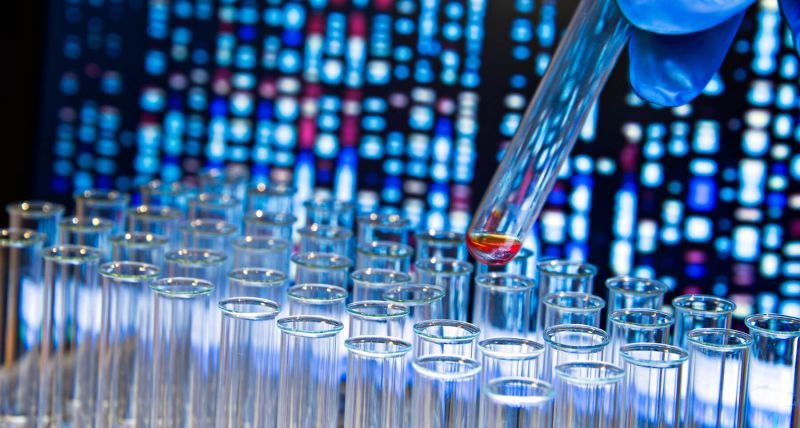 Upholding our values
We prioritise key areas that are fundamental to the character of our company and in applying ethical decisions in what we do.
Putting people first; we measure our actions and performance against those we serve as well as those we work with. In order to improve human & animal health globally, we strive to create an environment of respect and inclusion in which we collaborate with accountability in our business conduct.
Acting responsibly; we conduct a high level of scrutiny to ensure we are moving forward with a great understanding of our capabilities to measure and deliver innovative health solutions.
Innovating with scientific integrity; our purpose is to transform health and the future of scientific discovery.
Seragon's responsibility to furthering ethical research and conduct increases the importance of investing in high-level facilities and teams to support our vision of optimised health care and access. As we grow, we continue to update our resource base and partners to match the needs of the wider community we serve.
Working with diverse people to help diverse people
Trust is vital to the foundation of Seragon's position as a global provider of pharmaceuticals and nutraceuticals. Being in this area allows us to acknowledge the great responsibility we have to the people who benefit from our offerings. By forming a genuine connection to the people who depend on us, we ultimately prove ourselves in being a more responsible company and global health partner.