Complex technologies require an adaptive, solutions-oriented approach.
Seragon achieves lasting value through a combination of exceptional design, technical excellence, and most importantly, state-of-the-art facilities with analytical technologies and tools at our disposal.Our scientists, researchers and technicians inspire a blend of collaborative and creative expertise to provide knowledge in biopharmaceutical development and resources. Together we proudly fulfill the demanding needs of keeping facilities updated in a market that has evidenced steady growth.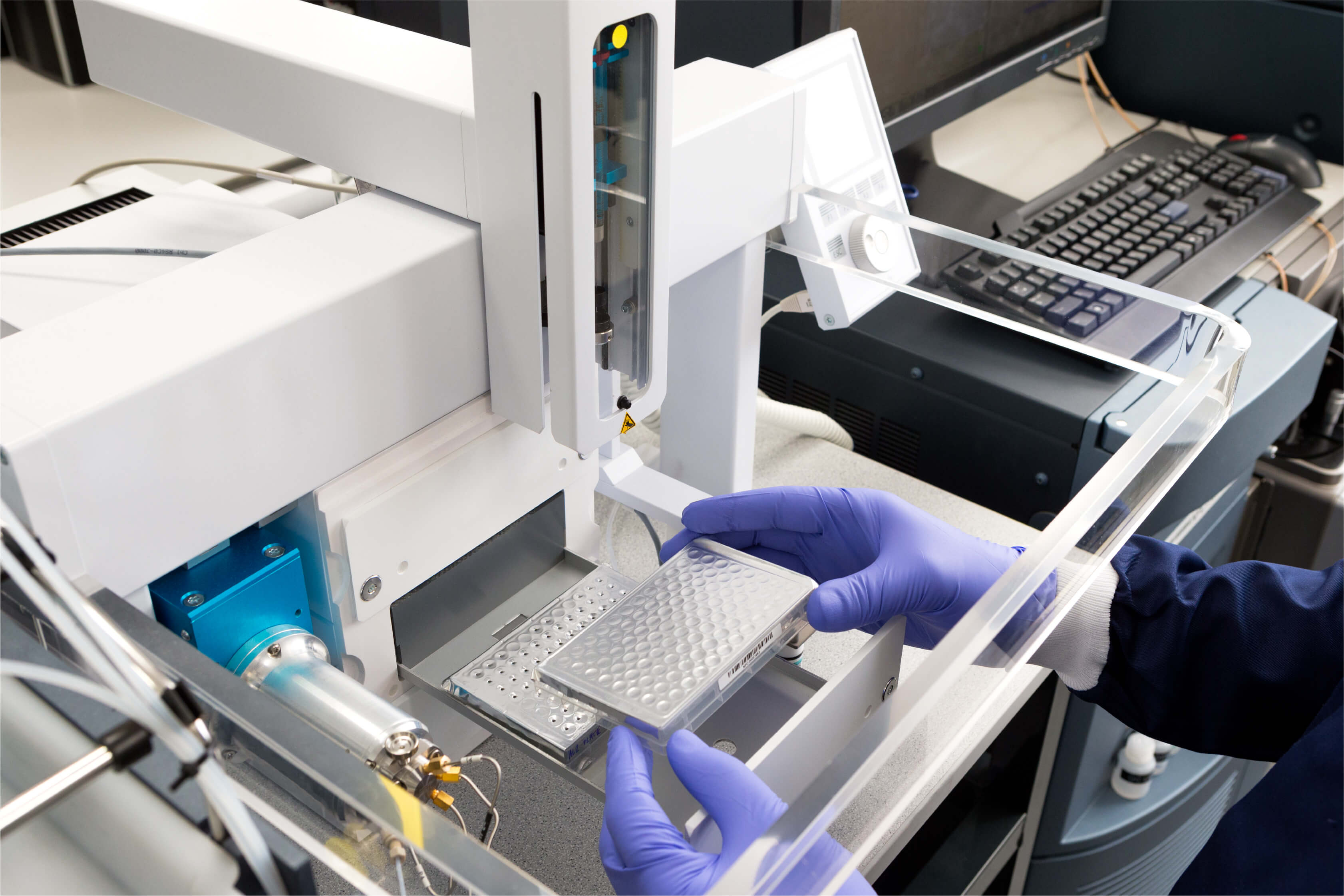 Our facilities
We operate fully functional research facilities to support our ongoing development of pharmaceutical and nutraceutical products & provide full analytical testing and microbiological testing services.
The purpose of our facilities are to assure quality and safety in all of Seragon's products. We are dedicated to serving our patients with the utmost care by demonstrating strict regulatory practices and analysis for contamination at every stage of development  
Analytical chemistry
As a robustly equipped pharmaceutical provider, we employ analytical chemists to analyze all products and goods leaving Seragon's doors. Analytical chemistry is vital to determining the quality and safety of new drugs, whether they developed impurities in stages of development, or to detect changes in stability.
Our analytical chemists are involved in every stage of our drug development pipeline and delivery to ensure the careful assurance of Seragon's product quality and efficacy.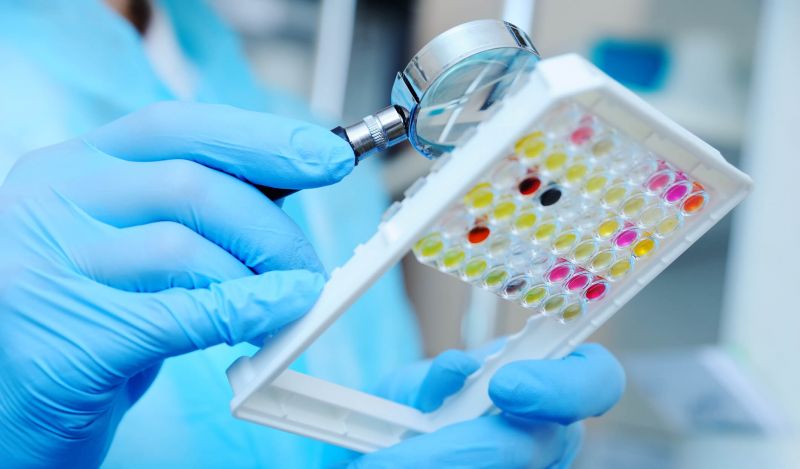 Microbiology
Here we highlight our commitment to drug safety and quality. Pharmaceutical microbiology allows Seragon's researchers to make new discoveries in disease research and drug development by examining human cells at a fundamental level. Through microbiology, we can also examine contaminants in pharmaceutical products and processes. This field is creating huge opportunities for us to invest in drug therapies that target certain cells as well as contribute to the creation of novel medical devices.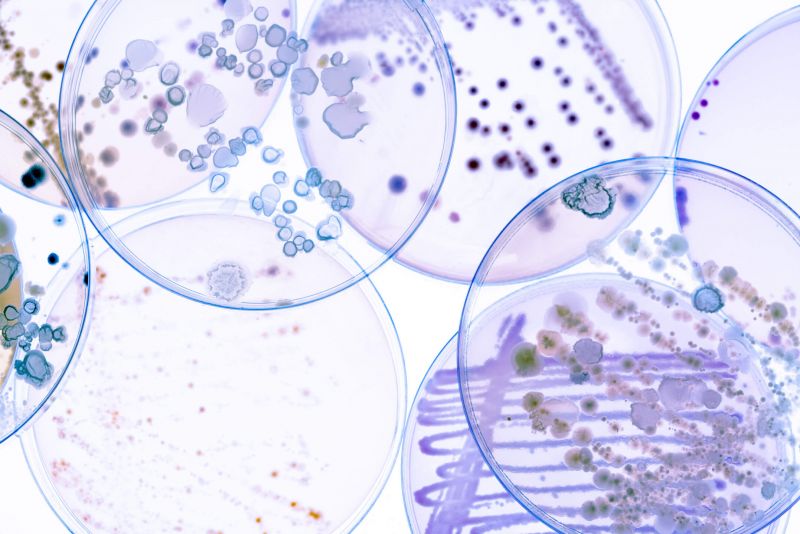 Disruptive tools and techniques
We accelerate our drug discovery process with data and digital tools that increase the efficacy of navigating a global health space. With more sophisticated supply chain data and operational systems, we can better identify processes to optimise how we meet the needs of patients. We are able to work on operational efficacy, such as minimising supply shortages and expediting supply recovery, by investing in better technology with advanced capabilities.
Regulatory adherence
We maintain our facilities with careful reviews and assessments in adherence to CGMP's as well as other government regulations for manufacturing regulations. These measures ensure safety and effectiveness of our novel medicines and place our priority in what matters most: helping people. 
Setting standards for positive impact
At Seragon we support sustainable practices that improve our research conduct and allow us to better address resource variables within our procurement process. We aim to commit to improving environmental impact as our product and research portfolio grows, setting better standards for our partners and suppliers to operate safely and responsibly.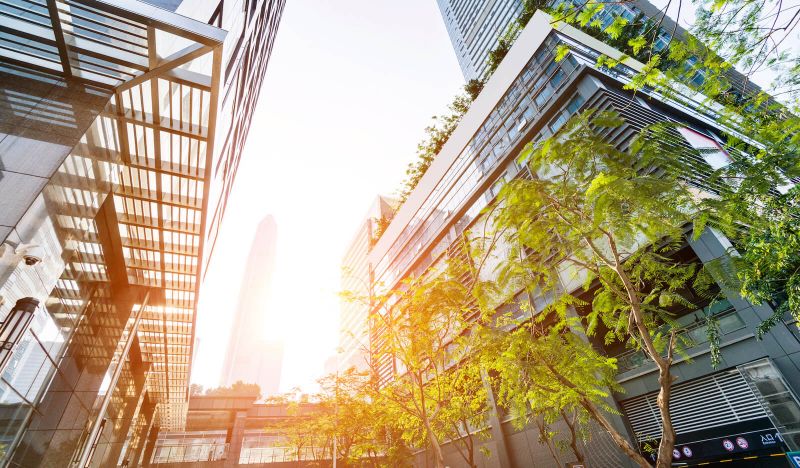 Our development and manufacturing facilities are consistently maintained to deliver biotechnology therapies and innovations with a high degree of reliability. We invest greaty in being able to meet our standards with world-class suppliers and specialised technologies to ensure that we can evolve with the needs of those we serve.