To produce both pharmaceuticals and nutraceuticals, Seragon's scientists and technicians invest in resources that give us extensive control over our nutraceutical research and development process. We source only the highest-quality raw materials and finest available elements to be vetted for use in our products. With a base of patients around the world placing their trust in us, we take on extremely rigorous measures that support our means to manufacture and distribute high-quality, cost-effective therapies and supplements around the world.
Clinical development
At Seragon, clinical trials follow every product-line to confirm each product's effectiveness and safety. We deliver only after the final step of quality control, safeguarding the highest level of trust our consumers have in the Seragon brand. 
After selection, we perform cellular and molecular testing for purity and to determine the optimal dosage and delivery method, so our manufacturing team can formulate and produce our product in accordance with FDA and GMP guidelines. We adhere to industry protocol throughout our process to ensure that our treatments receive consistent quality assurance and are ready to be delivered to end=consumers.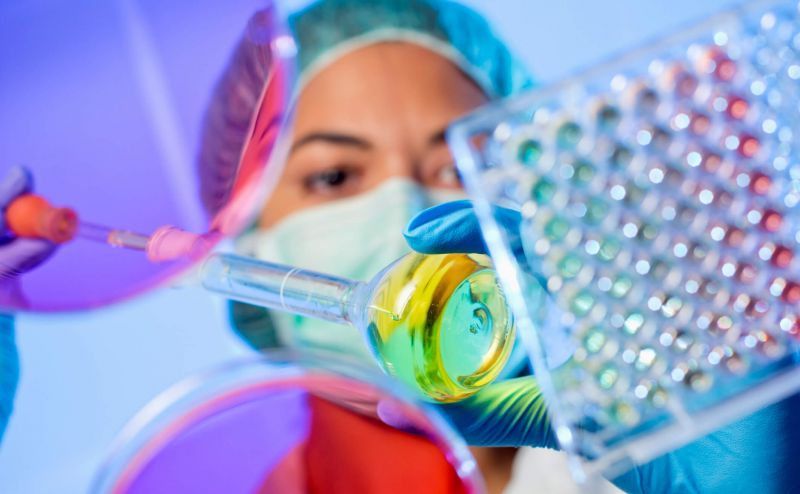 How we optimise
We leverage a complete toolkit of analytics, optimisation systems, and simulations to improve our operational efficiency and capacity. Rigorous analytics support key decisions and cost-benefit analyses with each opportunity so that Seragon optimises throughput, timeline reliability, turnaround time, and product quality. Techniques like simulation helps answer strategic and operational questions so we can evaluate policy changes and adapt to different scenarios. Robust testing platform for optimisation are called upon when other operational software is too time-consuming or costly to test in the field, thus mitigating risk in the process.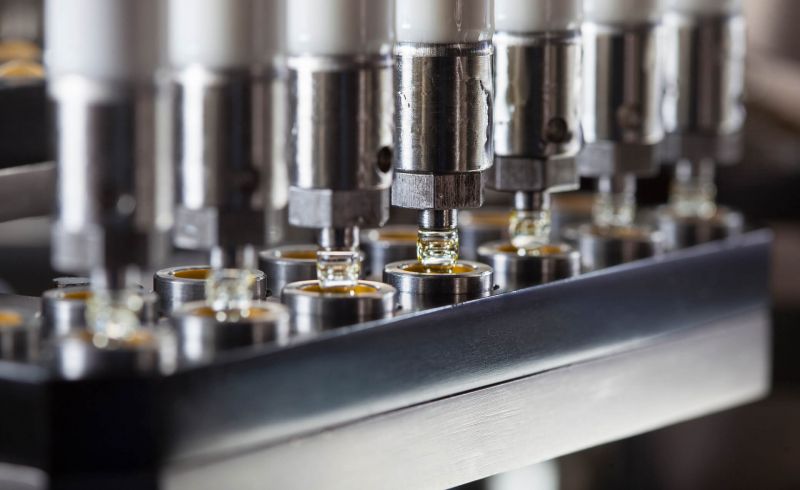 Practicing quality assurance
Seragon tests all incoming raw materials for contaminants to ensure they meet GMP guidelines and our internal quality standards. We test all finished products onsite to make sure it meets our standards of excellence, and to ensure that what's inside the bottle accurately reflects the claims on our label.
At the core, our nutraceuticals department takes on a huge responsibility within Seragon to understand how to bring our patients and communities more impact, better quality, and contribute to the pursuit of enhanced wellbeing and quality of life.