Focus
The immune system is the central defence mechanism of the human body consisting of a broad set of cell types and tissues that fight off infections and eliminate abnormal cells from the body. Immune dysfunction is implicated in various acute and chronic diseases such as diabetes, Alzheimer's and cancer. By studying how immune dysfunction contributes to disease, we hope to find ways to mitigate these conditions.
Immunotherapy is a type of treatment that uses an individual's immune system to fight conditions such as cancer. By using substances or treatments produced naturally in the body are supported by scientific developments, immunotherapy aims to improve how the immune system targets and attacks diseased cells.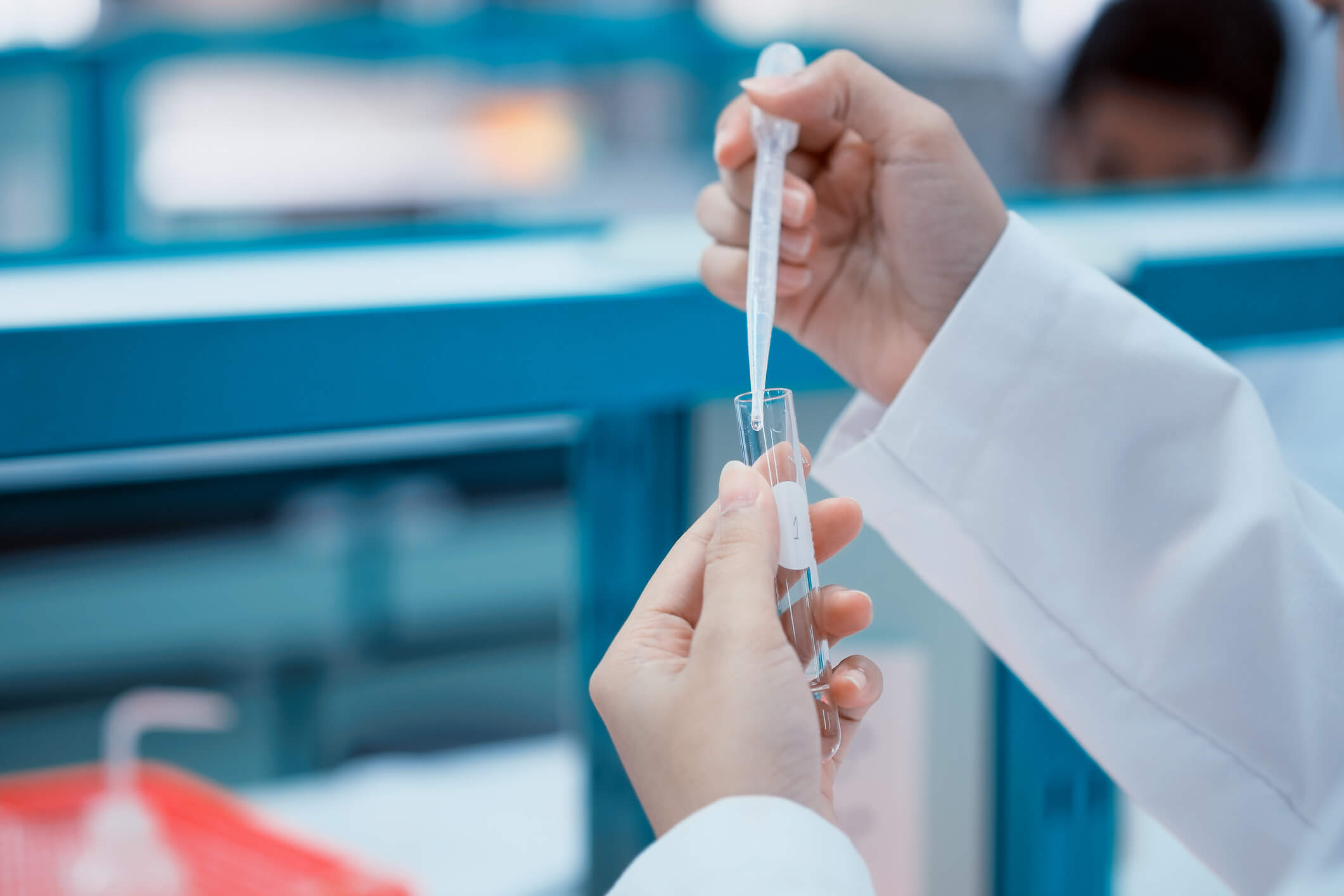 Research
Approaches utilising engineered immune cells, such as Chimeric Antigen Receptor T-cells, provide an exciting and novel method of programming the immune system to attack specific pathogens or cancer cells.
Chimeric Antigen Receptor T-cells
Certain conditions such as some cancers can be treated by chimeric antigen receptor (CAR) T-cell therapy. T-cells are a type of immune cells, which are engineered to bind to specific proteins, can be used to recognise cancer cells and are used in some cancer therapies in immunotherapeutic treatments.
Our goal is to transform current methods with which scientists address the roots of immune and-mediated immune response conditions today. With our current research, we aim to serve patients and communities by providing adaptable therapies and services that allow scientists to look at specific cases and assist in finding the best approach to match their needs.