Seragon shares a vision that unites our colleagues across diverse backgrounds, talents, and perspectives to pursue advancements for human & animal life. 
We believe in an environment where sharing ideas is encouraged. Our values promote a deep appreciation for all levels of employees here at Seragon, no matter the role or the level. We aim to be aware of all the ways we can recognise the value in what our colleagues do and do our most to facilitate their happiness and well being. 
It comes down to Seragon's unique culture.
We are problem solvers who aim to make a difference in patient's lives around the world. This mindset we carry is reflected in our culture, and in how we treat our colleagues with respect and honest values that guide our character. Our culture is fundamental to our productivity and our success. We facilitate a safe space that fosters a healthy & dynamic environment, built to support the diverse strength behind Seragon's workforce.
A professional environment
Our leaders and managers drive the kinetic energy that lays the groundwork for a supportive, professional environment. Seragon's culture promotes respect, passion, integrity, and fighting for change as we get to know our colleagues' strengths and build them up to reach new career milestones. We create detailed career opportunities that give our people the right tasks and goals to be original and inventive.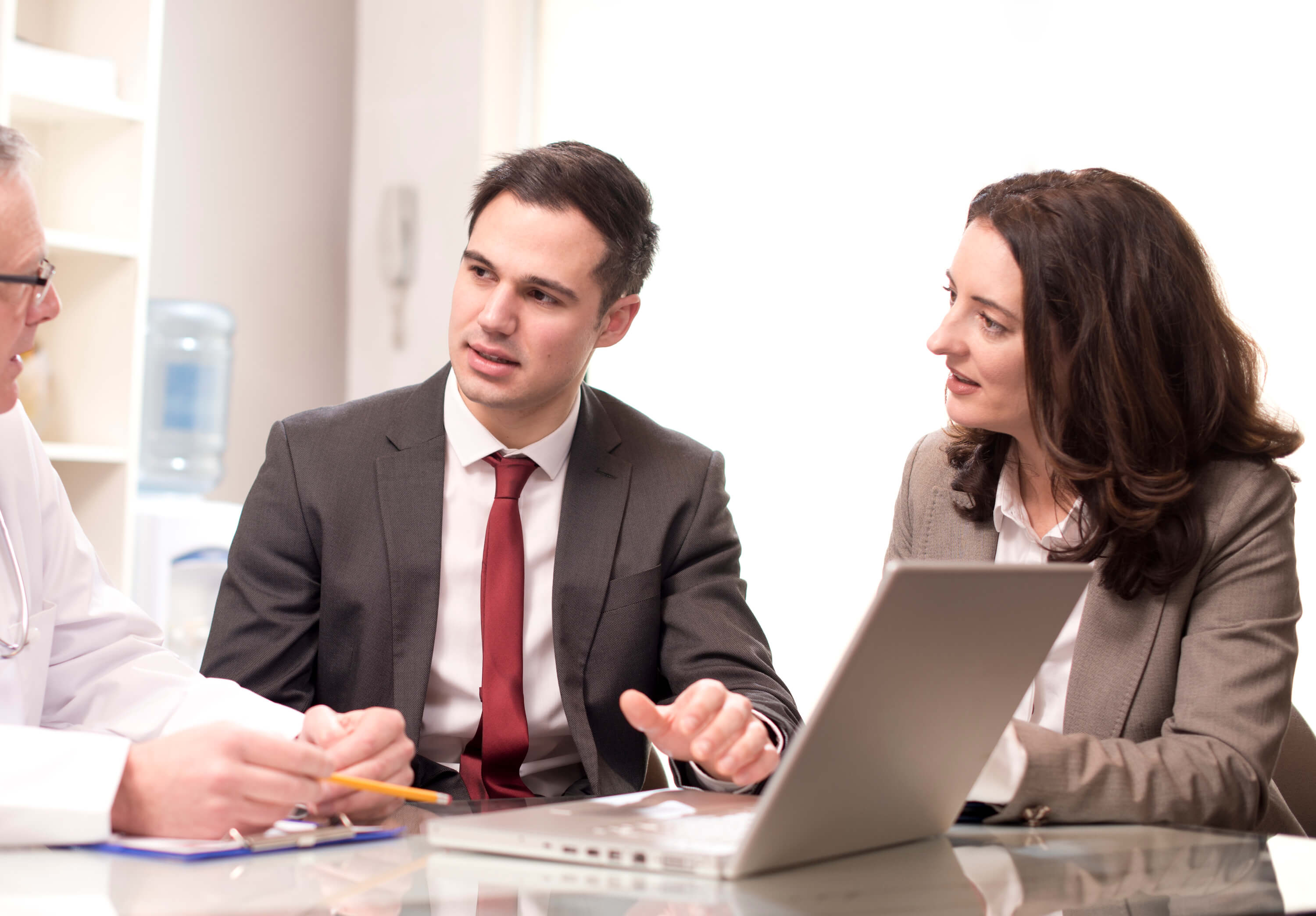 Our work philosophy
We believe that flexibility gives our people the right kind of environment they need to invent, develop and deliver. Our work philosophy is to go above and beyond for the people we serve. We actively focus on taking employee growth to the highest point as our people advance their careers:
Individual career development
We work closely with our colleagues to understand their career aspirations in advancing their professional growth. We work closely to build a career path that considers all learning opportunities they desire, including expanding job-specific skills, project roles, and leadership.
Performance
We encourage growth when it comes to measuring performance across each quarter. Seragon supplies ample training and improvement criteria when it comes to guiding our colleagues through a supportive performance management process.
Advancement opportunities
With innovation at the core of what we do, Seragon makes it a priority to assure that everyone's voices are heard. We support our colleagues' desires to advance and offer job positions they can explore.
Professional and personal development
Seragon functions as a supportive body for the professional and personal development of our people. We operate within a work culture that allows people to take responsibility for their own career paths, and to take on projects and opportunities in teams where they are able to thrive.
Work-life balance and freedom to express
We proudly manage a business that fully encourages closeness and compatibility. We make every effort to provide a warm environment for our people so they can focus on advancing their careers as well as maintain balanced work wellness. We're grateful to work with colleagues who are motivated by Seragon's culture to better human health together, so we meet every opportunity to make them feel at home with us.
We focus on opportunity
Seragon's colleagues are free to explore all possibilities that accelerate their growth here. We ensure that our peers respect each other and comply with an inclusive, safe workspace. By doing so we provide a stability that allows our colleagues to focus on their development.