We are scientists, innovators, and leaders who believe in the tremendous potential of our research in human biology and genetics to transform human & animal health. At Seragon Pharmaceuticals, we harness decades of combined experience in genomic research and longevity to solve some of the most complex problems in modern health today. Our researchers focus on developing and utilising more efficient technologies to integrate advanced diagnostics with our research findings in treating diverse human conditions.
Together, we commit every day to reframing biotechnological advancements into tangible results to serve patients around the world by understanding how to treat for serious diseases.
Pushing the boundaries
Researchers in Seragon's pharmaceutical pipeline are exploring life-changing treatments for patient care and needs. Our growth in diagnostic research and biotech applications push the boundaries of science, demonstrating our unwavering approach to R&D with the strength of our sustainable, biopharmaceutical pipeline.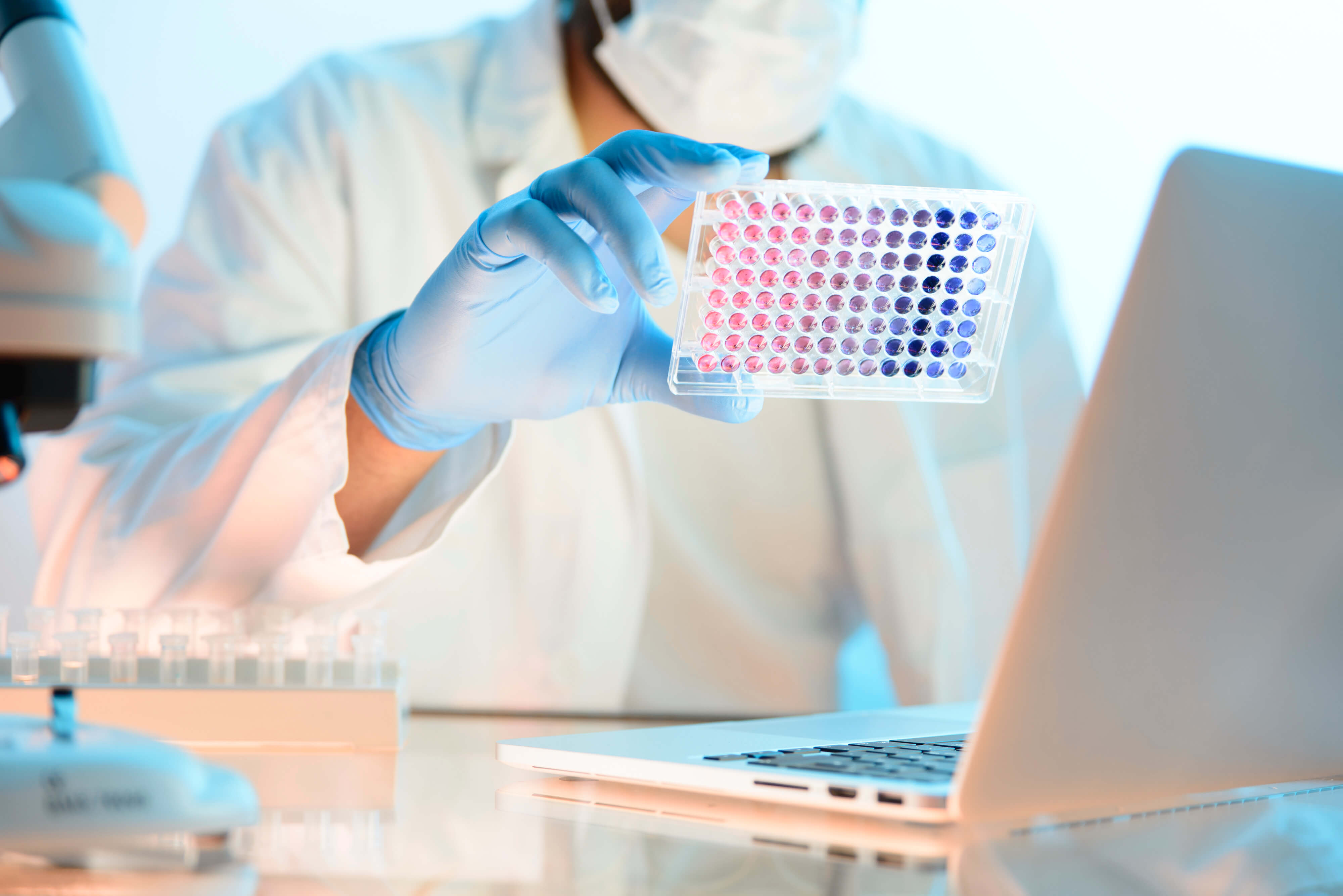 Our objectives focus on key growth:
Positioning Seragon to lead emerging research and enable critical developments in therapies and solutions that impact people around the world.
Advancing scientific discoveries that contribute to a better global health environment for patient & consumer health.
Discovering groundbreaking treatments, therapies, and technologies in our focus areas and biotech specialties.
Identifying opportunities to make important strides in generating more effective, targeted treatments for human diseases and conditions.
Distributing products and services that push for increased health access and expands Seragon's global reach.
Building valuable relationships with industry partners and collaborating in jointly investigating emerging health challenges and leveraging our biotech capabilities.
Enhancing global health
We push for innovation in patient-focused research, harnessing our industry's greatest minds to take our innovations to the rest of the world. Sergagon's research is human biology and genetics endeavor to disrupt our current approach to treating human diseases and conditions with better personalised care and targeted therapies. We aim to translate the scientific revelations within our labs into long-term value for global health as we focus on taking our research discoveries through our pipeline.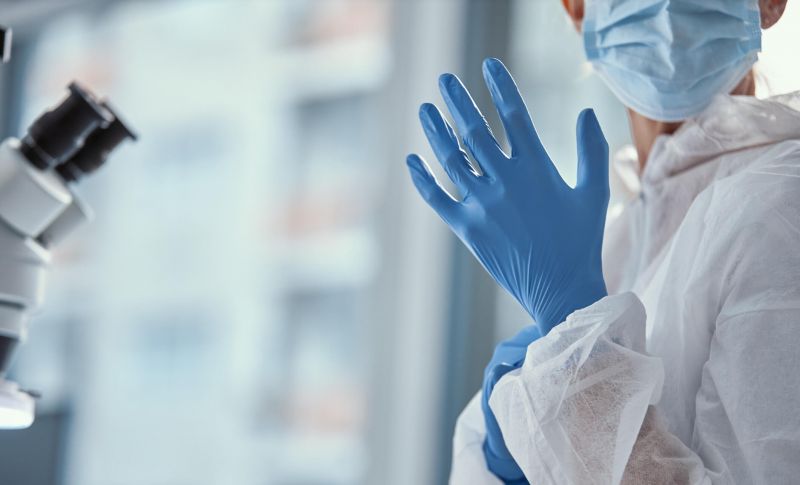 Making new discoveries
Our partnerships collaborate through our biotechnology-based approach to R&D to accelerate the discoveries made in Seragons' labs. One of our latest concentrations is digital health, which is rapidly evolving how health care professionals and patients are able to diagnose, assess, and make informed decisions about their health. We aim to pioneer greater integration of patient-facing technologies- like wearable devices and platforms using Artificial Intelligence- to improve access to cost-effective, patient-forward diagnoses that empower the patient to make informed health care decisions.
Steering towards scientific progress
The advent of personal health
As technology and science evolve, our ability to support patient's health and wellbeing grows immensely. We forge critical partnerships and industry relationships to expand opportunities to understand our patients' needs, further exploring our ability to pursue better personalised treatments and therapies with sophisticated pharmaceutical solutions.
Biopharmaceutical research
Since the beginning, we invested in manufacturing biological medicines with top-notch technologies and facilities that continue to sustain huge improvements to the way we discover, manufacture, and deliver novel drugs at an industrial scale. Seragon's efficient design is steadily building our capacity to serve millions of diverse patients worldwide and discover new ways to target serious diseases.