At Seragon we celebrate being able to advance human & animal health with high expectations in ourselves and in our suppliers.
We engage in an extensive network of suppliers to maintain that our products and services are ethically sourced. Our suppliers and resources are critical to Seragon's sustainable growth and enduring global success. We follow programs that review our supplier management systems and supplier diversity, giving us a better assessment of how to ensure good operational practices. Seragon advocates that our company works to address risk areas that affect the integrity of our network, such as protecting data security and manufacturing safety.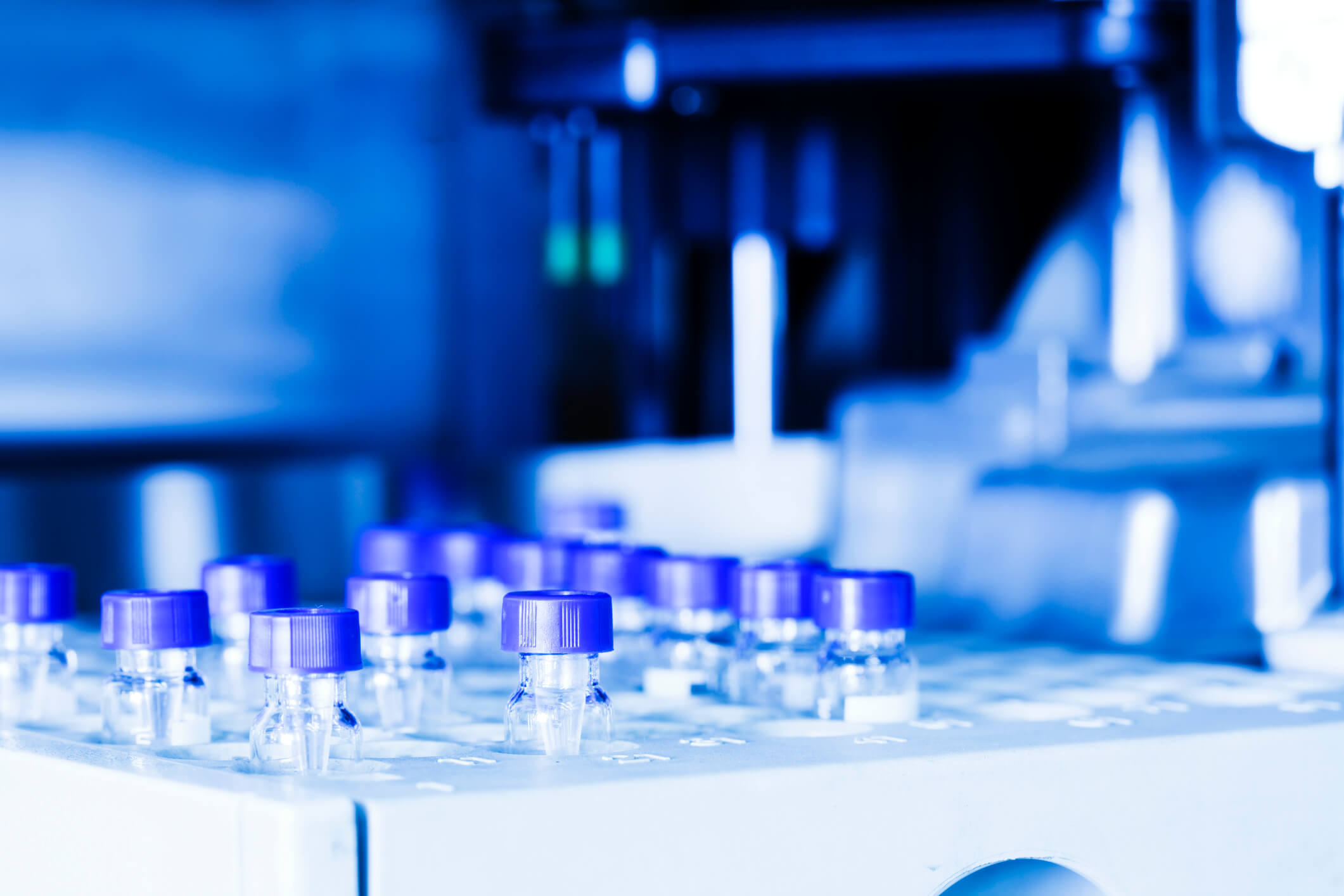 Sustainable conduct
We like to think several steps ahead- and so we are constantly improving our operations to address how things in the design process can be improved before they even start. From reducing waste to managing water consumption and emissions, Seragon works to make meaningful environmental impacts after taking quality assessments into consideration.
We choose suppliers based on their ability to comply with Seragon's standards. We require our suppliers to respect our Suppliers Code of Conduct which outline the following elements:
Compliance with business integrity and ethical corporate conduct. We do not support practices that are inconsistent with fair competition and we pledge to employ fair business practices in our business relationships.
Engaging in worker and workplace welfare. Seragon's suppliers protect their workforce in their manufacturing, production, and distribution facilities in compliance with industry safety measures and injury prevention.
Delivering upon quality. From supply chain to delivery, all suppliers involved on Seragon's behalf will comply with the regulations and manufacturing policies required for the market when we distribute products.
Maintaining ethical compliance when conducting research and upholding the human rights of their workers with respect.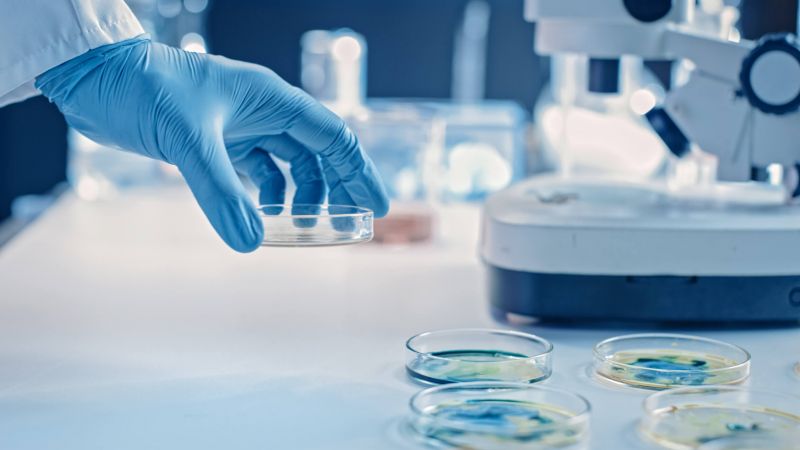 We devote time and effort into selecting the most qualified suppliers to meet high expectations for delivery
Offering the right needs for the right cause
We have a competitive advantage in offering products, services, and services by working with diverse suppliers who also practice sustainable and transparent conduct. Operating within responsible partnerships is one way we are able to drive long-term value into our research and for society's health. How we select our suppliers is guided by our approach to corporate responsibility, thinking critically about the impact we have on people and communities around the world.