Focus
The Human Genome Project estimates humans to have anywhere from 20,000 to 25,000 genes and as a result, genome analysis tools are important in discovering genome trends within the human population. A person's genome undergoes changes throughout their life, many of which are subtle and gradual as they age. But what if you could track these changes and discover whether you were at risk for a health issue that hasn't happened yet?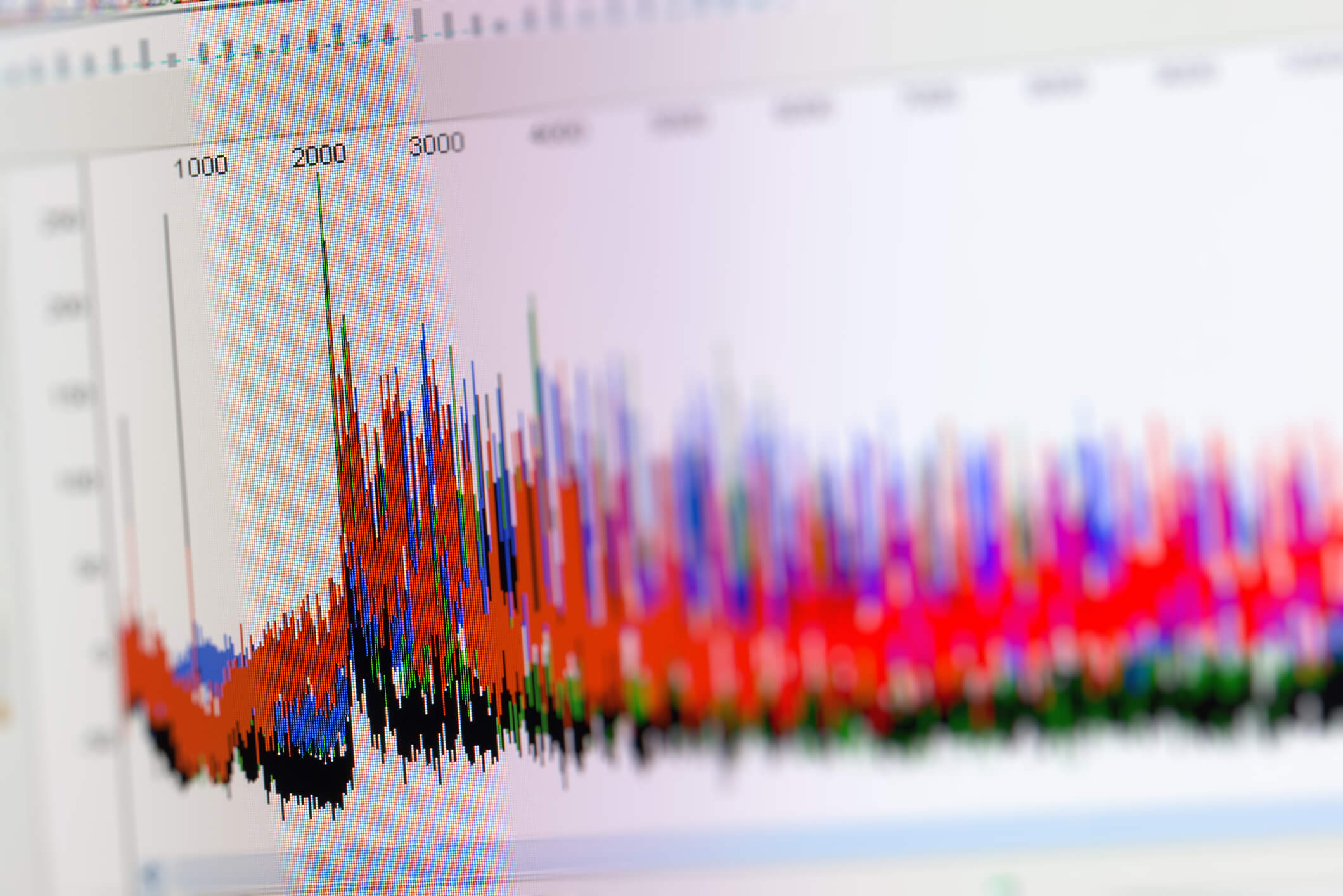 Research
Artificial intelligence (AI) is one of the most innovative fields within genomics, streamlining research through deep learning and complex data analysis. Trained by processing collections of human-reviewed data, AI systems can gradually identify and process a higher quantity of information compared to human input, while honing its ability to interpret trends and predict outcomes. The strength of AI-driven genomics is apparent in the combination of genomic analysis systems with computer vision algorithms that have been used to guide diagnostics of cancer treatment and genetic disorders.
Bioinformatics for precision treatments
Therapy development is accelerating with the growth of technology such as machine learning which takes huge subsets of data to develop computational approaches for various sample molecules and how they behave as drugs. Bioinformatic tools are able to collect and process huge amounts of data, fast-tracking new targets for drug discovery. This is where genomic research and studies about human genome sequencing have huge potential to benefit from the advent of bioinformatic technologies. By observing patterns in genetic data. we can advance pharmacogenomic research to produce more targeted drug reactions and therapies with greater precision.
The advent of AI technology brings a more efficient way of processing and classifying large sets of data points. Neural networks and deep learning show strengths in genome analysis and prediction and continue to be improved as algorithms learn to make predictions more personalised and accountable of human factors.