Success is long-lasting with the right support. Our aim is to provide our employees with anything they might need to motivate their professional and personal development at work. We want people to achieve value in their lives as well as in their careers, so we aim to provide fulfilling opportunities and a supportive work culture that rewards success.
We encourage an open-minded environment that nurtures growth and opportunity
What we offer at Seragon
We proudly empower a dynamic work culture that we believe is vital to the wellbeing of our colleagues and their ability to love what they do. 
We believe that helping people thrive is critical to their performance, so we accommodate generous amenities in the workplace so people can work without feeling like they're missing something.
Our work culture issues focused on making our colleagues feel valued alongside a work culture that provides personal growth and professional development, in addition to:
A competitive base salary
Access to healthcare and wellbeing programs
Part-time off and leave benefits plan
Amenities and space in a thriving workplace
Opportunities for career advancement
Professional development and leadership training through different opportunities
Employee recognition for achievements and performance
Flexible work arrangements
Our compensation programs provide for the health, welfare, and financial security of our colleagues who are the core of Seragon's culture and our mission. We commit to creating an inclusive environment where we work hard to make a difference for people around the world by contributing to the discovery of life-changing medicines and therapies every day.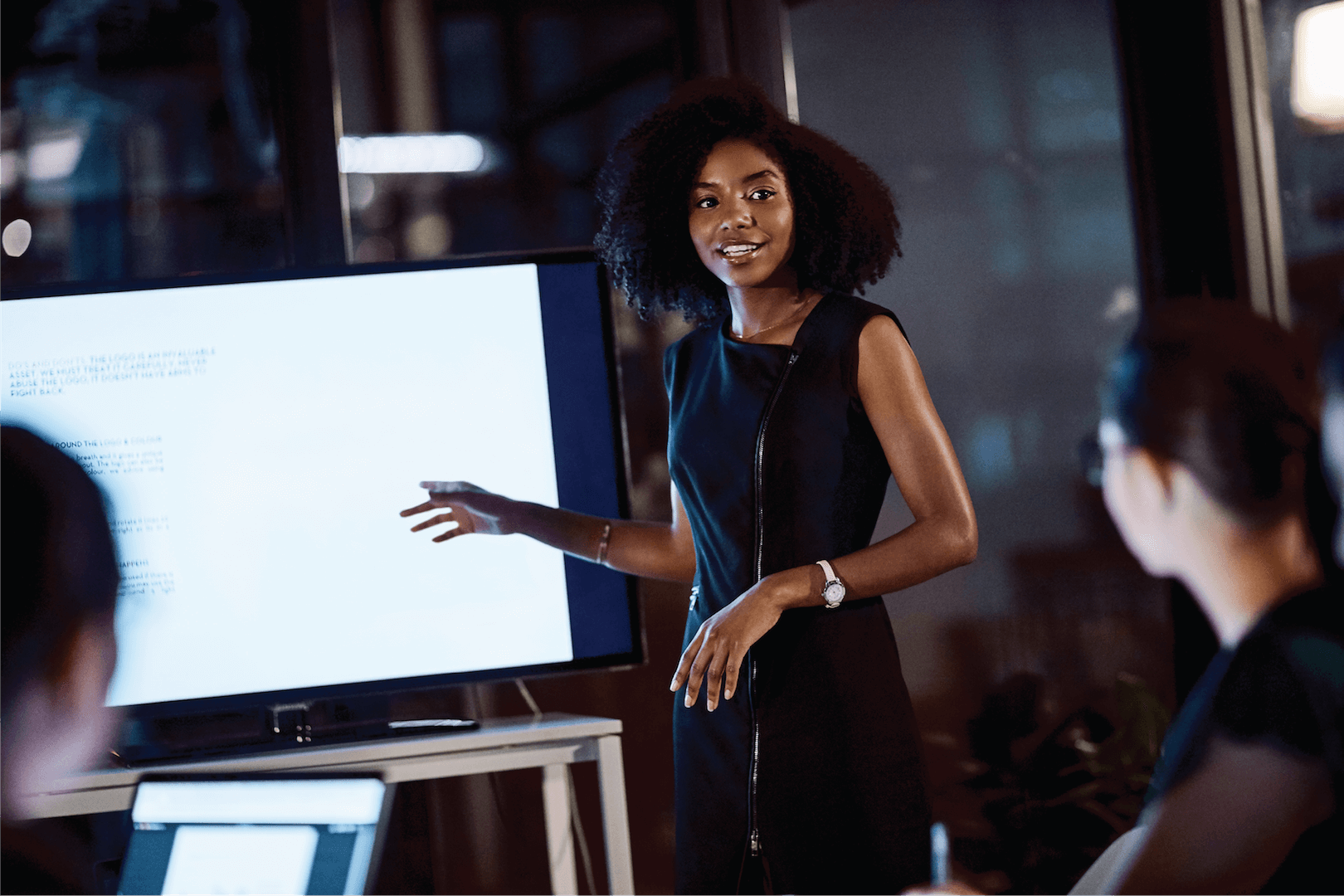 Supporting professional development
We recognise how individual accomplishments contribute to Seragon's overall vision and global impact. The talents under our roof are diverse, so we facilitate strong, connected relationships with our leadership and management to better guide our people to opportunities that unlock their full potential.
It's in our nature to care for those around us, so we take great consideration in nurturing an intellectually stimulating space that encourages creativity and critical thinking.
Finding a place to grow
Seragon is a place for people to aim high. For this reason we prioritise work-life balance, healthy communication with leadership and management, and offering opportunities for professional growth that matches your career trajectory. These aren't only basic needs for people to thrive; it builds the foundation for Seragon's positive impact on both global health and the health of our colleagues.
With endless opportunity, we strive to help people discover their passions by investing heavily in leadership and skill development to continually attract diverse, exceptional talents who share Seragon's dedication to making an impact on millions of lives around the world.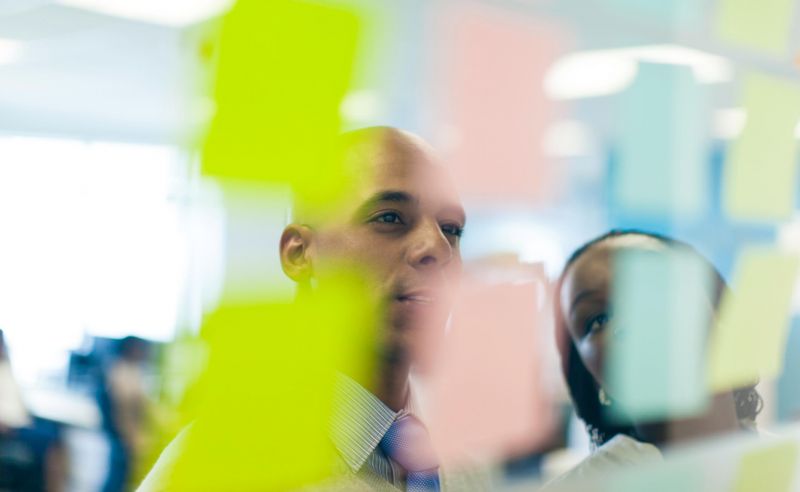 Turning challenges into opportunities
It's important to us that our people feel at home at work to achieve their best. To ensure that we are protecting our workforce's wellbeing, we maintain a structure that provides safety, motivation, and excitement every day. We offer comfortable work space & resources to ensure that everyone has amenities and resources, with full access to facilities for their comfort. We also fully comply with workplace conduct and team building programs that harness our people's unique experiences to collaborate in a supportive workplace.
Building a career path at Seragon means you grow alongside colleagues who share your passion in making a difference in people's lives. We make sure to recognise the value of our people above all else, and celebrate the individual successes of those we work with.