As science continues to advance, Seragon advances with it. We value leadership as a clear path to executing projects successfully, deepening our commitment to serving diverse patient needs and developing more patient-focused solutions and technologies to drive targeted health assessments for better health care. 
We owe our influence to the character of our workers, our leaders, and our ethics that guide Seragon Pharmaceuticals with purpose and responsible conduct. Our inventive culture is supported by our company's leadership, who reinforce an unrelenting curiosity to refine scientific discovery and work with integrity.
We conduct our business ventures with transparency and openness 
Standing together
We devote a great amount of resources into channeling passion into an organization who passionately strive to achieve our company's vision, our project objectives, and understand how Seragon's capabilities fit into each venture. Our leaders stand for Seragon's values which reflect the interests of our company's activities and business endeavours.
Seragon's duty is to enforce compliance policies in our business model that support our ability to produce long-term research values for our patients and partners. We perform at the highest standard of excellent corporate governance, and we ingrain these goals company wide:
We aim to define better opportunities to enhance health care options and technologies that serve to better human & animal health.
We incorporate a firm belief in empowering our people's passions to better serve our communities and leave lasting impact through our work.
We encourage a commitment to ethical conduct that drives our mission with uncompromised scientific integrity.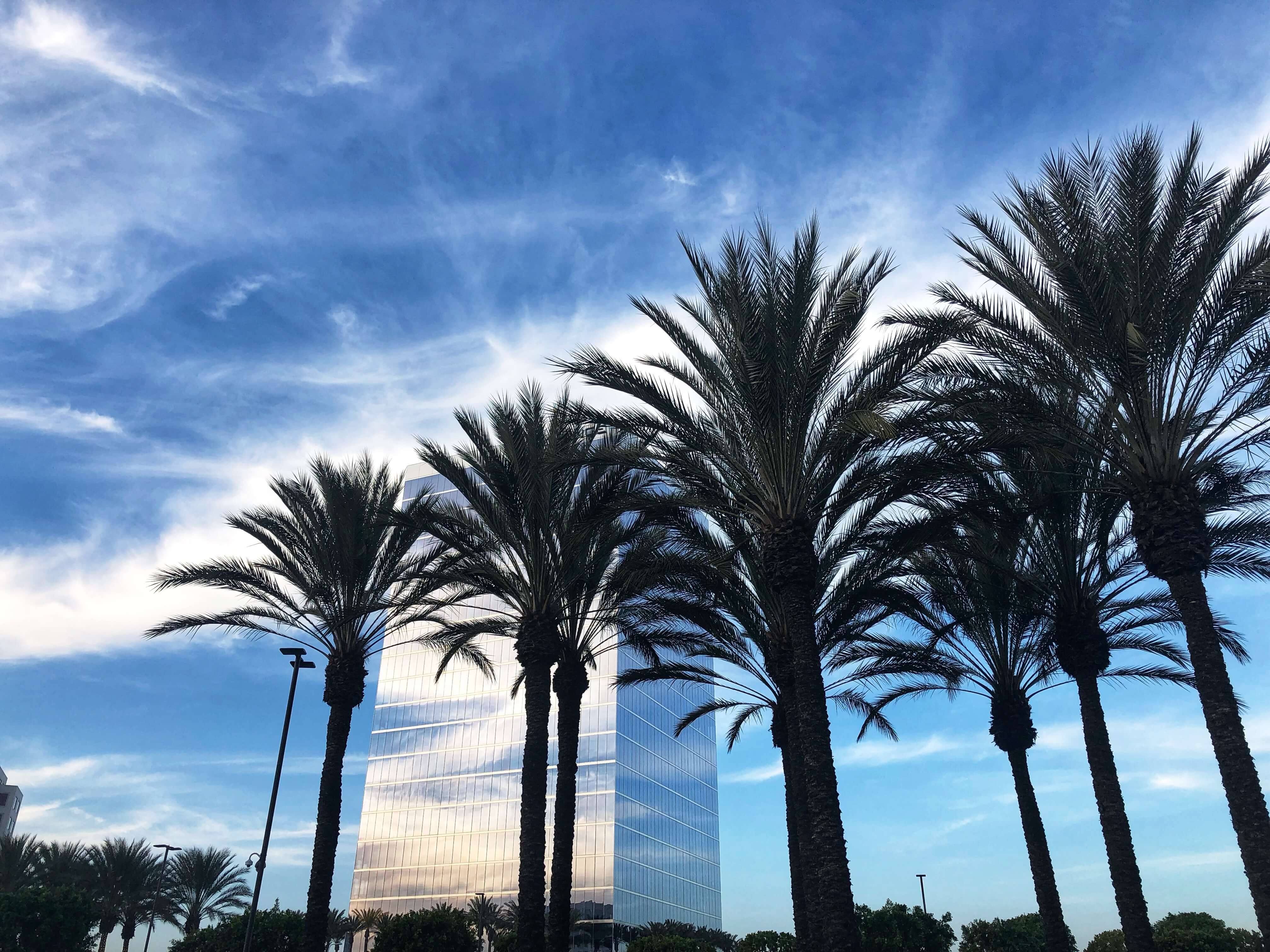 Ethical code of conduct
As our organization expands, we continue to instill strong company-wide leadership to guide our purpose. Our mindset is about improving the way we operate and be even more valuable to the partners working with us. Seragon is structured to encourage transparent communication and deliver consistent quality, meanwhile maintaining our commitment to responsible workplace conduct, transparent business communications, and sustainability initiatives.
We champion a brighter future for the health of our patients and for the world by confidently investing in keeping our organisation healthy and cultivating trust and reputation with our patients.