Being a leading biopharmaceutical company requires a keen insight on trends in health care, as well as the ambition to make a difference in the world. Seragon's leaders are the passionate force behind our commitment to transforming people's lives and making a global impact on today's health care system.
Dedicated to scientific excellence and upstanding ethics, we're providing smart and innovative medical advancements for evolving health needs around the world. 
Seragon Pharmaceuticals is a global biotechnology company providing smart and innovative solutions to the world's evolving pharmaceutical needs
Our leadership principles
Seragon Pharmaceuticals operates alongside a strong board of executives who govern the company's corporate conduct and operational processes. We strive relentlessly to ensure that our colleagues move forward in adherence to our code of conduct and company values. We work in full compliance with initiatives and public policies that build trusting relationships with our colleagues, partners, and patients we serve.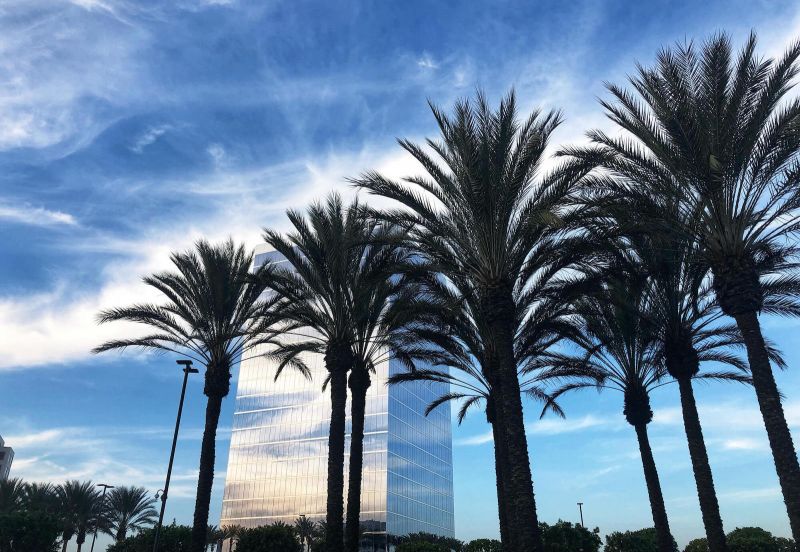 Trust
Building trust is an essential part of Seragon's many professional connections and relationships. We maintain a committed, well-vetted network of business partners, suppliers, and third-partiers who bring unique advantage in the resources and knowledge they provide.
Respect
From the quality of our research to the nature of our work culture, Seragon's leadership instills strong values of respect for what we do and the people we do it for in our every day.
Responsibility
We resolve to grow our operations with a promise to value the lives that benefit from our research findings. Thus we deliver our innovations with the intention to serve with integrity, accountability, and deep passion for work we do.
What we do
As Seragon delves into some of the industry's most transformative projects, we expand our focus disciplines and extend our global reach to increase personalised health and medical access for those we serve. Our scientists and researchers work in full faith that their contributions sustain life-changing discoveries as we aspire to leave the world better than we found it.
We approach our project and business objectives with a high degree of integrity that is pertinent to our success. Led by trailblazing scientists and problem solvers, we are constantly looking to enhance health care options in an increasingly complex healthcare environment.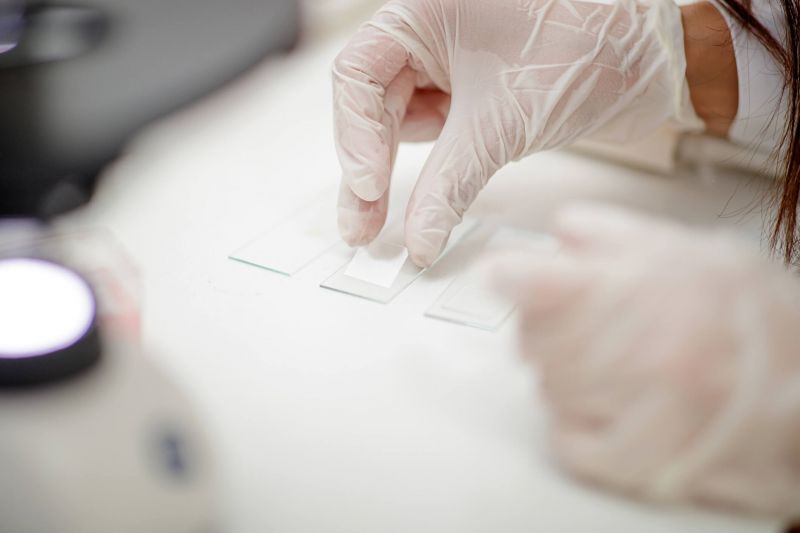 The center for biopharmaceutical research.
We aim to make personalised health care a tangible thing for patients around the world as a biotech pioneer for human & animal health.
The core of Seragon's team includes technical, scientific and research professionals who work seamlessly to complete projects together. Our colleagues are an essential component to our unmatched findings in the scientific community,  focused in the fulfillment of our company's vision for global health.
We work to provide the most meaningful outcomes for patients through better diagnoses of complex health conditions. With better, more targeted research technologies, we focus on recognising lifelong benefits for coming generations of medical advancements.