Our experts in the biopharmaceutical field are producing meaningful contributions to medical progress every day. Seragon Pharmaceuticals honors our pursuit as we create lasting value and momentum for human health.
Together our scientists and partners play a huge role in leading research access and application in emerging clinical and drug developments, investing in how we can make our work more than a novelty and into something accessible for greater communities we serve. Thus we push the spotlight of our research into making contributions where they matter: in helping patients.
Biopharmaceutical growth
We are focused on producing cost-effective options throughout our product development process to bring a new drug to market. We focus on new technologies, manufacturing capabilities, and updated data analysis platforms that yield high value for patient-focused treatments and can be integrated at an industrial scale.
Biopharmacy is evolving the pharmaceutical market, and it is a priority for us to also evolve our research approach and portfolio. As we explore new concepts with increasing complexity and sophistication, we keep in mind that research must continue performing remarkably while also addressing new standards in patient-safety and value.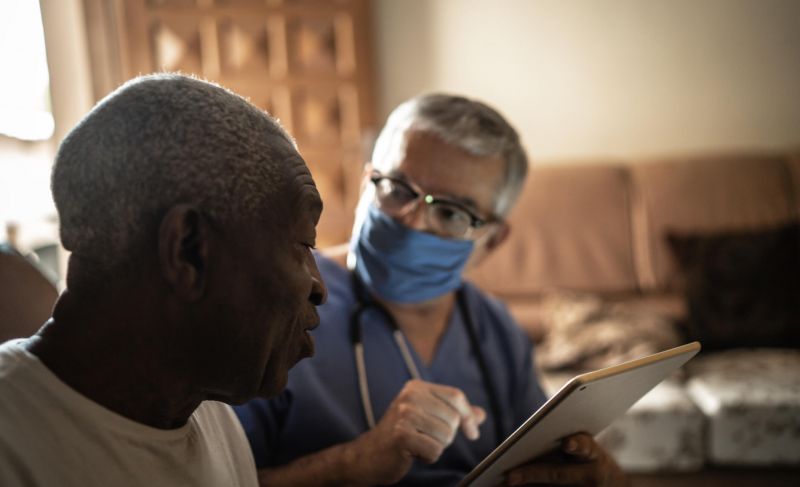 Seragon's responsibility
As a pharmaceutical provider, we have a longstanding commitment to operate as a trustworthy business aligned with a mission to create sustainable impact for global health. We approach this responsibility as an active partner with health industry leaders to: manage a sustainable and distinguished workplace; create a positive societal impact by driving scientific innovations; and generate value for patients and communities while minimising environmental impact.
Our company is driving towards the growth of biotechnology and medical innovation
Strategic goals for growing biopharmacy
We develop our internal capabilities to regulate Seragon's business ventures with better insights on how to optimise our processes, remaining flexible in how to adapt to the growing needs of our patients and partners.
Seragon prioritises resources and investments that focus on successful, transformative discoveries that will impact human & animal health. These intensive strategies expand our research investments in both scale and diversity, as well as push collaborations with partners who also support greater access and innovation in research & development. At an end, we aim to:
Grant greater access to Seragon's biopharmaceutical technology for health care professionals and industry partners.
Increase the focus on patient care and access in a healthcare environment being optimised by biotechnology.
Using biomanufacturing processes to streamline our production and maintain a sustainable foundation at an industry scale.