Our success is about more than just the end product; it's about a goal-oriented strategy, a well-designed facility built to be adaptive, and a team that delivers on-time, every-time. From seamlessly integrated engineering to product design to quality management, we turn challenges into opportunities as we address global health needs by bringing the most advanced treatments and therapies to market.
Designed for meticulous assessment
Seragon's quality assurance team is constantly optimising the processes that surrounded product innovation and research & development in our labs. We understand which practices drive successful ventures. This means orchestrating a powerful combination of medical equipment and digital assessment workflow that are critical to identifying which treatments are most likely to benefit patients.
Our process focuses on optimising key performance areas of our research and development pipeline: our research conduct, resources and supplier procurement, and quality assurance.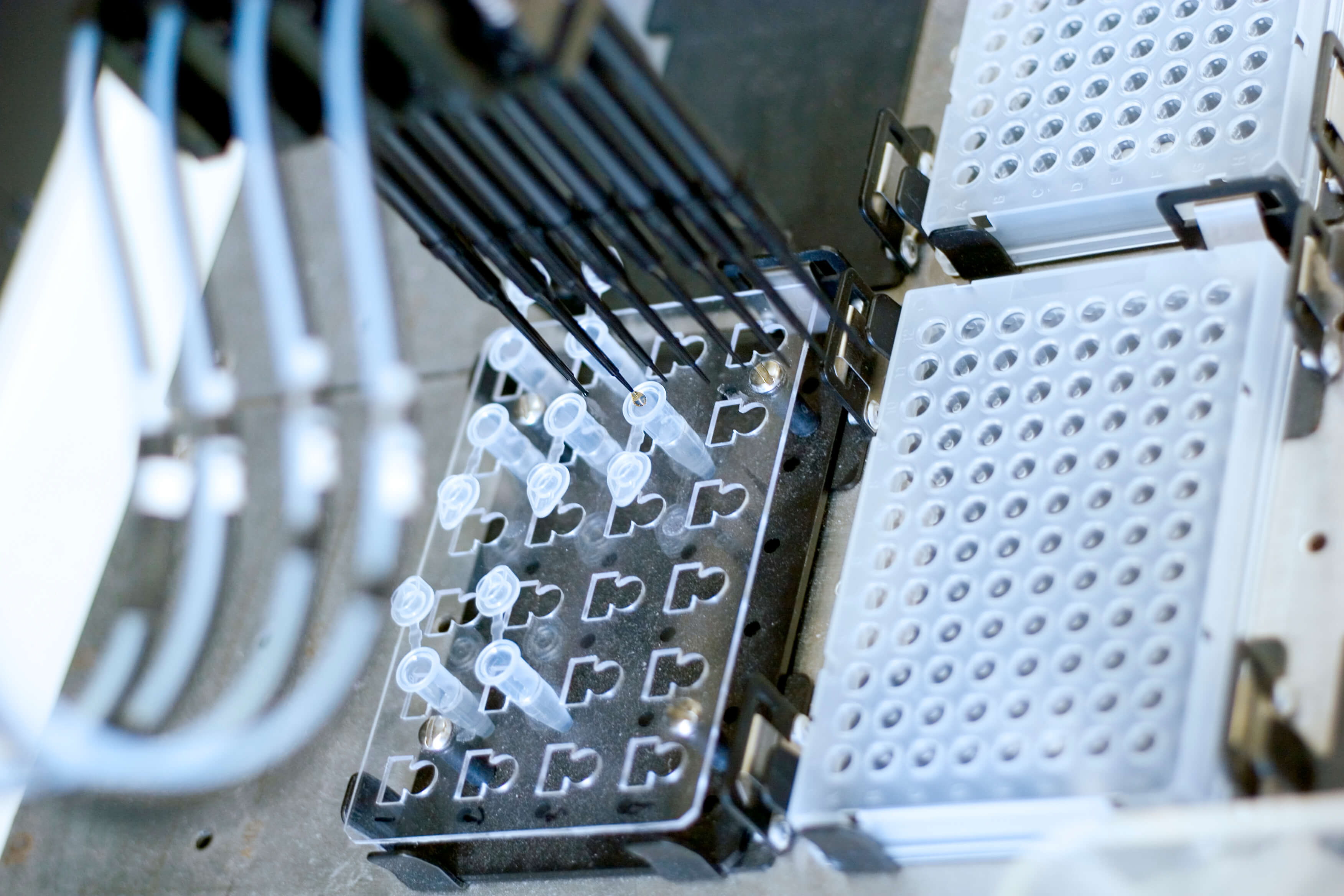 Research conduct
We integrate better biomanufacturing practices and sustainable facilities when we develop novel products and solutions. Our approach to research prioritises:
Conducting scientific research for the purpose of answering and addressing relevant scientific inquiries within Seragon's focus areas.
Designing a sustainable, transparent end-to-end process that promotes accountability within the company's experts and research needs.
Working with partners and third parties who align with Seragon's values and business conduct.
Stay up to date with trends and technologies that leverage greater advantages to conducting research and clinical trials.
Seragon's research principles.
Resources and suppliers
Seragon is committed to leveraging opportunities in our supply chain that effectively organise how we:
Approve cost-effective measures that prepare Seragon for growth in the global market.
Manage our inventory procurement with diverse suppliers, pharmaceutical wholesalers, and distributors.
Use opportunities to form procurement policies and partnerships that give Seragon a competitive advantage that positively affects the community we serve.
Quality assurance
We embrace the highest standards of quality regulation necessary to reduce risks and improve safety, product evaluation, and supply chain procurement. Our best practices are collectively adopted by our industry partners, suppliers, and colleagues as Seragon measures quality in everything we do:
Conducting research trials and manufacturing & supply in accordance with safety guidelines and protocols.
Reduce risk by conducting internal assessments that safeguard the quality of our products and improve our safety performance and promote consistency.
Minimise the environmental and social impact of our facilities and commit to global initiatives that support community health.
Quality is one of our highest commitments to ensure a safe and efficient R&D end-to-end approach. Along with intensive internal audits, supplier management, and performance assessments, we require a steadfast strategy to spearhead our innovations safely and reliably.
.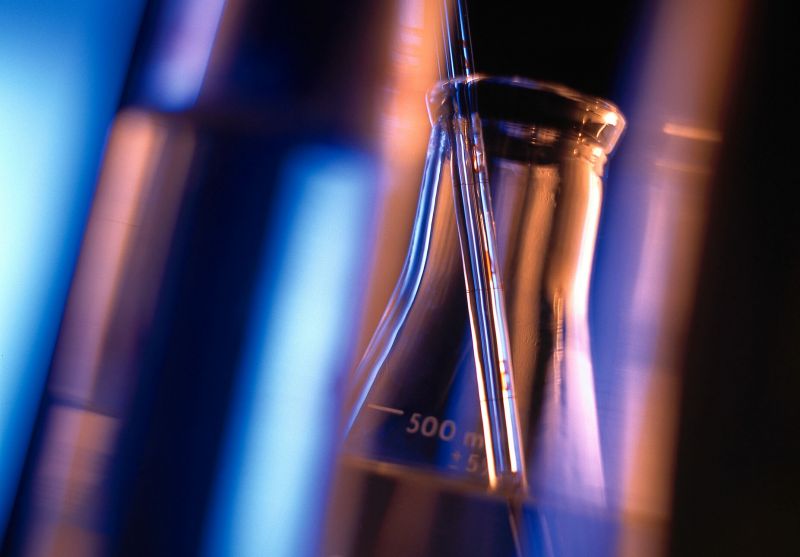 Discoveries bring us closer to unveiling answers to some of today's most challenging health care problems and mysteries
Making new discoveries
Nowadays discoveries are just one step in a bigger process of experimenting and producing results that impact our patient's lives. Seragon's scientists explore endless possibilities with one goal in mind: to improve human & animal health at a global scale. The value of science and technology today inspires us to invest more heavily in research & development optimisation, integrating new medical technologies, and pursuing the advancement of research to make leaps in long-standing health challenges today.