At Seragon we are constantly improving the safety and reliance of our products and in our science. Our approach is designed so that our patients and partners can trust in the responsibility of our procurement process and our end-to-end protocols in delivering end-products to a global market. We hold ourselves in the highest regard when it comes proving we care, ingraining our mission to serve our patients and communities with the utmost respect into our every day.
From our research, to procuring our ingredients, to the final product, we modify safety and manufacturing regulations to ensure we bring out the best of our work and that we're involved every step of the way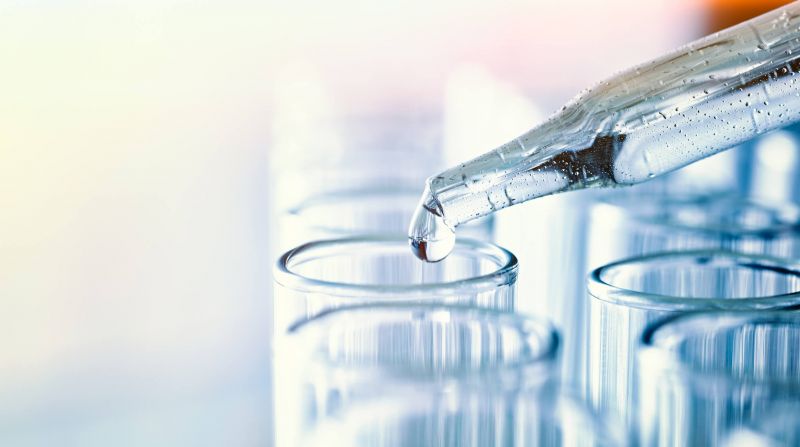 Empowering human life by design
We have a longstanding commitment to empowering human life through novel medical advancements This means that our facilities and services must operate at top efficiency and deliver better decision making, productivity, resources, and collaborations to drive success. This brings value to Seragon's core initiatives: to be an active partner; to create a sustainable and distinguished workplace; and to make a positive societal impact.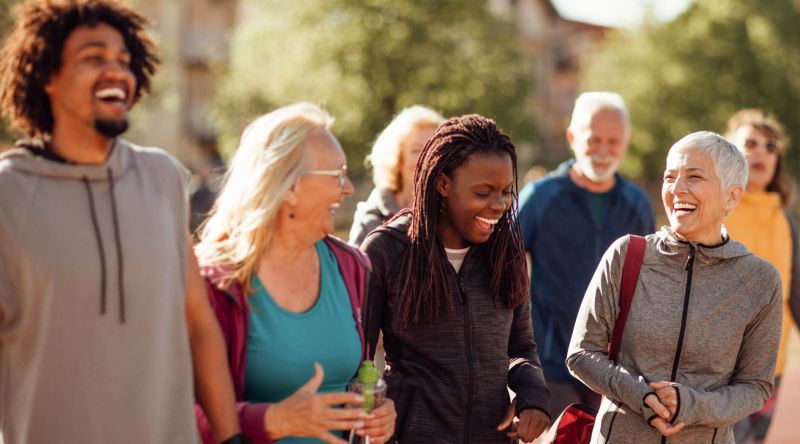 Our regulations
We stay adaptive to the growing needs of our patients and partners by developing our internal capabilities to regulate Seragon's activities with greater insight.
Our regulation department works very closely with our quality assurance team to manage different logistics in: 
Inventory management
Supplier procurement
Supply chain management
Quality assessments
Environmental management
Sustainability performance
Occupational health and safety
Product documentation
Global logistics for distribution 
We commit to a corporate framework that inspires ethical conduct to improve human & animal health globally. Seragon's foundation follows the highest standards of corporate conduct to practice research & development with integrity and inclusivity for those we serve. We proudly stand with our industry partners and experts in promoting pharmaceutical developments that encourage environmental sustainability and increased reach and access to health care.
Compliance processes and procedures
Seragon provides a regulatory and compliance program that regulates our operations' efficiency, coordinates improvement responses, and organizes company-wide policies that guide our colleagues' conduct in safety and risk management. 
Our strategy is to be adaptive and objective, identifying areas that require regulatory investigation and providing quick responses to mitigate risk and assess efficiency in our operations. 
Compliance management
Our compliance management system focuses on identifying non-compliance within our operations practices and conducting performance assessments of our colleagues and affiliated groups. Seragon is committed to responding to compliance issues and risks, including setting up measures that appropriately prevent non-compliance through policy implementation and conduct reviews. 
Compliance expectations
Our expectations of all our colleagues, partners, and affiliations under the Seragon brand: to adhere to ethical behavior and to follow the law: that our leadership is prepared to enforce the company's values of transparency and accountability in their conduct; and to protect Seragon's reputation by reporting non-compliance to applicable laws, regulations, and company conduct.