In order to push the value of our discovery efforts to the public, we optimise a system of supply chain procurement, operational efficiency, and quality compliance throughout Seragon's pharmaceutical developments and business objectives. From our corporate offices to our research facilities, we focus on effective management of our operations, improving safety and sustainability, and ensuring the wellbeing of our colleagues and partners.
How we operate
Seragon's principles prioritise business models that support sustainable practices and strengthen health care initiatives for human & animal health without compromising our research. We work to safeguard the high standard of reliability and quality of our research as we carry it through our pipeline to be delivered to consumers and patients worldwide.
Our ethical commitment to medical innovation sets us apart in how we make continuous improvements to the way we inspire and deliver long-term value for the future.
Sustainable development
We deliver innovative products across nutraceutical and pharmaceutical areas, and we focus our research in optimising medical biotechnology. The core of our work- discovering, developing, and delivering novel medicines- is dedicated to our patients.
Our strategic priorities focus on these areas:
Identifying markers in biotechnology that can drive improvements in human health, such as genomic sequencing.
Working on responsible sourcing that improves efficacy and minimises environmental impact.
To review internal structure and corporate responsibility of the company.
Demonstrate our commitment to innovating manufacturing, partnerships, and our expanding product portfolio.
In biomanufacturing and development, Seragon dedicates itself to investing in state-of-the-art facilities, technologies, and colleagues who strive to make a positive difference to the healthcare environment and passionately collaborating for scientific discovery.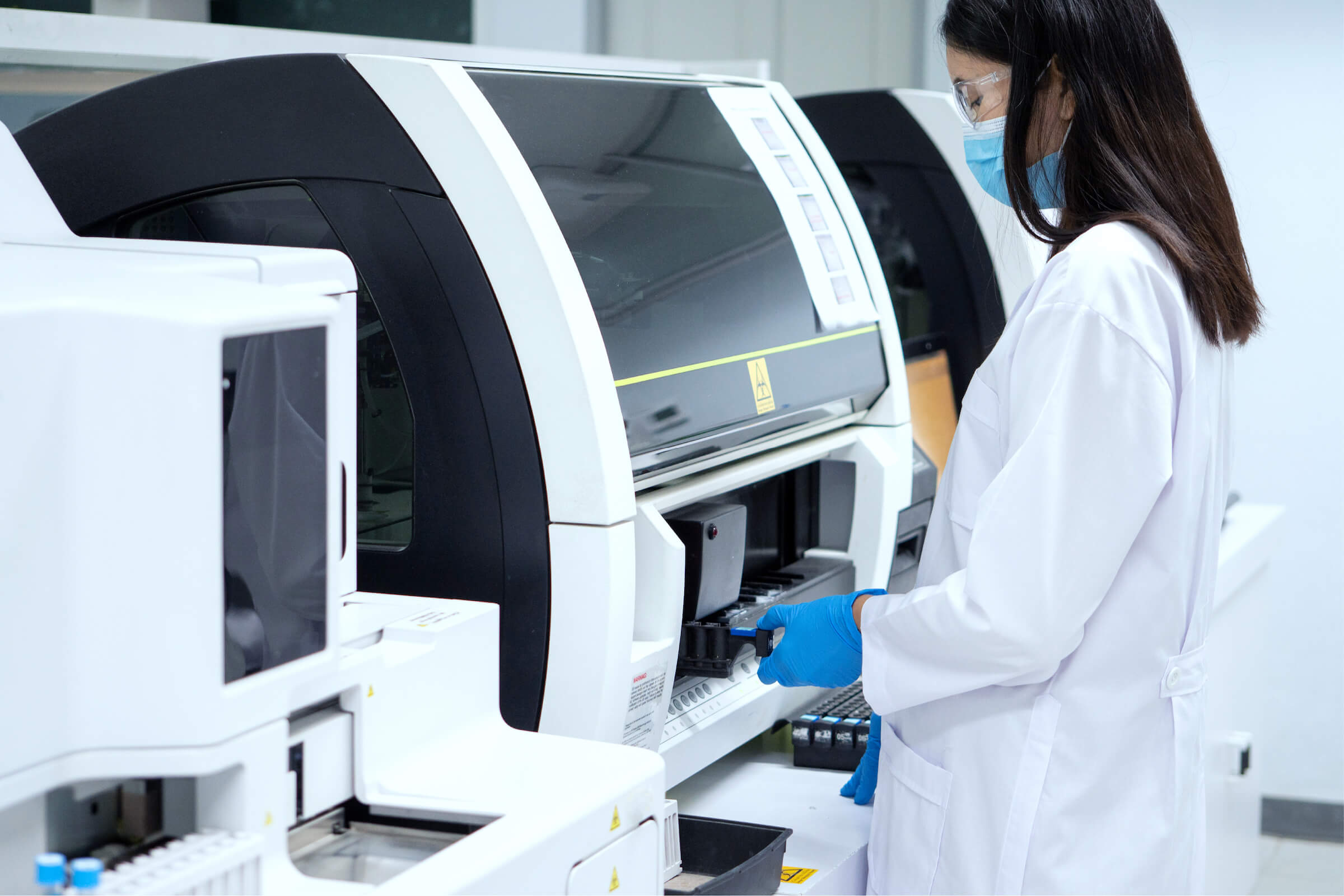 Safeguarding quality and efficiency
On a global scale, we aim to serve our patient communities as we reach more people with our product portfolio. With our research-focused credo, we seek to address unmet health challenges as a single, united operation committed to change.