Beyond our global impact, we are dedicated to starting change from within. We demonstrate this by investing Seragon's resources and expertise into identifying which areas of our operations can be improved and how. Refining our key strategies and processes are essential to coordinating better research, pushing more sustainable development, and designing efficient approaches to R&D innovation that make Seragon a competitive pharmaceutical powerhouse.
We optimise key areas that improve efficacy, quality, and sustainable growth
Strengthening our capabilities
We specialise in biotechnology advancements where we combine emerging technologies at a commercial scale to serve patients and communities. We are data-driven when we approach our business objectives with a clear strategy rooted in five main performance metrics.
Evaluating the necessary resources, budget, and manpower required to bring a project into completion.
Developing a strategy to target the best methods for improving the efficacy of a project, as well as taking into account the environmental, social, and corporate impact said strategy influences.
Growing a consistent, robust pipeline that supports adaptation and specialisation in various stages of a project to address unique needs in each development.
Delivering quality consistently.
Enhancing our company initiatives by promoting sustainable growth in our ability to serve a global community and enter emerging new markets.
Supporting the long-term growth and sustainability of our operations allows us to prioritise what matters most - leaving a positive impact on the lives of patients around the world. For this, Seragon dedicates a great deal of its energy into advocating for scientific discovery and in amplifying the voices of our community.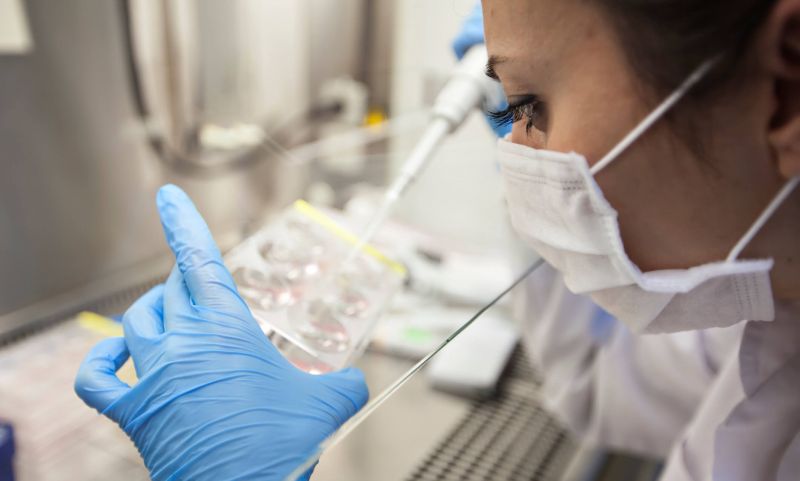 How we optimise performance
Our strategy is to refine our operations with strong performance metrics and deliver consistent results in each and every project stage. This method of optimisation is imperative to streamlining our ability to serve patients more efficiently, as well as to measure an elevated standard of quality and care. Part of this process includes refining our pipeline and our supplier base with sustainable policies that drive reduced environmental impact and greater reach of Seragon's services and products.
Parallel to our pipeline, Seragon focuses on enhancing protocols that regulate safety for its employees. By protecting our health of our colleagues, we can continue to meet the needs of our patients and partners on a strong foundation of trust and accountability.
Creating opportunity
As we continue to combat environmental impact, we build significant support to tackle sustainability issues that are close to home. Seragon encourages its people to address sustainability at the individual level, generating personal awareness and responsibility in our daily lives. We take this as an opportunity to realise our individual impact in the world, and how we can care more as a united force to evaluate better choices.