We are a global biopharmaceutical provider with a mission to serve our communities responsibly, impact global health, and innovate technologies that further our commitment to better human & animal health. Armed with unparalleled talent and industry technologies, we progress scientific knowledge with high ethical standing and engagement with a global consumer market.
Transforming global nutraceutical and pharmaceutical access
Expanding worldwide access
Whether locally or globally, the heart of the mission is always about the communities that Seragon serves. To truly transform the future of medical innovation and care, our dedication to delivering the highest standard of research, quality, and regulation is how we show we care.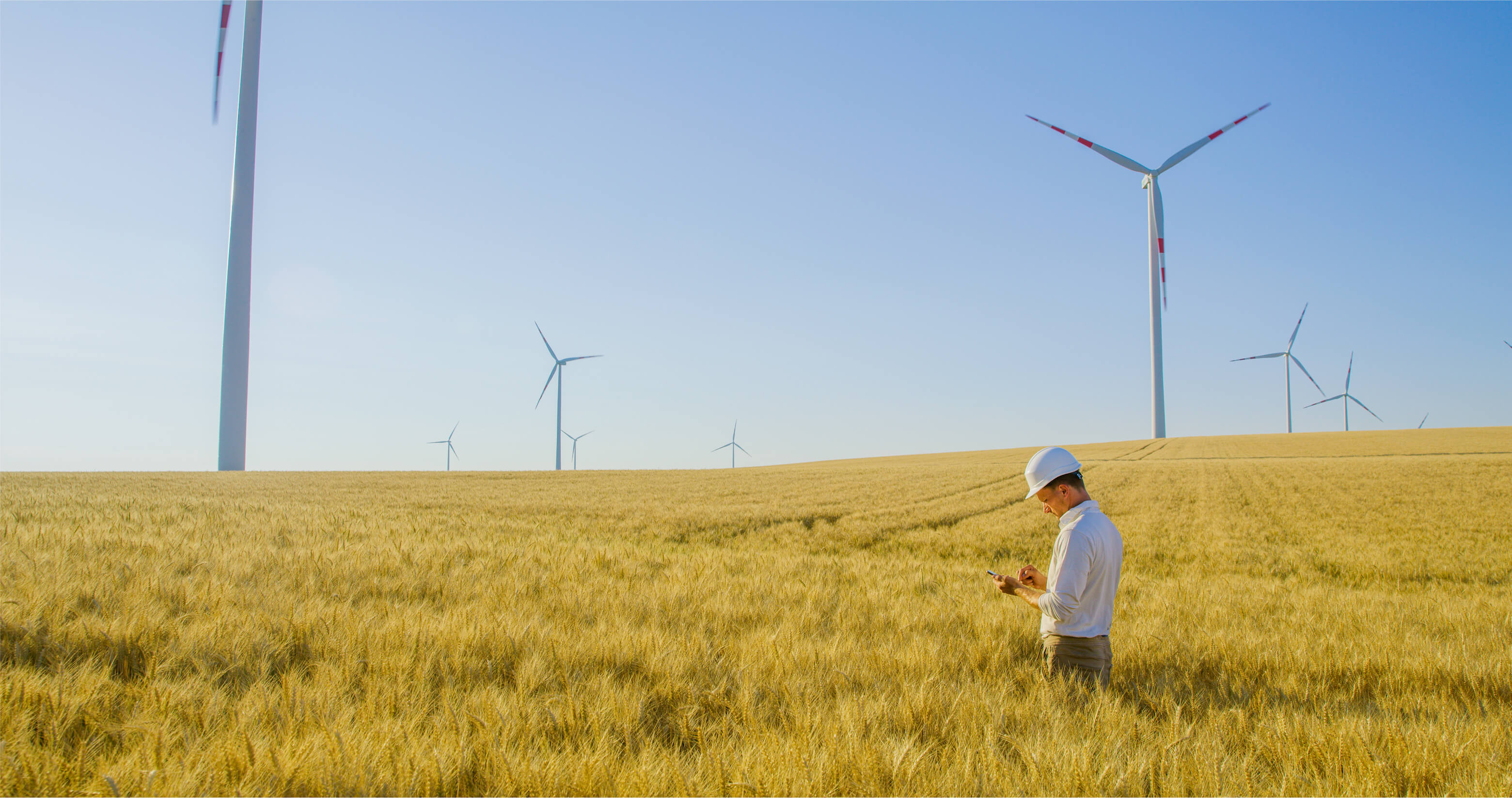 Environmental sustainability
Seragon recognises its responsibility in managing the sustainability of its influence and impact. We are on the cutting edge of biopharmaceutical developments for better health opportunities for the world. In doing so, we follow practices and regulations that are conscientious of the environment and focus on reducing our waste footprint. We optimise our manufacturing sites, operational facilities, and supply chains in reducing impact and also generating cost-saving efficiencies.
Expanding inclusive research
Patient access is limited in low resource areas, and we aim to address this issue alongside our research expansion. In today's competitive industry of medicine and health, we stay updated with the latest facilities, scientific research, and opportunities to invest in inclusive research for more representative patient demographics. We respect the needs of our patients to gather more data necessary to produce more accurate diagnostics and treatment solutions for individual needs. In the long-run, how we make current health care decisions now contributes to better treatments and therapies for the future.
Supporting health care providers
Our strategy is to engage with global health care providers to discover where and how we can best leverage our resources to serve the best interests of patients and their health needs. 
We build each other up.
We're particularly committed to sharing our research knowledge with the scientific community as a means of stimulating new approaches to medicine and better health opportunities. Our pillars of innovation stand to push Seragon towards life-changing partnerships and efforts that reinforce our dedication to optimising today's global healthcare environment.