Our research & development is only as good as our scientists, so at Seragon we put our colleague's first. Our teams of dedicated experts work in diverse focus areas, lending their specialized background into analysing how we harness the latest biotechnology and research advancements. In addition to Seragon's growing hub of scientists, our research expertise makes headway in advancing unrivaled health science products and therapies that support our world-class foundation for valuable pharmaceutical developments.
Working with industry experts who understand how to translate growth in their fields into tangible solutions.
Matching talents to our needs
Seragon proudly employs scientists with seasoned experience in molecular biology, immunology & metabolomics and well-researched backgrounds in research & development. Our scientists work in focused areas that lead to critical points in new drug discoveries and developments in their fields.
Research-centric
Our scientists are the core of our research pipeline and development. They devote an intense energy to the long process of identifying problems and going through each phase to make ground-breaking research available for our patients. We support our research talents with world-class resources and into refining our strategy to push innovative solutions closer to fruition in our R&D pipeline.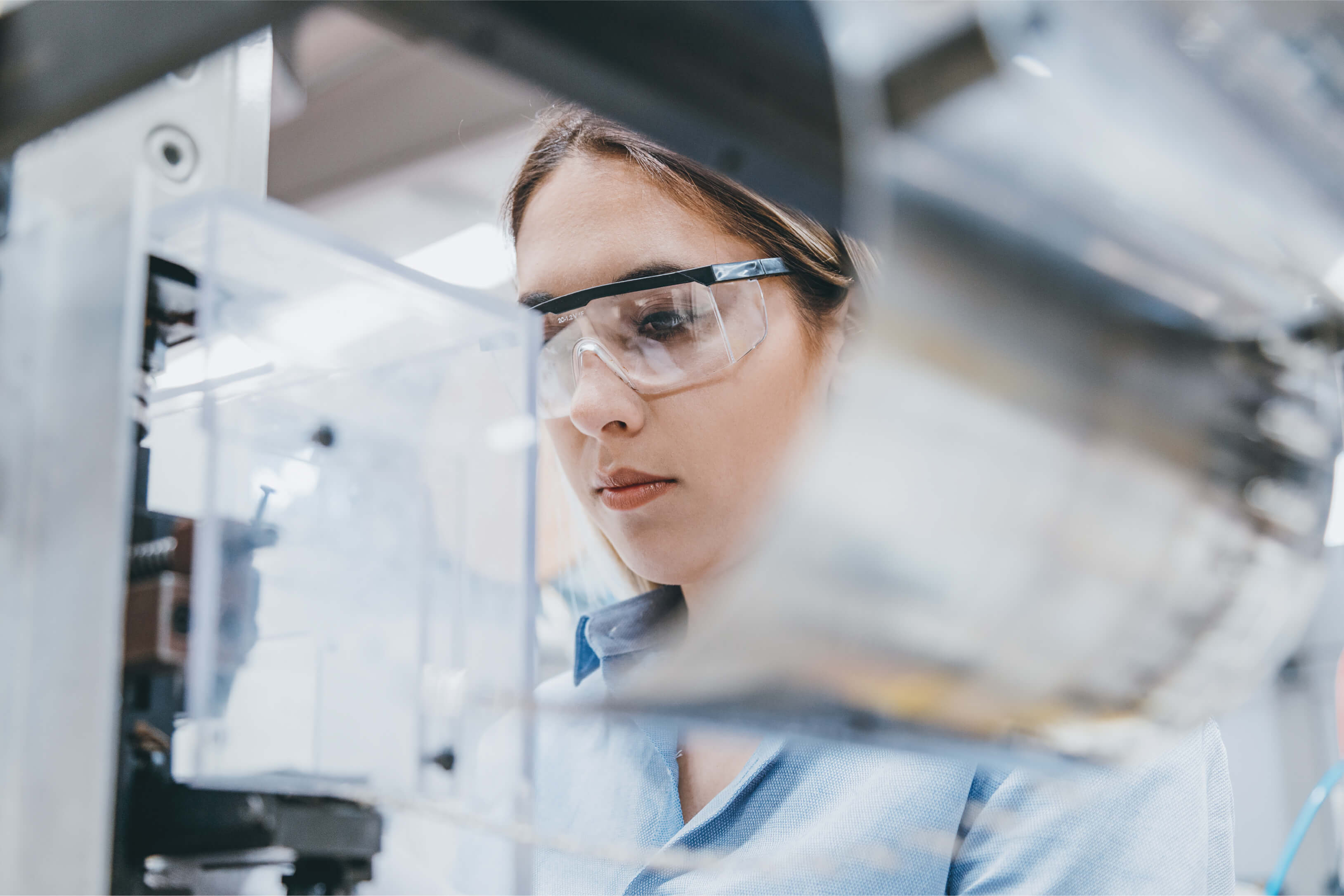 Driving discoveries
We believe in providing an environment that's stimulating and filled with opportunity. Seragon's scientists bring a breadth of unique skills to pioneer the foundation for significant improvements in generational medicine. Seragon's experts share their diverse perspectives to impart valuable insights into how we can optimise biotech applications and solve health challenges today.
Pursuing biomedical excellence every day
Seragon is about making a lifelong impact and benefits for the world. We invest in fresh ideas with the potential to improve consumer health care globally. We owe this to the many innovative talents at Seragon who constantly drive emerging technologies into our current practices and adapt to the needs of the future. Our focus as a pharmaceutical researcher allows us to push in a strategic direction towards better biomedical practices.