Our facilities are designed to support a broad range of nutraceutical and pharmaceutical products, aligned with Seragon's capacity to design & manufacture effectively and robustly. 
Our equipment capacity is of the latest designs, from full spectrum tablet coating facilities to operating a fully functional bottling and packaging line. Seragon keeps our facilities updated to be able to consistently produce high quality results for a global consumer market. Within our labs and facilities, we optimise how we refine all procedures, collect insights from data, and understand how to deliver to our patients and partners with industry leading research and biomanufacturing equipment.
In our labs
Maintained regularly for safety and efficiency, our facilities are designed to support state-of-the-art technologies that produce sophisticated, sustainable therapies with the work of passionate Seragon scientists and colleagues. Our resources position us to be able to support full pharmaceutical & nutraceutical development and manufacturing, strengthening our capacity to leverage more sustainable sourcing and optimised technologies.
Recent development and manufacturing programs
Seragon is equipped to address significantly time-intensive, complex research processes  with advanced analytics, services and solutions that include:
Digital droplet-based PCR instrumentation
Automated liquid handling and precision fluid measuring
Automated sample storage systems for biological sample management
Cryogenic devices
Fecal sludge ingestor systems
High throughput screening
Molecular laboratory automation solutions
Human biology emulation systems
Automated cell culture instruments
Biomanufacturing 
Manufacturing biological medicines requires very specific types of equipment and laboratory facilities to ensure that products are made in a highly controlled environment and monitors sensitive changes that might effect the quality of production.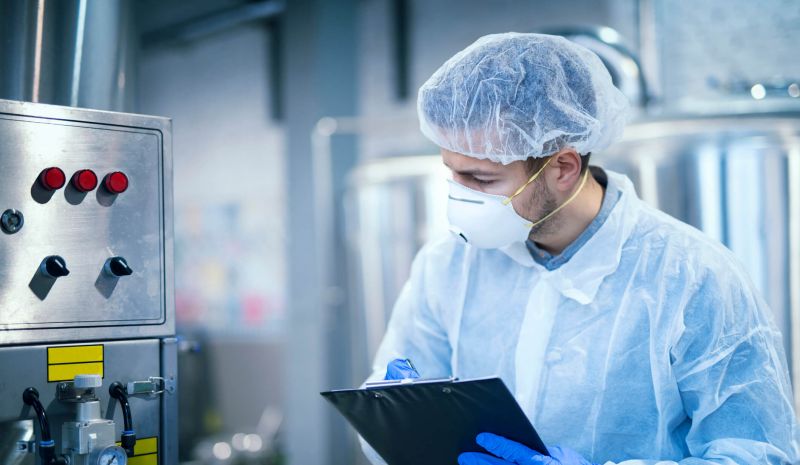 Quality is key
Above all else, Seragon produces a high standard of quality and precision in its services, products, and in our business objectives. We take pride in keeping our facilities in top condition to make sure we are consistently prioritising delivery and design for our partners and communities. Our team of scientists, technicians and formulators at Seragon are supported with the means to select the most effective methods of our research to determine whether a drug has potential or not.