Through the digitisation of health, patient care and medical access is greatly benefiting from more personalised assessments of a patient's condition with increasingly targeted precision. Deeper insight and information about medical results, family history, and even gene-expression is making groundbreaking strides in how we approach treatments and medicine. Seragon aims to fully leverage these digital advancements at a scale that creates significant impact for personalised medicine & health care.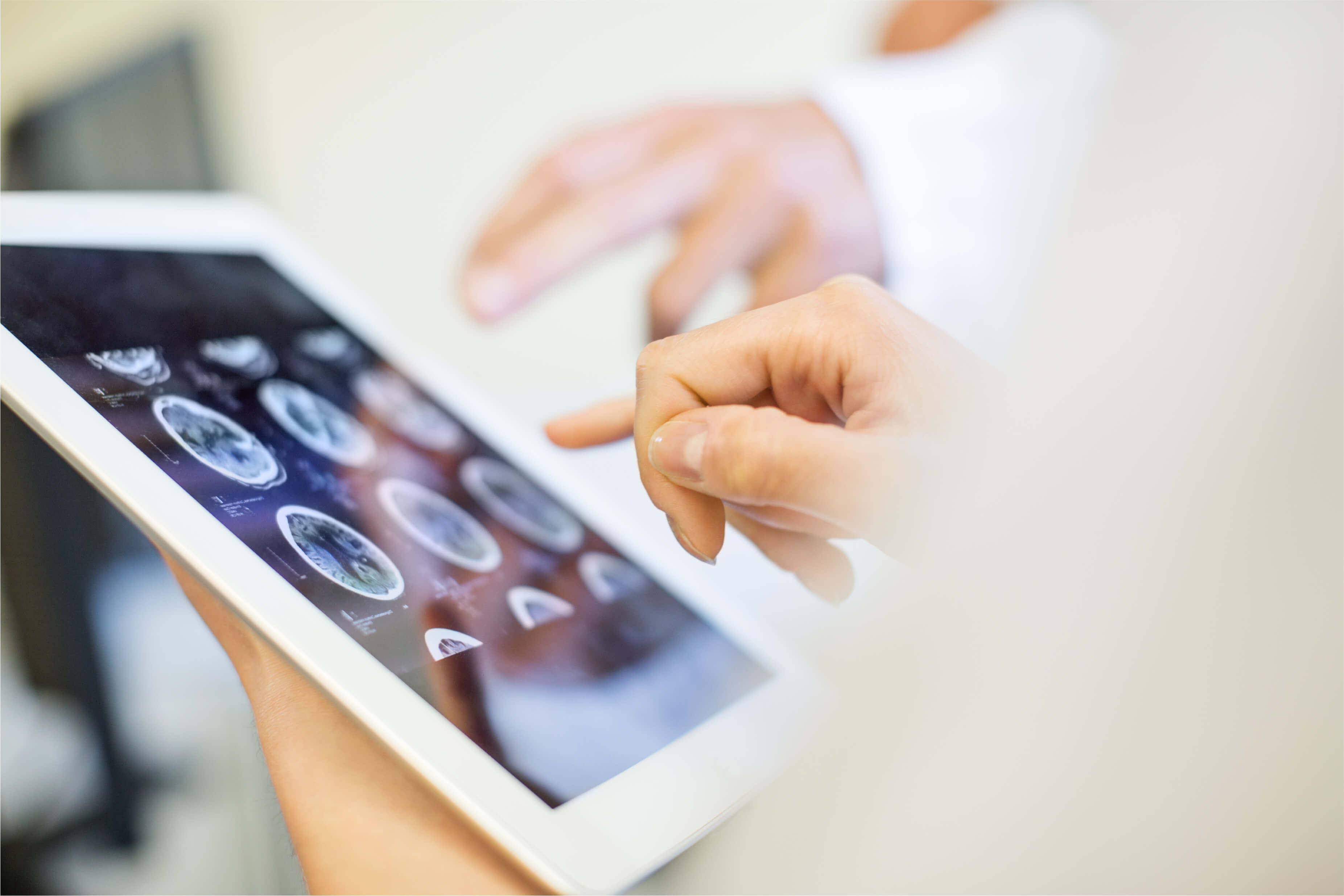 The power of digital health
Patient & consumer health care is growing with the trajectory of digital health care. Data-driven technologies and analytics are accelerating our ability to leverage patient data, create human-centered strategies and tools, and use advanced analytic platforms like Artificial Intelligence to create greater value in an increasingly digitised healthcare environment. Some key approaches of Seragon's digital strategy for personalised health access and care include:
Filling the gaps in data by implementing strategies and tools that better track health data & information to generate a full overview of patient health.
Push patient-focused strategies into digital channels to optimise decision-making in how we create technologies to improve patient & consumer health access.
Use data to create more concise, personal patient diagnoses and assessments of their health to effectively prepare treatments for the individual condition.
Use technologies to better engage with patients and improve the connection between health care professionals and the people they serve.
Drive value over complexity. Prioritise the techniques and applications that provide accuracy rather than elaborate models that make health care data more complex.
Meeting the gap between health options and Seragon's patients
Meeting greater standards of care with developing technologies
As the world grows more technologically optimised, engaging with patients becomes increasingly important. Patients now have more tools than ever to take responsibility for their health and access online information to do so. 
The digital era is a strong pillar for health care as companies are adapting to provide more insight, more freedom, and more consumer access. We meet the evolving standards of delivering new products and biotech solutions to our patients by investing in our facilities, equipment, and research talent that support targeted health assessments and diagnostic capabilities.
Seragon maintains a high level of sophistication in our pipeline to manufacture solutions at an industrial scale, reflecting our research initiatives that focus on expanding access to personal health and care. 
Quality health access and extending reach
In addition to increased engagement, companies are positioning new emerging platforms and technologies to make access to health care more efficient. Using app tracking analytics, wearable devices, and online forums, companies can obtain valuable insights about their patients to improve their care and provide better delivery for consumer's health care needs.
It's all about performance
More information requires a better way to share it. Data is growing more advanced, and we must adapt our methods to deliver more complex insights with greater efficiency across the board. The development of sophisticated technologies to streamline these processes is becoming a larger part of medical approaches today, benefiting patients and health care professionals alike.
For the next phase of Seragon's growth, we work to address the digital gap between consumer health care and market options by developing our portfolio to incorporate more opportunities that adapt to digital health care benefits.