Seragon research and development capabilities focus on making positive applications for patient's quality of life without compromising their care. 
Our research in the fields of longevity, aging, and gene therapy pave the way to the betterment of human & animal health. We are focused on creating ways to optimise patient health and access, integrating the latest biotechnological innovations to elevate the quality of medical products and treatments globally.
By establishing market leadership, we aim to deliver our innovative products to more diverse groups around the world, expanding patient access to health opportunities and treatments in emerging therapeutic fields. 
Patients are at the focus of our commitment to instill a positive transformation to our health care system
Approaching accessibility
In order to make our offerings beneficial, we need to make them accessible. This means that we take into account the affordability and long-term outcomes that patients may face when accessing our offerings.
Seragon Pharmaceuticals makes great use of assessing our health technology assets and supplier procurement process in order to provide better patient support for those who need our treatments. We approach accessibility with a patient-focused mindset; people are why we exist to do what we do, so we recognise our duty to serve them responsibly by supporting their access to medicine.
Providing improved access
Knowing that our work has a huge impact on those we serve, we believe in clear-cut company initiatives and a strong mission-led foundation to create greater opportunities for patient access.
Through collaborative agreements with local economies and patient support initiatives, we coordinate access-related support where it is needed to build health care capacity. As the healthcare industry grows, it's important to focus on optimizing affordability and access for an increasing number of treatments and methods of delivery.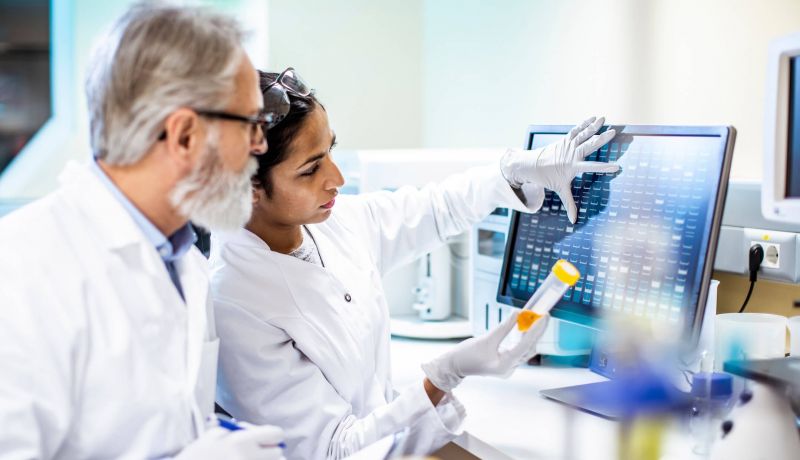 Driving improved health care
n a complex health care space, it's important to concentrate on resources and policies that enable care that is affordable and beneficial. Patients who depend on our offerings in order to live an optimal quality of life inspire us to perseveringly advocate for life-changing initiatives that support their care. We strive to support health care solutions that:
Increase affordable access to ground-breaking therapies and medicines.
Deliver meaningful healthcare solutions that empower patients and put their health back into their hands with responsible pricing systems.
Dedicate pharmaceutical innovation to discovering life-saving treatments that improve quality of life.
Understand how patients think to provide better access.
Our strategy
Seragon leverages our R&D expansion as part of our effort to increase access to medical innovations for diverse communities and patients outside of those we already serve. Our strategy concentrates on tightening our project pipeline and implementing productivity measures as we extend to new consumer markets. 
By continuing to grow our portfolio and our methodologies, we simultaneously advance our current standards for health care and therapies and extend our reach to places and communities with limited resources and opportunity.