Seragon's diverse teams of gifted scientists, researchers, and creative minds play a key role in our mission to redefine health care for the consumer. 
We proudly stand with colleagues who are experts in their field and share extensive experience in biotech and the pharmaceutical industry. With each discovery empowering our patients, we continue creating value in our offerings by investing our teams, who are guided by Seragon's research principles to embrace the highest standards of scientific integrity
We're reimagining health care
Our dedication stems from a commitment to making sure that people can live better lives. We work closely with health care professionals and providers to understand how we may aim to meet their needs more efficiently. As we concentrate greater efforts into producing innovations in medical treatments and technologies, we set a goal for ourselves- to never stop reaching for better ways to personalise our approach to saving lives and treating disease.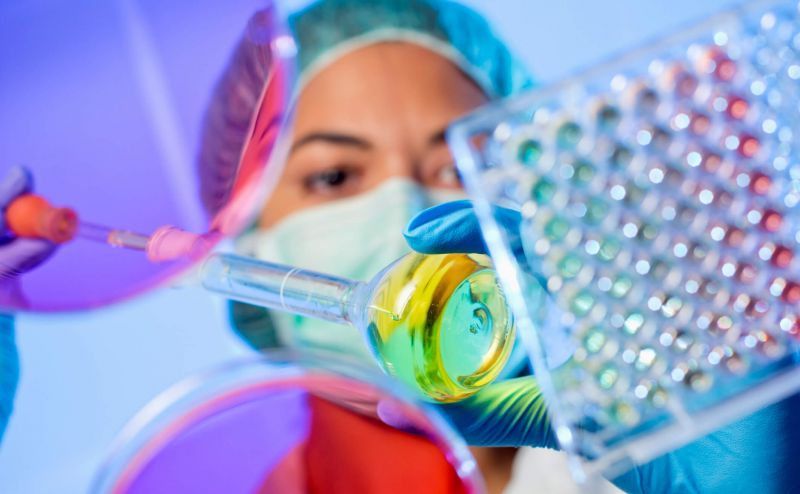 People and technologies that create value
Armed with a robust strategy to optimise diagnostic technologies and research, we  reinforce an approach to patient care by devising techniques aimed to improve productivity and efficiency. Seragon's teams of researchers and scientists carry values that support sustainability, optimization, and transparency to create value in our discoveries. Our people think about the long-term effects of our operations- and we do all we can to reduce our environmental footprint, conduct ethical and inclusive research, and celebrate the individual impact of our accomplishments that motivate us to do what we do. 
We devise research with the purpose of enhancing people's quality of life, meaning we embrace new and digitalized resources that are revolutionising healthcare. We believe in our colleagues woh lead the creative inventions and transformation's behind Seragon's doors. Together we reach new levels of innovation that ensure long-term success in our journey to save lives and treat diseases. 
Operating to inspire the next generation of scientists
Empowered on behalf of our patients
To continue making a positive impact in today's healthcare environment, we support policies on safety and productivity that strengthen our colleagues and their ability to make new discoveries.
Our success is measured by workplace culture and quality assessments that lend insight into our company's current performance. Throughout changes in our organisation, we remain grounded in our culture of innovation that has guided us through challenging research developments and breakthrough discoveries.